East Ayrshire Council launches consultation for new homes in Drongan
East Ayrshire Council has launched a consultation on a new housing development proposed for Drongan.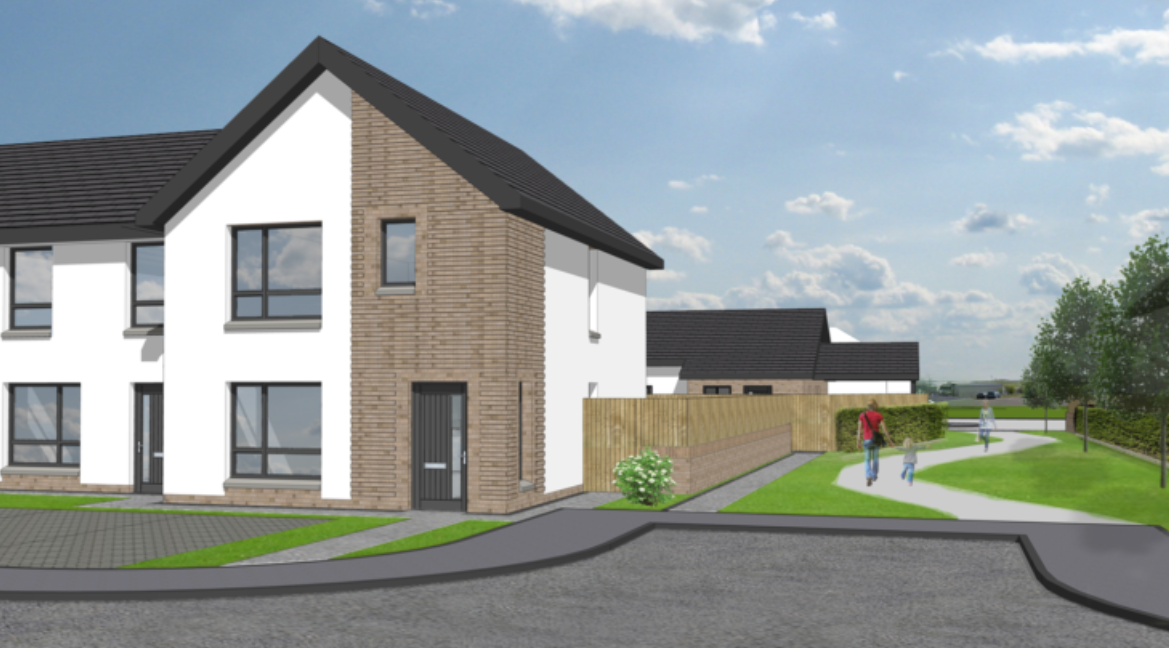 The proposed development would see 14 new homes, suitable for general and community care needs, being built on Mill O'Shield Road and Hannahston Avenue, land that had previously been cleared by the council.
The development would consist of four two-bed homes, one two-bed bungalow for older and ambulant disabled people, one two-bed wheelchair accessible bungalow, seven three-bed homes and one four-bed home.
Robert McCulloch, interim head of housing and communities, said: "Public consultations are a normal part of any proposed housing development and it is essential that the local community have their say before we submit a Planning Application. Normally we hold community events and invite local people to attend public meetings but COVID-19 restrictions mean that we are having to think and work differently.
"Until the Scottish Government restrictions are lifted we will be holding all our public consultations online. The public consultation for Drongan is open now and will close on Friday 30 October.
"The development proposed for Mill O'Shield Road and Hannahston Avenue is going to benefit the local community, particularly older and vulnerable people, but we need to hear from local people to ensure that we have the plans right and that we are fully considering local needs. Any feedback received will help inform the final proposals submitted to Planning and the Ayrshire Roads Alliance."
Plans for this area, which are set out in the Strategic Housing Investment Plan (SHIP) 2020-25, have been progressed by the council's developer, CCG (Scotland) Ltd, and their design team.
MAST Architects have prepared a consultation booklet that can be viewed online or downloaded. The booklet provides details of the proposed site layout and floor plans for the houses, along with some indicative visualisations of what the development may look like, subject to securing planning approval.
The consultation is now live and will close on October 30.