East Dunbartonshire community asked to help prepare way for new Local Development Plan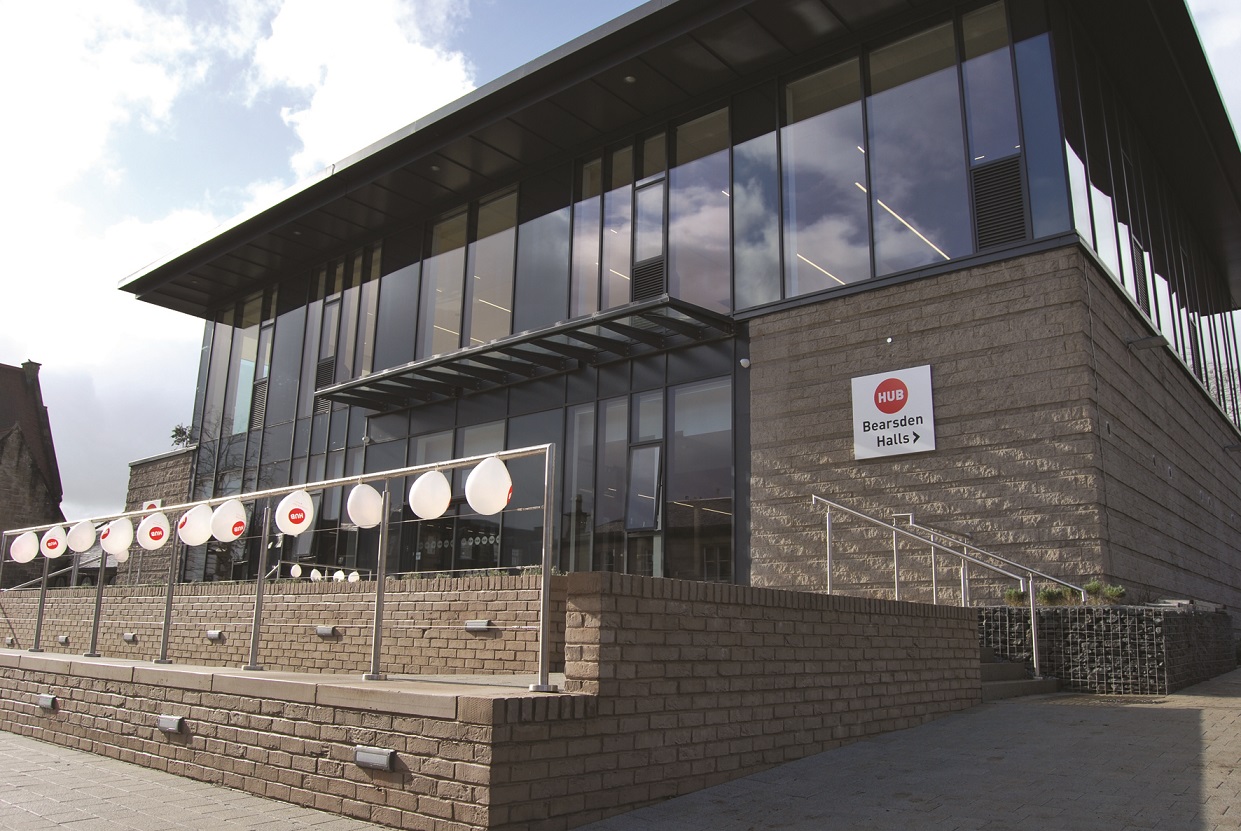 Residents, businesses and groups are being invited to help prepare the way for a vital document which – when adopted – will guide the future use of land in East Dunbartonshire.
To be known as LDP3, East Dunbartonshire Council's next Local Development Plan (LDP) sets out a long-term vision for where development should and should not happen.
It is vital for:
Addressing climate change
Delivering high-quality places to live
Attracting new jobs and investment
Regenerating town centres
Protecting historic and natural environment.
The current Local Development Plan – LDP2 – has been adopted and will remain in place until LDP3 is fully approved, which is expected by early 2028.
The council is asking communities and stakeholders how they would like to be consulted in the process of preparing LDP3.
The Draft Participation Statement sets out proposed engagement at various stages and is part of the overall Development Plan Scheme – which sets out a work programme for delivery.
The council is seeking views on communications, engagement activities, materials, support for new Local Place Plans and how to balance areas of potential conflict and dispute.
To find out more and have a say, visit www.eastdunbarton.gov.uk/LDP3-DPS before 27 June 2023.
You can also attend an information session/presentation:
Bishopbriggs War Memorial Hall (Balmuildy Road, Bishopbriggs G64 3BS) – Thursday 8 June – 6.30-8pm
Bearsden Hall (above Bearsden Community Hub – 69 Drymen Road, Bearsden G61 3QT) – Monday 12 June – 7.15-8.45pm
Online (link will be supplied in advance) – Monday 19 June – 5-6.30pm
Please email development.plan@eastdunbarton.gov.uk to register your interest and reserve your place.
Councillor Gordan Low, leader of East Dunbartonshire Council, said, "We are currently at the very early stages of preparing a new Local Development Plan – LDP3. We want to make sure we are engaging with residents, businesses and groups as effectively as possible so please get involved if you can.
"There will be many opportunities to participate in shaping LDP3 as it progresses – both online and at local events."