East Dunbartonshire Council launches housing investment consultation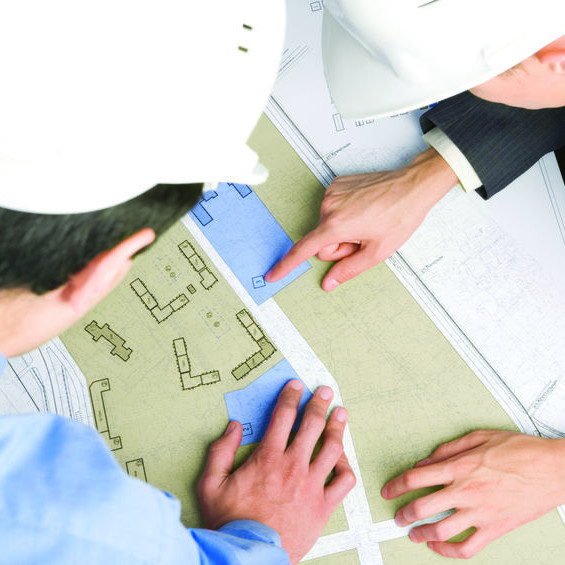 Residents are being invited to have their say on the priorities for housing investment in East Dunbartonshire.
To secure grant funding, all local authorities need to detail their plans for future housing provision in their Strategic Housing Investment Plan (SHIP) each year and to submit this to the Scottish Government.
The SHIP sets out how investment in affordable housing will be targeted over the five-year period 2021/22 to 2025/26, and outline how the council and its partners will deliver these priorities.
To ensure this year's SHIP truly reflects housing need and demand in East Dunbartonshire, and sets out the best housing mix in suitable locations, the council is looking for residents' views on the draft SHIP after it is launched on October 16.
Residents will be able to comment on the draft plan until October 30.
Andrew Polson, joint leader of the East Dunbartonshire Council, said: "The draft SHIP sets out how investment in affordable housing will be targeted to meet the objectives of the Local Housing Strategy, focussing on prioritisation and deliverability. A key objective of the SHIP is to increase the supply and quality of affordable housing that will enable people to successfully access suitable housing in their community and tenure of choice."
Vaughan Moody, joint leader of the council, added: "As a key stakeholder, and resident of East Dunbartonshire your views are essential. We would therefore urge everyone to take part in the SHIP engagement as this will help shape future housing priorities within East Dunbartonshire."
The draft SHIP and associated questionnaire are available on the council's website here.