East Kilbride Housing Association earns Platinum IIP accreditation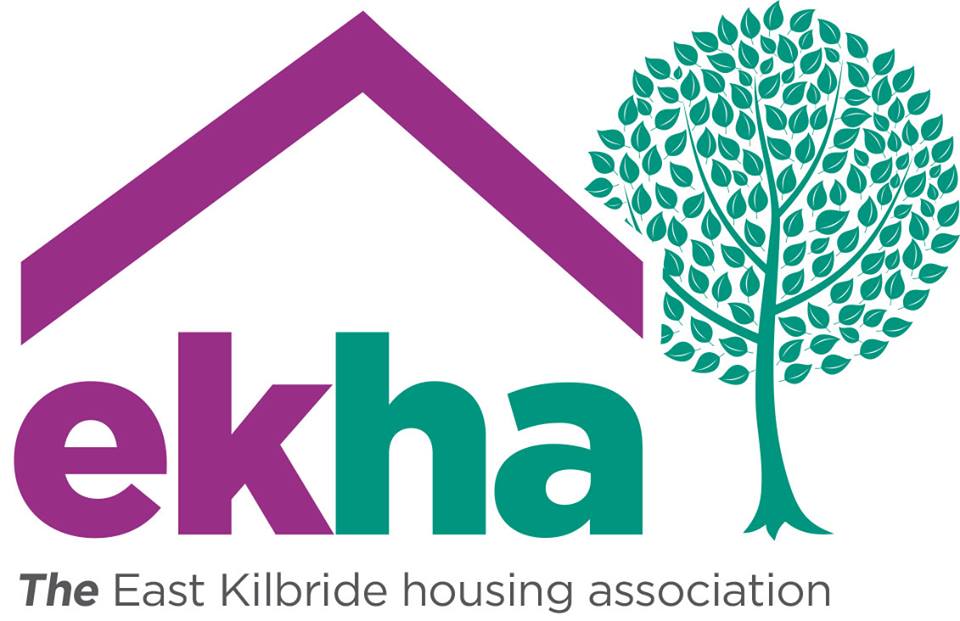 East Kilbride Housing Association (EKHA) has achieved the highest possible award under the Investors in People accreditation system.
The Association was recently re-assessed as part of the Investors in People accreditation it originally earned in 2017 and was delighted to learn that it had been upgraded from Gold to Platinum standard.
EKHA becomes one of the very few Scottish housing associations to attain this level, and the first under the new panel system of accreditation.
EKHA had to show independent assessors that they are high achievers in the following indicators:
Leading and inspiring people
Living the organisation's values and behaviours
Empowering and involving people
Managing performance
Recognising and rewarding high performance
Structuring work
Building capability
Delivering continuous improvement
Creating sustainable success.
Nicola Dillon, the Investors in People assessor who has worked with EKHA for the past six years and helped it on its improvement path, expressed her delight at the announcement of the award.
Nicola said: "Since EKHA's initial assessment in 2017, I have witnessed a fantastic journey of success to achieve a culture of strong leadership and empowerment at every level. Participation, collaboration and teamwork are all at the heart of EKHA's approach to decision-making. Their board, chief executive and senior leaders are inspirational through giving everyone a voice and ensuring people feel heard. They provide high levels of empowerment, ownership, trust, mentoring and coaching to support people to take the lead and make decisions without permission. A collaborative one-team approach is at the heart of decision making."
EKHA chief executive Andy Young added: "We are delighted to be recognised in this way. Every person involved in EKHA can feel very proud of this award, because when we talk about a 'one team culture', we do include board, staff and tenants, who are all integral to running our organisation in the best way we all can. However, there will be no resting on our laurels, and we already have an action plan for improvement, which we will be working on to try and maintain our Platinum standard. Well done everybody!"