East Lothian Council makes progress on settlement of Afghan refugees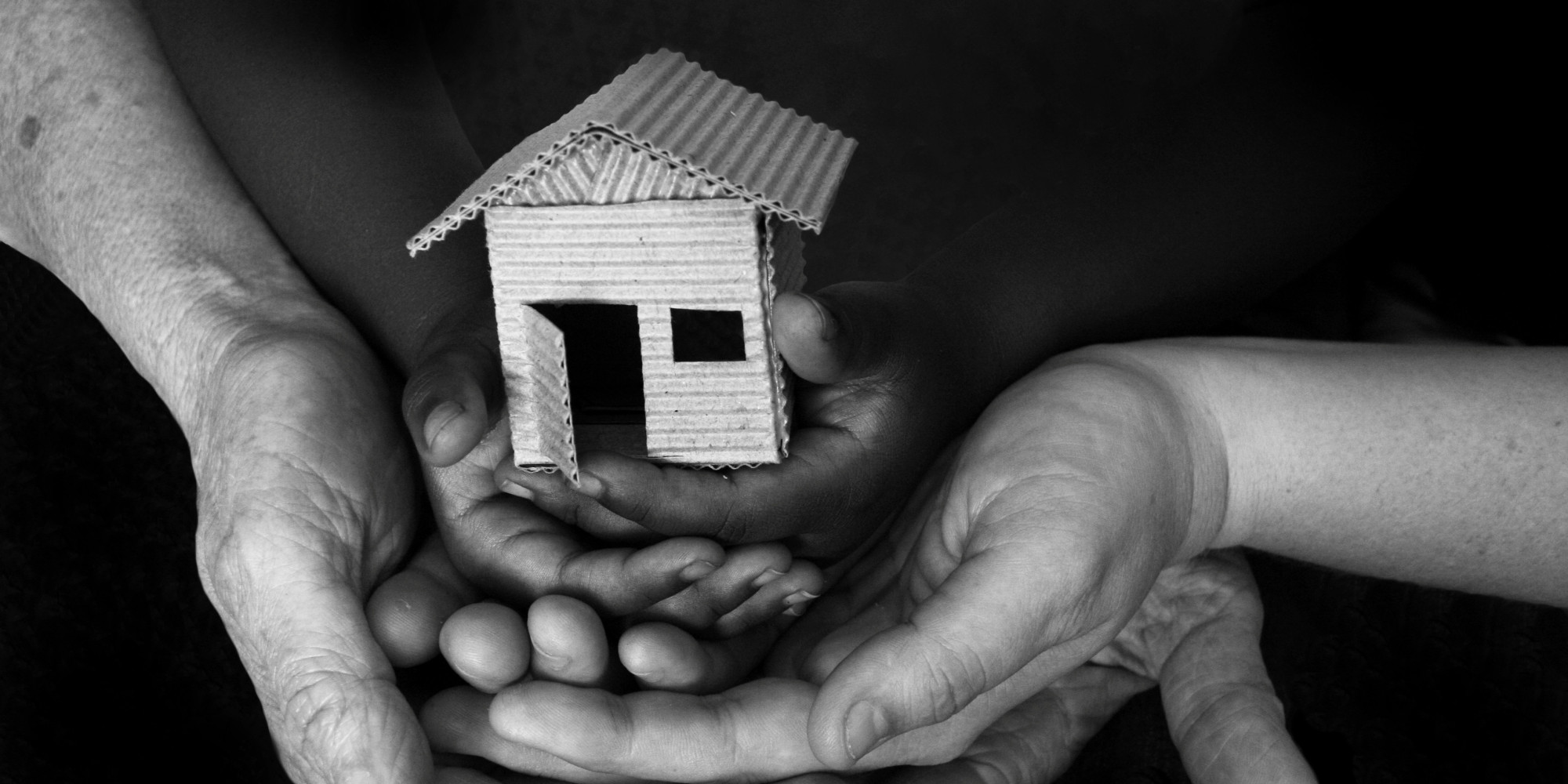 East Lothian Council is making progress in housing three families initially in its response to the Afghan resettlement scheme.
The council's cabinet met remotely yesterday to provide an update in relation to provisions being made to the earlier commitment to participate in the Afghan Relocation Assistance Scheme (ARAP), many of whom were Afghan staff and their dependants who bravely provided support to UK troops operating in Afghanistan.
The report also provided an update to the Afghan Citizens Resettlement Scheme announced in August of this year which will see 20,000 afghan refugees being relocated to the UK over the coming years.
East Lothian is extremely challenged and constrained with regard to the demand for affordable housing and homeless pressures, however the council is committed to responding to this humanitarian crisis and has assessed a range of housing options with our housing partners.
To date, the council has identified two properties that COSLA are aware of and are just awaiting matching of families. Discussions are also taking place with other housing partners to identify accommodation.
Discussions are also ongoing with partners in healthcare, education and the DWP to ensure support is in place in terms of school places, any additional support needs, access to health and mental health services and benefits.
The cost of East Lothian Council's commitment to the national scheme will be met via a UK support fund and this expenditure will be regularly monitored and reviewed.
Councillor Jim Goodfellow, the council's spokesperson for housing, said: "East Lothian Council has proudly played its part in accommodating displaced families over the years, including Bosnian and Kosovan refugees and, most recently, Syrian refugees under the Syrian Vulnerable Persons Resettlement Scheme from 2015 to 2020.
"It was wonderful to see these families being made welcome in East Lothian. The situation in Afghanistan has shocked many of us and I am pleased this council is once again going to be able to offer support to those caught up in the crisis. I hope these families will be welcomed and supported by our local communities."
Cabinet also noted a report outlining East Lothian's commitment to participating in the National Transfer Scheme for Unaccompanied Asylum Seeking Children (UASC), which refers to children and young people under the age of 18 years old, who are unaccompanied when entering the country seeking asylum.
A working group, led by the Housing & Homelessness Team, has been set up to oversee this and East Lothian's response to the Afghan Resettlement Scheme.