East Lothian Housing Association publishes annual performance report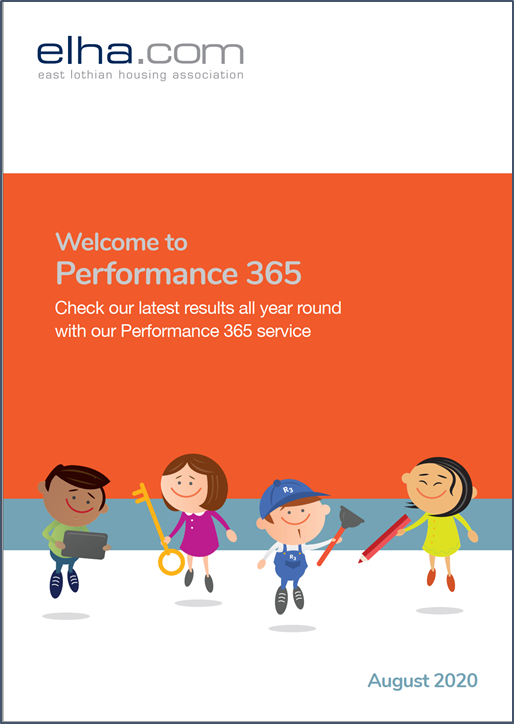 An annual summary of East Lothian Housing Association's (ELHA) monthly performance updates has now been released.
Performance 365 reporting is now part of the monthly routine at ELHA since it moved away from its themed annual performance reports in 2019, and has continued as normal through the pandemic.
Based on Annual Return on the Charter (ARC) data, Performance 365 is reported on a monthly basis, with a more in-depth annual report. 2019/20 figures were published online in May, but the annual summary report in its printed form goes out to tenants and other friends of the Association this week.
Figures for 2019/20 include:
Number of emergency repairs completed - 70
Number of non-emergency repairs completed - 3,557
Average time to complete repairs - 5.42 days
Average time to complete emergency repairs - 1h 23min
Repairs completed right first time - 95%
Income has increased to £8,607,627 from £8,300,409 while the Association's total expenditure increased to £7,685,338 from £7,359,578. The main expenses were:
Interest payments of £903,638
Management and maintenance administration costs of £2,070,777
Property maintenance of £2,102,928
In addition, £1,016,150 was spent on component replacements – this expenditure was capitalised.
A link to the booklet itself is available here or by visiting the Performance 365 micro-site.