East Lothian in £7m bid to address homelessness challenges
East Lothian Council is requesting £7 million from the Scottish Government in a bid to address significant homelessness challenges across the county.
A report was approved by Cabinet members yesterday which set out plans for a 'rapid rehousing' approach to transform the use of temporary accommodation and improve outcomes for homeless households in East Lothian by March 2024.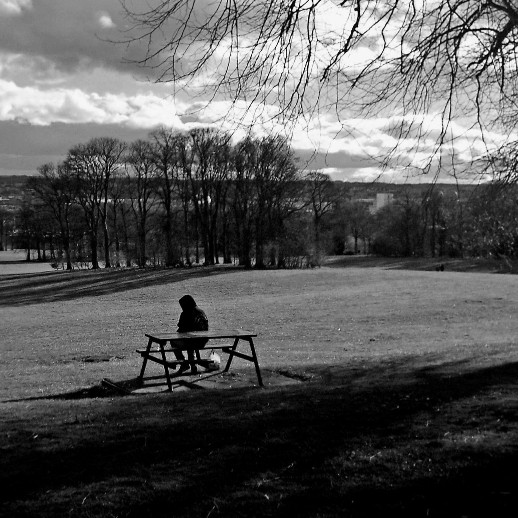 East Lothian's Draft Rapid Rehousing Transition Plan aligns with recommendations made by the Homelessness and Rough Sleeping Action Group, established by the Scottish Government in October 2017.
The aims of the Draft Plan include:
Creating 860 new tenancies over and above existing levels
Reducing the length of stay in B&B to a maximum of seven days for all households
Reducing the length of stay to a maximum of nine months in temporary accommodation
The Plan recognises that some vulnerable households with multiple needs beyond housing may require additional support to sustain a tenancy.
East Lothian Council has already made good progress in tackling homelessness in recent years, with a 90% success rate in preventing homelessness. There has been a 35% reduction in homelessness presentations since 2012 as a result of early intervention work.
The supply of affordable housing is key to reducing homelessness and 1,597 new affordable homes have been delivered in East Lothian since 2007, of which 752 are new council homes for social rent. A further 1,000 new affordable homes are to be delivered over the next five years through the Draft Strategic Housing Investment Plan, supported by new housing land supply set out in the newly adopted East Lothian Local Development Plan.
The council's Draft Plan has been submitted to the Scottish Government for assessment and evaluation. Following this assessment and notification of funding, any appropriate amendments will be made and the final version of the Plan will then be presented to Cabinet and the Integrated Joint Board in May for formal approval.
Councillor Jim Goodfellow, East Lothian Council's spokesperson for housing and community wellbeing, said: "I am pleased that Cabinet agreed our Draft Plan, which sets out a framework for action over a five year period. It aims to make a meaningful, although realistic impact by 2024, in respect of addressing homelessness and improving the lives of some of our most vulnerable people across the county. We look forward to the government's assessment of our long-term plans and clarity on available funding from central government to support the transition to rapid rehousing."