Joint project to support domestic abuse victims facing homelessness in East Lothian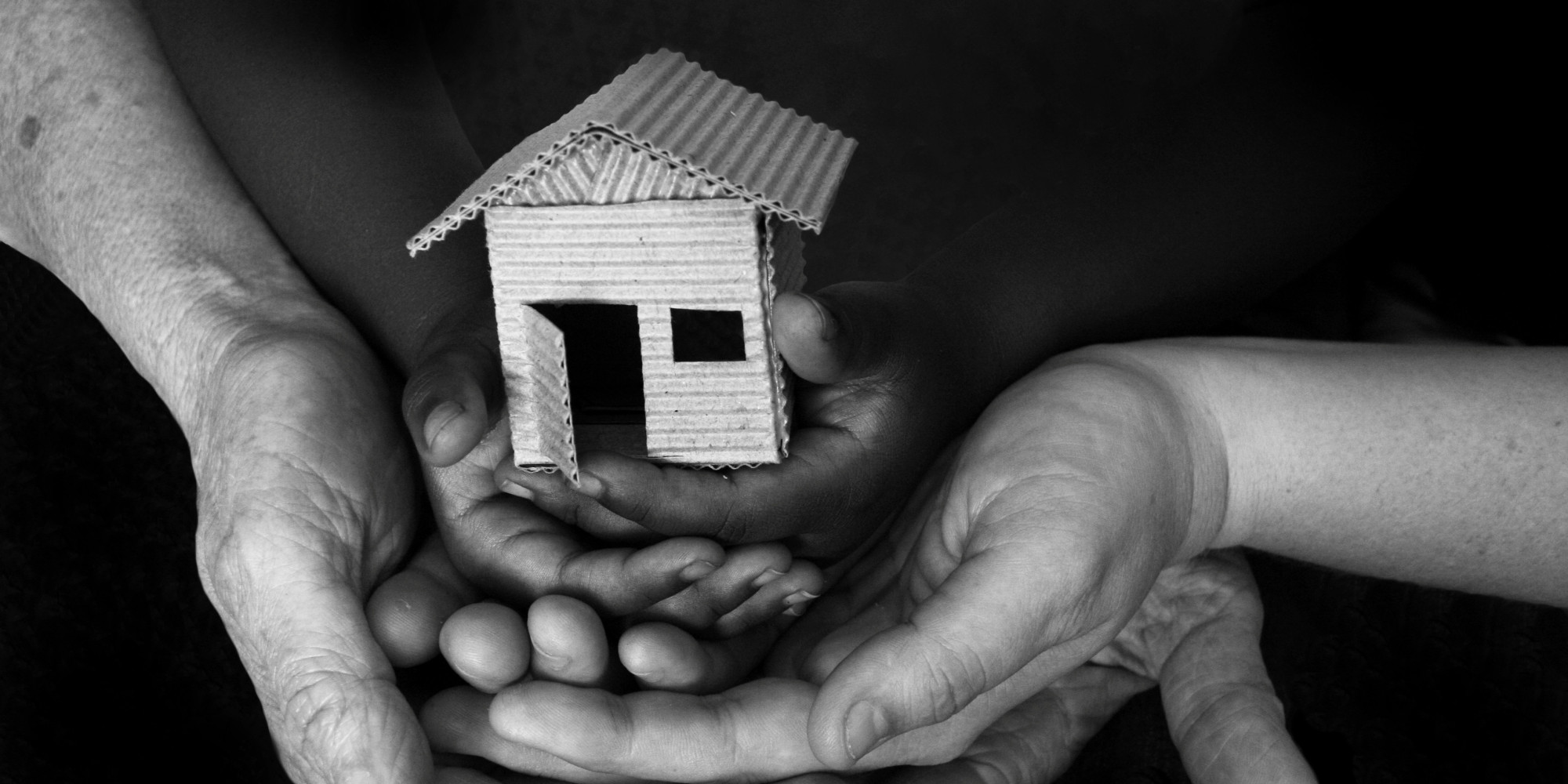 A joint project between Women's Aid East & Midlothian (WAEML), East Lothian Housing Association (ELHA) and East Lothian Council has received a two-year grant from the Scottish Government's Third Sector Homelessness Fund.
The funding will create East Lothian's very first Housing First project for women. This project will be delivered in partnership with East Lothian Council and ELHA.
Housing First provides ordinary, settled housing as the first response for people whose homelessness and housing insecurity is made harder by experiences such as trauma, addictions and mental health problems. There is a national program to 'scale up' the provision of Housing First in Scotland, with 483 individuals re-housed since 2019, no evictions to date and 90% tenancy sustainment.
Housing First is backed by world-leading experts in the field of homelessness, human rights and housing. Women who are subjected to domestic abuse are some of the hardest to reach, often at the highest risk and, as such, require a specialist gendered and trauma informed response. There has been increasing recognition of the linked experiences of gender-based violence, homelessness and severe and multiple disadvantage.
Housing First for Women will provide a person-centred response, addressing all of the needs of the individual.
Julie Watson, CEO, Women's Aid East and Midlothian, said: "This project gives us the chance and opportunity to reach women who have fallen through the net every step of the way, largely because service design has just not been shaped to meet their needs."
The project will support up to 12 women in East Lothian who are at risk of/ are homeless due to domestic abuse and also struggling with multiple disadvantage, specifically addiction and/or mental ill health. A joint response from WAEML, East Lothian Council and ELHA will provide safe, secure housing, alongside a holistic, strengths-based support, with workers they can trust.
Wendy McGuire, East Lothian Council's head of housing, added: "We are delighted to be partnering with WAEML and ELHA on this exciting and innovative project. As the first local authority in Scotland to deliver Housing First specifically for women, and as a preventative solution where we know homelessness is highly likely, we look forward to sharing our successes and learning as we progress. The Covid-19 Pandemic has brought to life the difficulties faced by those who are not safe in their own homes.
"During the pandemic, East Lothian Council partnered with WAEML to set up a Single Point Of Contact service of Housing Officers who could liaise with WAEML service users and vice versa. We look forward to developing our relationship further and ensuring that domestic abuse is not tolerated in East Lothian, and that timely, person-centred and trauma informed support is provided to all women and children subjected to domestic abuse."
Karen Barry, director of housing, East Lothian Housing Association, commented: "We are very pleased to be working in partnership with WAEML and ELC, and to have the opportunity to play such a pivotal role in this project by providing accommodation specifically for women and children experiencing domestic abuse, putting their needs first and supporting them to maintain successful tenancies."