East Lothian targets private renters for views on housing strategy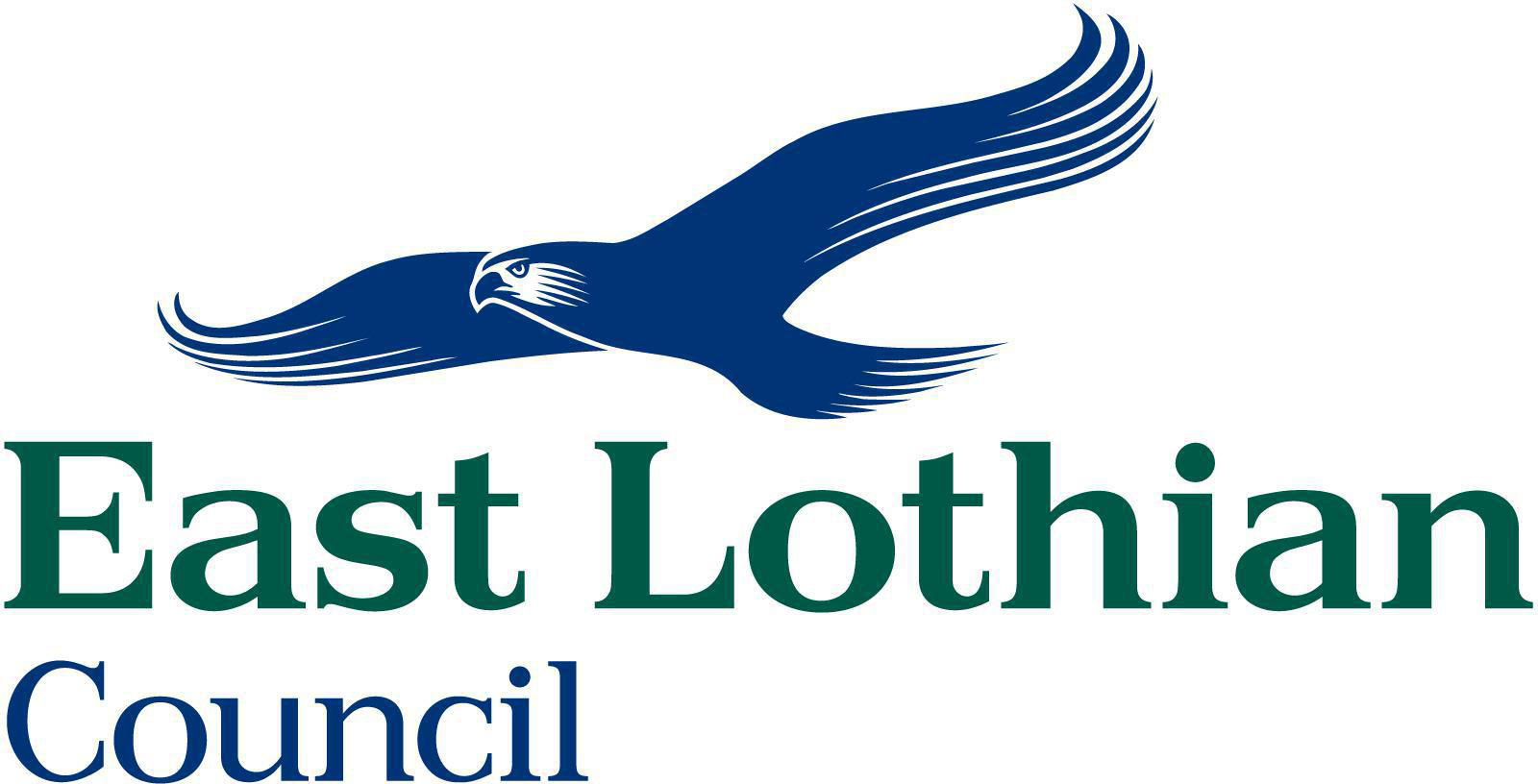 East Lothian Council is preparing a new Local Housing Strategy (LHS) which will set out how housing and housing services will be delivered in the area for the next five years (2023-28).
Varrying out a range of engagement activities to gather views from people living in all types of housing in East Lothian, the council is now currently focusing on the private rented sector.
To ensure the LHS is based on up-to-date information on the private rented sector and the key issues facing private sector tenants, a research study has been launched which will help the council and its partners to understand more about the housing type, availability, choice and the needs of tenants who live in the sector. It will also look at the suitability of homes to meet housing need.
The survey is being carried out by an independent research organisation, Research Resource. The survey is available online and will take no more than 10 minutes to complete. The survey will run until Sunday 28th August.
Head of housing at East Lothian Council, Wendy McGuire, said: "East Lothian is hugely pressured, with demand for affordable housing outweighing supply, and the private rented sector is a key tenure in helping to meet demand. For private tenants, this is a great opportunity to express views on the condition and availability of suitable and affordable housing in this sector. The research began earlier in the year, where we invited landlords to share their views. We are now welcoming tenants to take part to gain their views.
"Crucially, the survey aims to understand if private renting in East Lothian is providing an affordable choice for households and if households on low to moderate incomes are struggling to meet their housing or energy costs. The outcomes of the survey will be used to inform the new East Local Housing Strategy, so that support, partnership and action to improve the operation of the private rented sector can be targeted."