Edinburgh landlords 'switching lettings agent for better service'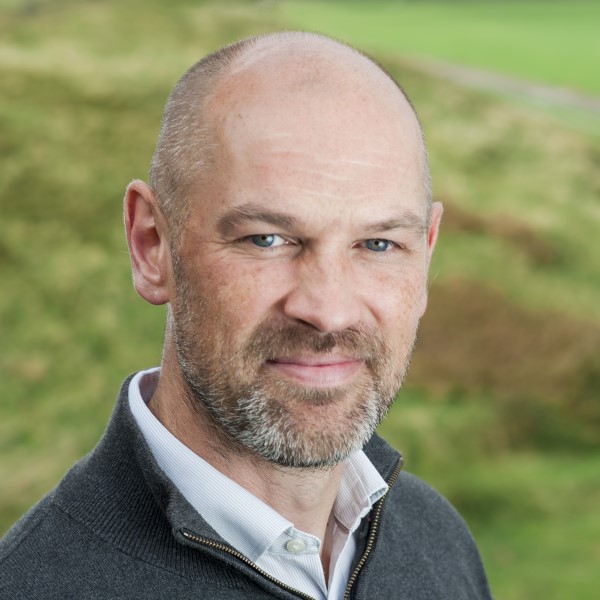 The team at letting agents Clan Gordon have noticed a new 'Switch for Service' trend developing during the second half of 2021 and the momentum has continued in the first weeks of 2022.
Since August 2021, 53% of the landlords that have signed with Clan Gordon have moved their business from an agency that was not delivering the level of service that they expected. This figure is up from the 25% 'Switchers' who signed with Clan Gordon in the same period the previous year.
Michelle Brogan, one 'Switcher' who recently joined Clan Gordon from a larger agency, said: "I moved my property to Clan Gordon in November 2021 after the family run agency I had been with since 2018 was sold to an agency who didn't provide the personal service I wanted.
"As soon as the agency took over, I noticed a marked difference in the customer service approach offered to their Landlords. I didn't receive an introductory email from the agency that had taken over and was never allocated or introduced to a member of staff to represent me and my property. When I phoned their office no one knew who I was, no one got back to me, and I never felt that either me or my business was important to them.
"It all came to a head when my tenants of two and half years gave notice. They had been my first tenants and I wanted and needed guidance and advice about what had to be done ahead of re letting the property. I had no relationship with anyone at the agency and no one knew me or my property. I had to make all the first moves, chase for information and was never able to talk to the same person twice, so each time I called I had to go through the whole story again! This wasn't the type of customer service I expected or was paying them for."
She added: "When the agency, failed to clean the property as agreed and told me they were very busy and didn't have enough staff, I knew it was time to leave. I signed with Clan Gordon in November 2021, and it really is a different world. They gave me a dedicated property manager and assured me that if he wasn't available when I needed him someone else would be there to support me.
"They call me back when they say they will, acknowledge emails immediately and have an impressive online system where I can see the status of my property. Everything they promised has been fulfilled and from the first day I knew that I was no longer a number, but I was a valued client."
Jonathan Gordon, managing director, Clan Gordon, added: "The increasing number of landlords who are joining us from other agencies tell us that they want a personal and professional service. At Clan Gordon, we pride ourselves on offering our clients exemplary customer service and ensuring all our staff have comprehensive property management training. The 'Switch for Service' trend is a sharp warning to agencies across Edinburgh, to review the service they offer and nurture relationships with their clients or more of their landlords might join the hundreds who are moving their business to a different agency."