Edinburgh's New Town Quarter plans submitted for summer 2021 start
Orion Capital Partners and Ediston have submitted detailed plans for Edinburgh's New Town Quarter, a mixed-use live/work development forecast to begin construction in summer next year.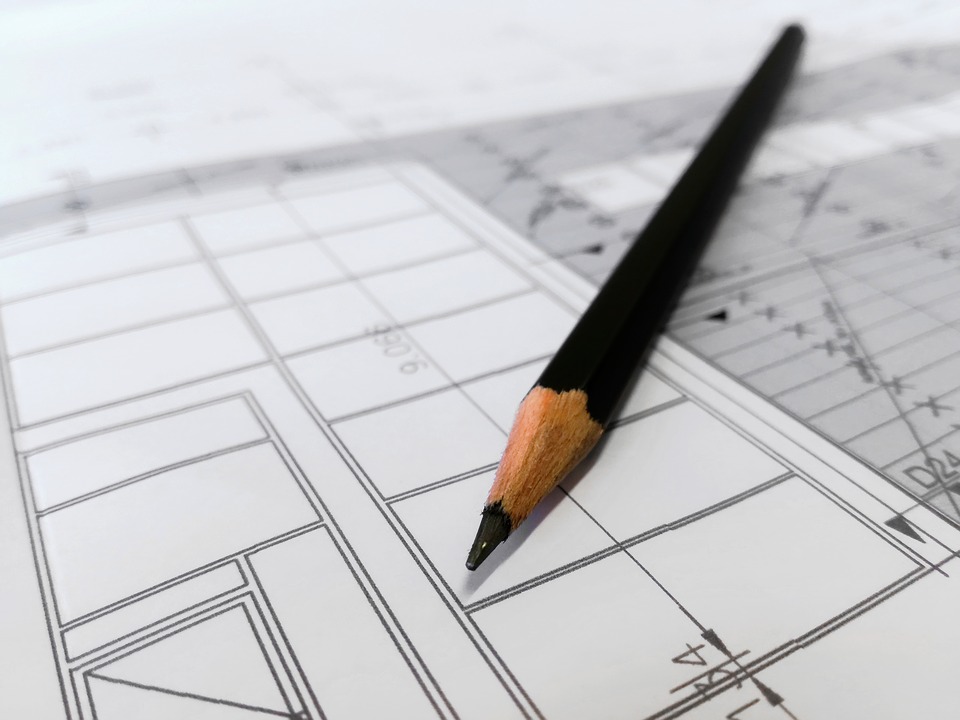 Adhering to a masterplan created by 10 Design, the application calls for a variety of homes to be built alongside new office space on the northern edge of the New Town conservation area.
Bounded by Dundas Street and King George V park, the site was previously occupied by a data centre and office space with an extensive frontage along Royal Crescent.
The New Town plans can roughly be broken down into two key parts, the first of which will be the completion of two urban blocks at Dundas Street and Eyre Place to provide a mix of apartments and a hotel. This will be augmented by establishing a new street edge along Fettes Row, centred on a 'subservient' modern crescent to parallel the listed terrace to the south.
New pedestrian links will also be established near to the park, creating access to both Dundas and Dundonald Street's while establishing 'designed' views.
A significant change in levels across the site will require the creation of a landscaped podium deck, facilitating level access while segregating traffic on lower levels, Urban Realm reports.
The masterplan statement reads: "The specific 'constraints' of the development site, including the existence of the park, Eyre Terrace, the change in topography, and the set out of Eyre Place relative to Fettes Row (in terms of the new town urban block module), are all anomalies and at odds with the formal structure and rigour of the New Town grid.
"To this end, any desire to replicate or extend the New town pattern - in plan or elevation across the development site, is considered to be at odds with the historical development of the site and an appropriate contextual response."
Full completion of the masterplan is not expected before 2024.