Edinburgh Tenants Federation releases update on repairs service and future plans
The City of Edinburgh Council's (CEC's) repairs service and future plans was the topic at Edinburgh Tenants Federation's (ETF's) members' meeting held on Wednesday 9th March.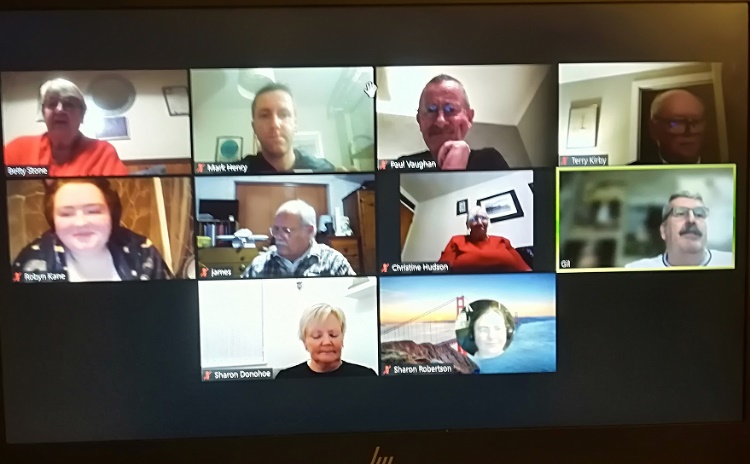 Repairs is a very important topic for Edinburgh's tenants and as a result, there were some interesting and honest discussions throughout the meeting.
Willie Gillhooly, acting housing property manager at CEC, gave an update on the current work being carried out by CEC's Repairs Service, including future plans.
There was a question and answer session thereafter which allowed members in attendance to query CEC's plans in more detail.
ETF's convenor Betty Stone commented: "We would like to thank Willie for attending the Federation Meeting and for giving an update on the proposed changes to CEC's Repairs Service.
"We would also like to thank CEC for introducing the new structures and ensuring there are designated staff who will be leading on the changes across each of the localities in Edinburgh.
"This is something that ETF has long campaigned for and I believe tenants will see improved changes for the better over the long term."