Eildon nominated twice for prestigious award
Eildon Housing Association's efforts to promote inclusive growth, address housing need and invest in Borders' communities has been recognised with two new build developments being shortlisted as finalists at the Scottish Home Awards 2019 for the 'Housing Development of the Year (social rent)' category.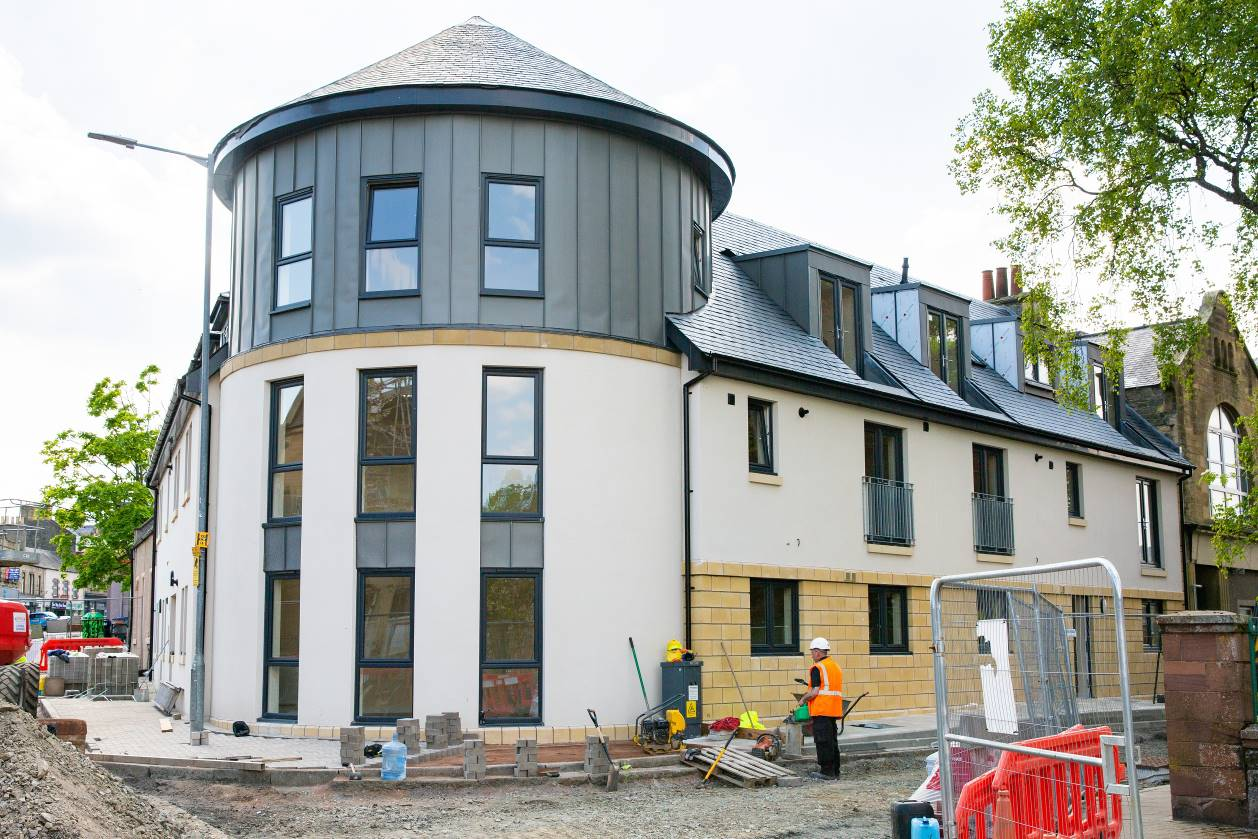 The two developments at High Street/Chapel Street Selkirk and Craigpark Court Galashiels form part of a record-breaking 750-home programme that Eildon is currently delivering across the Scottish Borders, in partnership with Scottish Borders Council and the Scottish Government.
The Selkirk development is now almost complete and will provide 10 high quality new 1 and 2 bedroomed flats. The striking design ensures that this challenging site in a sensitive town centre location has been developed to both regenerate the local area and also provide high quality accommodation.
The total cost of the scheme was £1.374 million including a grant of £773,000 provided by Allia Ltd, through its arrangements with the Scottish Government to assist in the funding of new social housing provision.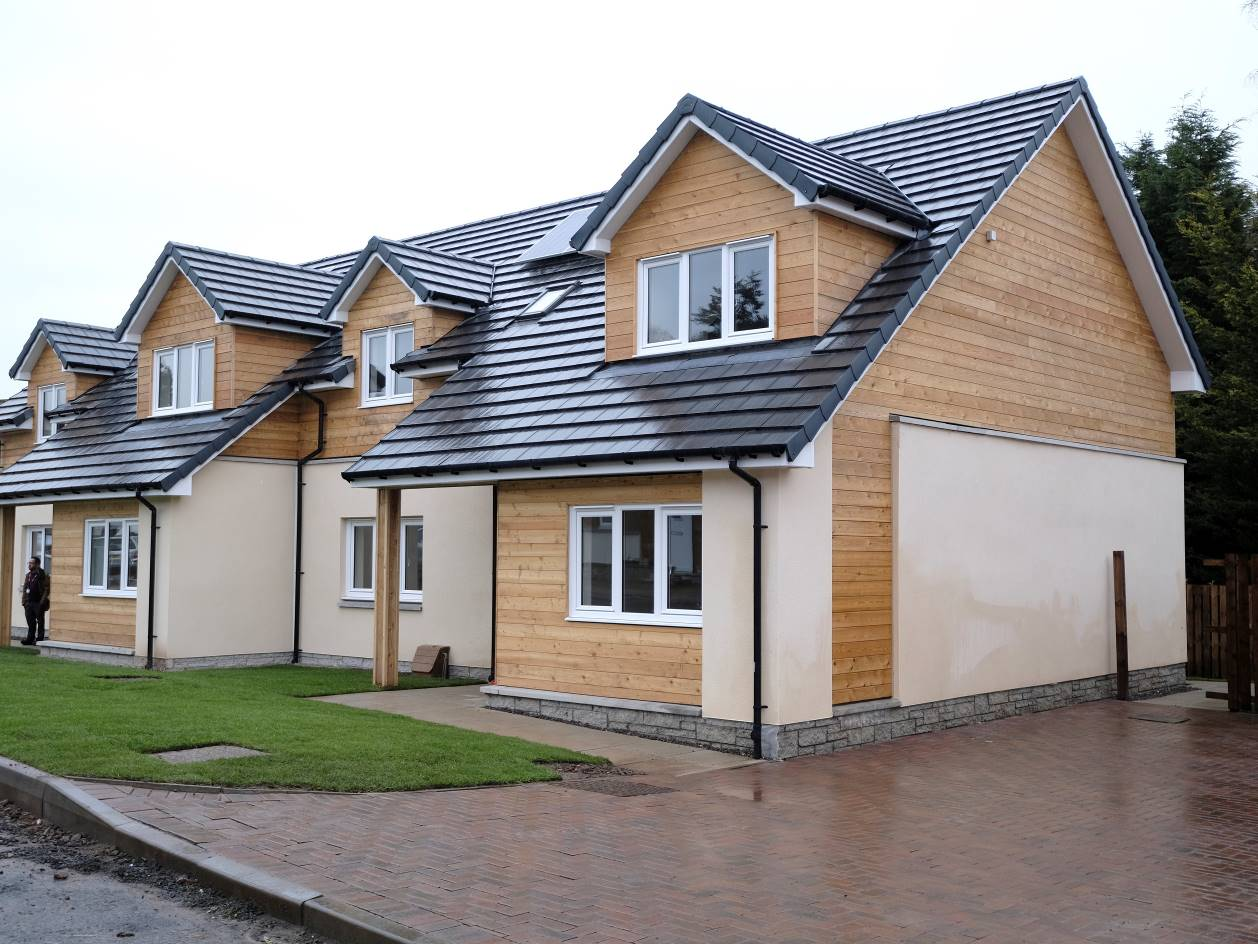 The other development to reach the final stage for the same award is Craigpark Court in Galashiels. Eildon secured the completion of this development following the previous developer going into administration and ensured that these homes were created to address local housing need. This development comprises of two two-bed, six three-bed and two four-bed homes and sits within an attractive, established residential area in the town centre. The total cost of this scheme was £1.885m including a Scottish Government grant of £851,000.
Nile Istephan, chief executive of Eildon Housing Association, said: "Competition in this category is extremely strong, so we are very pleased that we have achieved the rare distinction of getting two of our developments shortlisted for this national award. We continue to invest heavily in our region and are taking forward a wide range of further new affordable housing developments which are of very high quality and we are hopeful they will receive similar recognition in the future."