Eildon secures £40m private placement deal to boost major build programme
Eildon Housing Association has secured a £40 million private placement deal with the Pension Insurance Corporation (PIC), the major investor's first private placement with a Scottish housing association.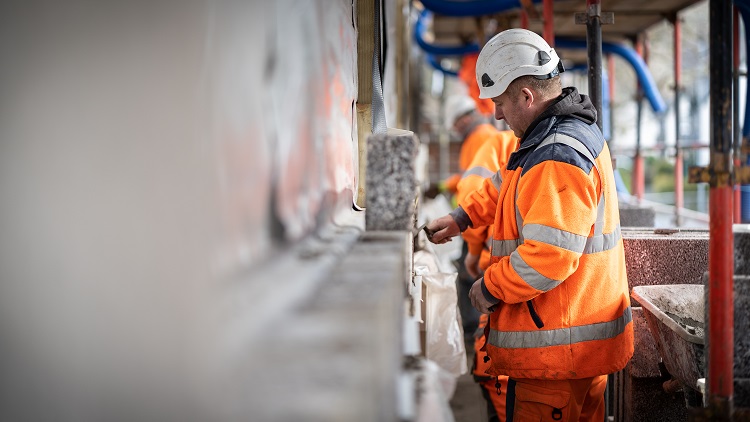 Secured following a process that attracted interest from several major financial institutions, the long-term investment will enable Eildon to continue to invest in a major programme of high-quality affordable homes to meet the housing needs of communities across the Scottish Borders, delivering 750 new homes by 2021.
The 35-year private placement will be drawn down in two stages over the next two years.
Alan Brown, director of finance corporate services with Eildon, said: "This is a very significant deal for Eildon and we are delighted that it has progressed so smoothly. The long-term nature of this funding allows us to deliver on our ambitious strategy to meet housing need and deliver inclusive growth for our communities, whilst providing a major boost to our local economy."
Liz Cain, senior debt origination manager at PIC, said: "This is our first private placement investment with a Scottish Housing Association, and we are very pleased to have worked with the team at Eildon to complete it. We were impressed with their strategic focus, standards of governance and long term approach."
Eildon has been supported in securing the deal by Santander Corporate and Investment Banking, legal advisors Harper Macleod with additional advice from QMPF. Investor legal advice was provided by Devonshires/Brodies and valuation support undertaken by JLL.
Tony Fordham, head of private placements at Santander, said: "Santander has enjoyed a long relationship with Eildon and has supported them with committed lending since 2000.
"We are very pleased to have facilitated a competitive private placement process, enabling Eildon to raise £40m from PIC, so they can continue with their programme of building affordable housing across the Scottish Borders. Investors were attracted to Eildon's very sound financial performance and strong management team."