Elderpark doubles festive food bag gifts from 300 to 600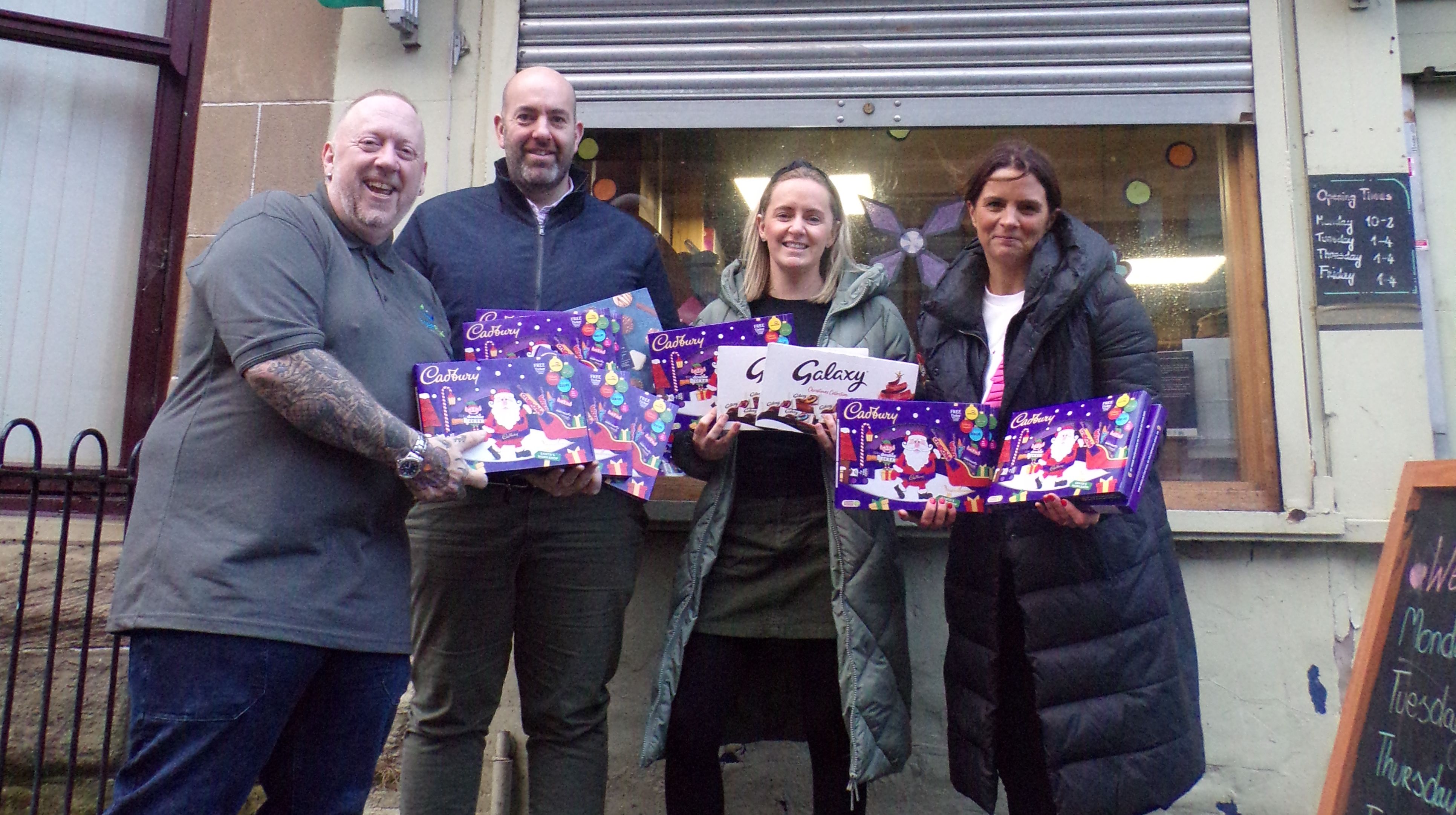 Elderpark Housing has unexpectedly managed to double the number of goodie bags with a festive flavour distributed to tenants from 300 to 600.
And it is all thanks to generous suppliers to the housing association who have rushed to support the initiative.
Now more families will benefit from the effort which ends tomorrow, December 23.
This week Elderpark said it had been "overwhelmed" by support from contractors who have dug deep to support the vital helping hand. The Christmas Giveaway came about thanks to a link-up between Elderpark Housing, charity Urban Roots and the Association's technology supplier CX-Feedback.
Parcels containing non-perishable food items are being distributed with the aim of helping with the cost of living at this most expensive time of the year.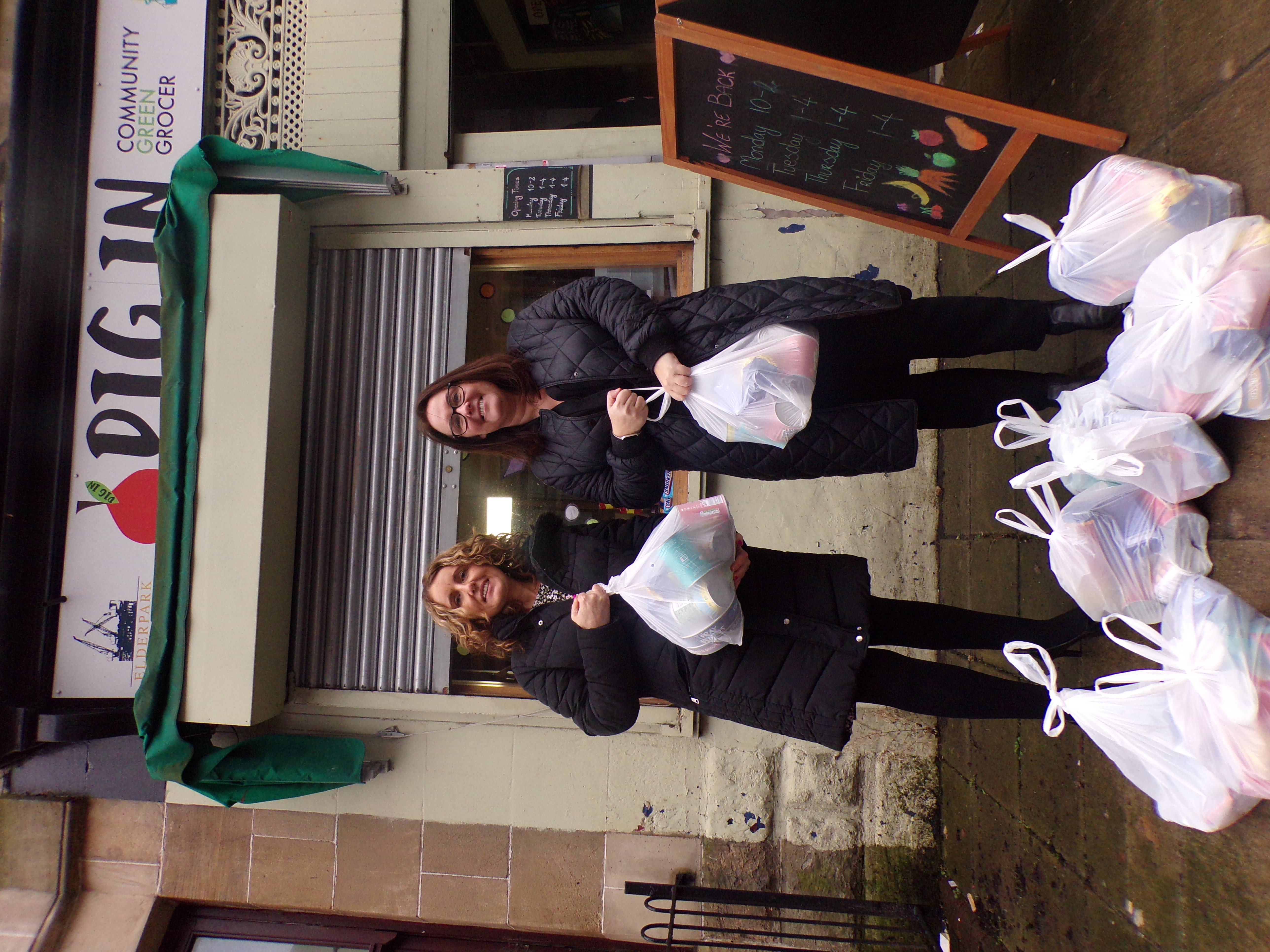 Tenants have been encouraged to come to the "Dig In" community shop In Govan's Crossloan Road and the giveaway is taking place on December 14th, 16th, 21st and 23rd from 2 to 4pm each day.
Elderpark Housing identified tenants on its housing list considered to be ideal recipients for these goodie bags in addition to those who turned up at the shop on the understanding that they were issued on a first come first served basis.
People who sought the help of the Association's fuel advisor were also included. Staff from Elderpark Housing have signed up to help with the distribution of the parcels on all four days.
Jonathan Giddings-Reid, Elderpark's regeneration officer, said: "We have been deeply impressed by the willingness of our suppliers to get on board and help us distribute even more food parcels than we had originally planned. Their contributions have doubled the number of people we have been able to help from 300 to 600. It is the perfect early Christmas present."
In addition to CX-Feedback, generous support has come from Morgan Hunt, Consult Lifts, Regency Glazing, Sound Service, Bradley Environmental, DMI Fire & Security and Argon Technical.