Election: SNP could restrict second-home ownership in tourist hotspots
Potential restrictions on second-home ownership are looming for Scottish tourism hotspots in an effort to make housing more accessible for young people, if the SNP is re-elected.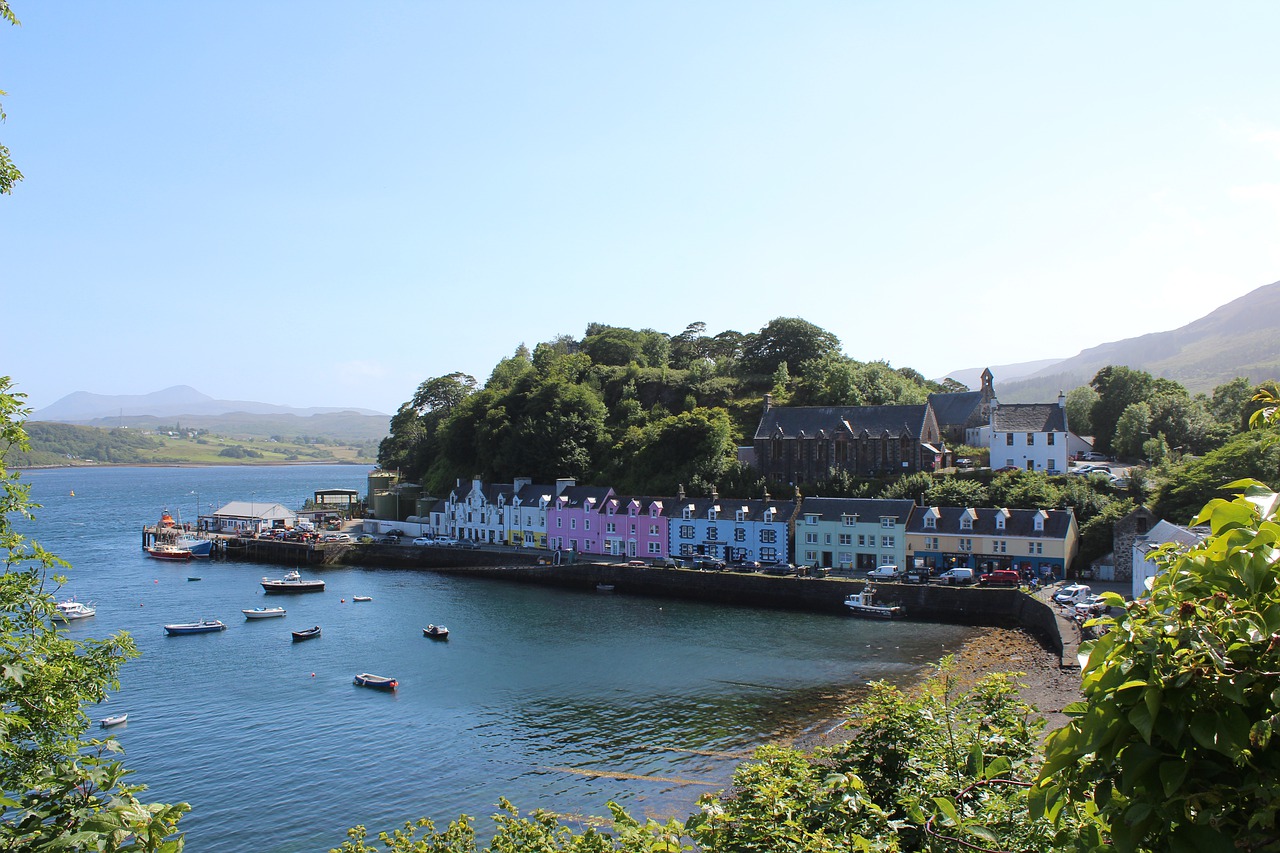 The party is hoping to grant councils powers allowing them to follow the lead of local authorities in Cornwall after many locals were priced out of the market by people buying second homes in popular areas where housing availability is low.
It is expected that the change will result in new housing projects in parts of Scotland which will receive planning permission only if they are reserved for full-time residents.
It is estimated that there are around 25,000 second homes in Scotland, leaving many locals struggling to buy their first home in areas including the Isle of Skye, the Western Isles and Argyll and Bute.
Interest in second homes has been amplified during the pandemic when many people, including the writer Neil Gaiman, sought refuge in Highland holiday homes.
Last year in Luskentyre on Harris, a two-bedroom renovated cottage overlooking a spectacular beach sold for £385,000 and is now available for holiday lets. That has alarmed the Western Isles SNP MSP Alasdair Allan, among others, The Times reports.
In an attempt to discourage second-home buyers, 25 of Scotland's 32 councils have already removed a 10% discount in council tax on second homes. Second-home buyers also face having to pay a dwelling supplement of 4% on top of the Land and Buildings Transaction Tax on the purchase price.
Now, the SNP hopes to go further following the actions of Cornish towns such as St Ives, which has faced similar pressures. It opted for a ban on second homes after more than 80% of local voters backed the measure in a referendum in 2016.
St Ives councillors can take enforcement action if owners of new homes do not treat them as their principal residence. It is awaiting data from the English census to help assess the policy's success.
Peter Edwards, a Cornish planning solicitor, said the policy, although controversial, was effective. He said: "This is because very few aspiring second-home owners are willing to purchase such dwellings knowing they will be in breach of a planning condition that could, ultimately, lead to prosecution.
"Therefore, whatever potential difficulties there may be in taking planning enforcement action, such cases will be so unusual as to be largely irrelevant."
Andy Wightman, who is seeking re-election as a Highlands independent MSP, would go further. He has called for councils to obtain the power to levy a capital gains tax on those who sell main residences as second homes as part of a package of change.
He said: "If you want young folk to stay in areas where housing demand outstrips supply, this is best tackled by regulating the market. Priority should be for local people within designated housing pressure zones, and councils should be given pre-emption rights so that houses can be sold at a valuation set at the local housing market rate."
Shelter Scotland said that further action on second homes was "long overdue", with too many locals being denied the chance to live and work in rural Scotland.
Gordon MacRae, the charity's assistant director, commented: "Ultimately the only solution to the rural housing emergency is to build more social and affordable homes. Every party in this election has committed to building more, now they must all deliver on that promise."
The SNP said: "Second homes can cause issues for our local communities: affordability and accessibility for people who want to live and work in the area, or local businesses not being sustained because so many homes are left empty for much of the year. Second homes that are also used as short-term lets can also bring tourists to an area, which can be positive for jobs and local economies but too many can mean people can't find a home in the area they live and work."