England: Hyde asks tenants to help select new homes and estates contractors
Social housing tenants are being enlisted to help the Hyde Group with a range of jobs such as shortlisting and interviewing potential contractors.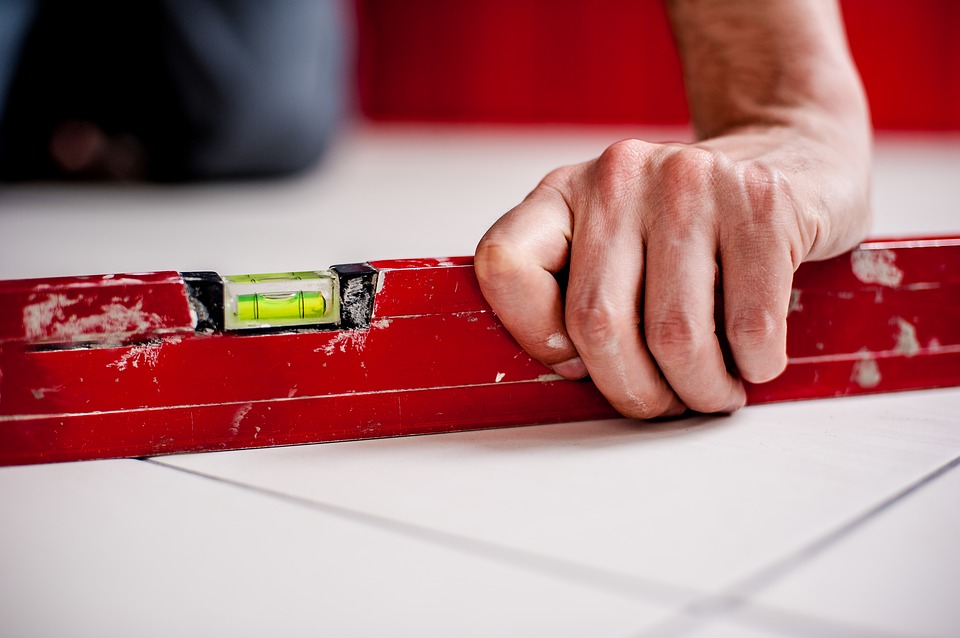 The Association, which operates in London, the South East, the East of England and the East Midlands, has begun the selection process for new contractors to carry out its major works programmes for the next five to ten years.
Existing deals with Engie Regeneration, Axis, Bell Group and Anglian Building Products for kitchen and bathroom replacements, window replacements, redecoration works, roof replacements and major estate works are due to end in March
With bidding due to get underway for major framework renewals, Hyde is now planning to get tenants involved in both the selection and interview process for new partner firms.
Hyde has already sent out a questionnaire to just over 1,300 residents who have had a piece of major work carried out last year to understand what they thought about the service and how they thought it could be improved. This feedback will be used to help develop new requirements.
In a message to tenants, the housing association said: "It's really important to us not that we just get the best value for money, but also that you get the best possible service and quality from our new contractors if you are having a piece of major work carried out in your home or on your estate.
"That's why we want to work with you to make sure the contracts deliver what residents want and that residents are involved in the process with us."
Hyde added: "Over the next few months we will be looking for residents to help us with a range of jobs such as shortlisting and interviewing potential contractors, and helping us with product choices to make sure that what we're fitting in your homes is what you want to see."