England: Landlord who engaged in sex-for-rent scheme jailed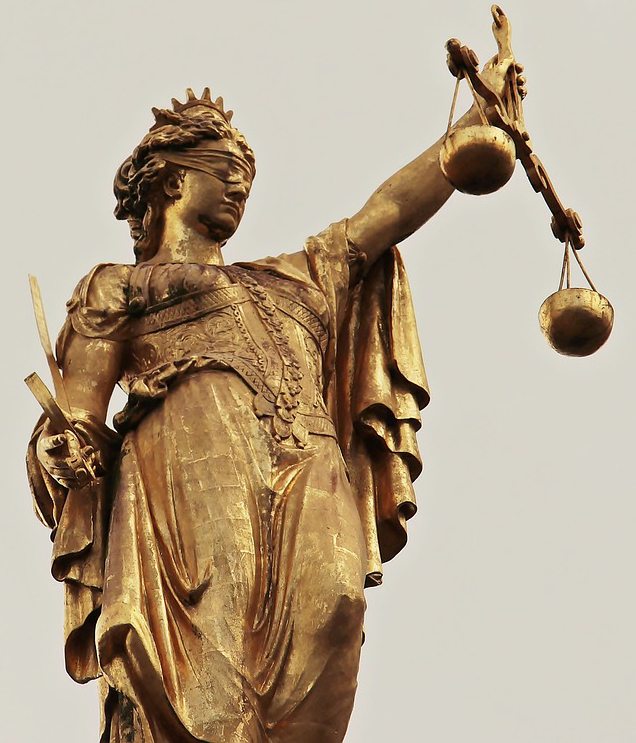 A landlord has been jailed following the first sex-for-rent conviction in England.
Christopher Cox, 53, of Guildford Road, Cranleigh, pleaded guilty to two counts of inciting prostitution for gain and one count of controlling prostitution for gain when he appeared before Guildford Crown Court in March 2022.
Mr Cox, who demanded his tenants wear a bikini at all times and provide sexual services in exchange for a room in his home, was this week imprisoned for 12 months.
He posted adverts online seeking young or homeless women to live with him, who were required to send him photos. He sought "a girl in need" and stated: "If you are a young girl 16-plus who is stuck at home and wants to get away or maybe you are homeless seeking a safe route out, I have a room available in my home for a young girl."
The case concerned three women and offences committed between May 2018 and November 2018.
His adverts attracted the interest of ITV, which launched an undercover sting operation. Despite being confronted by the cameras, Mr Cox continued to publish the adverts. Allegations against him were passed to police in Surrey in 2019 after the broadcaster's investigation.
One woman with whom he had sex was described by the prosecution as being "unwell and desperate", as well as suicidal.
Sex-for-rent arrangements are not currently illegal in Ireland, but justice minister Helen McEntee has said she is in favour of banning them.