England: New homes to have electric car chargers by law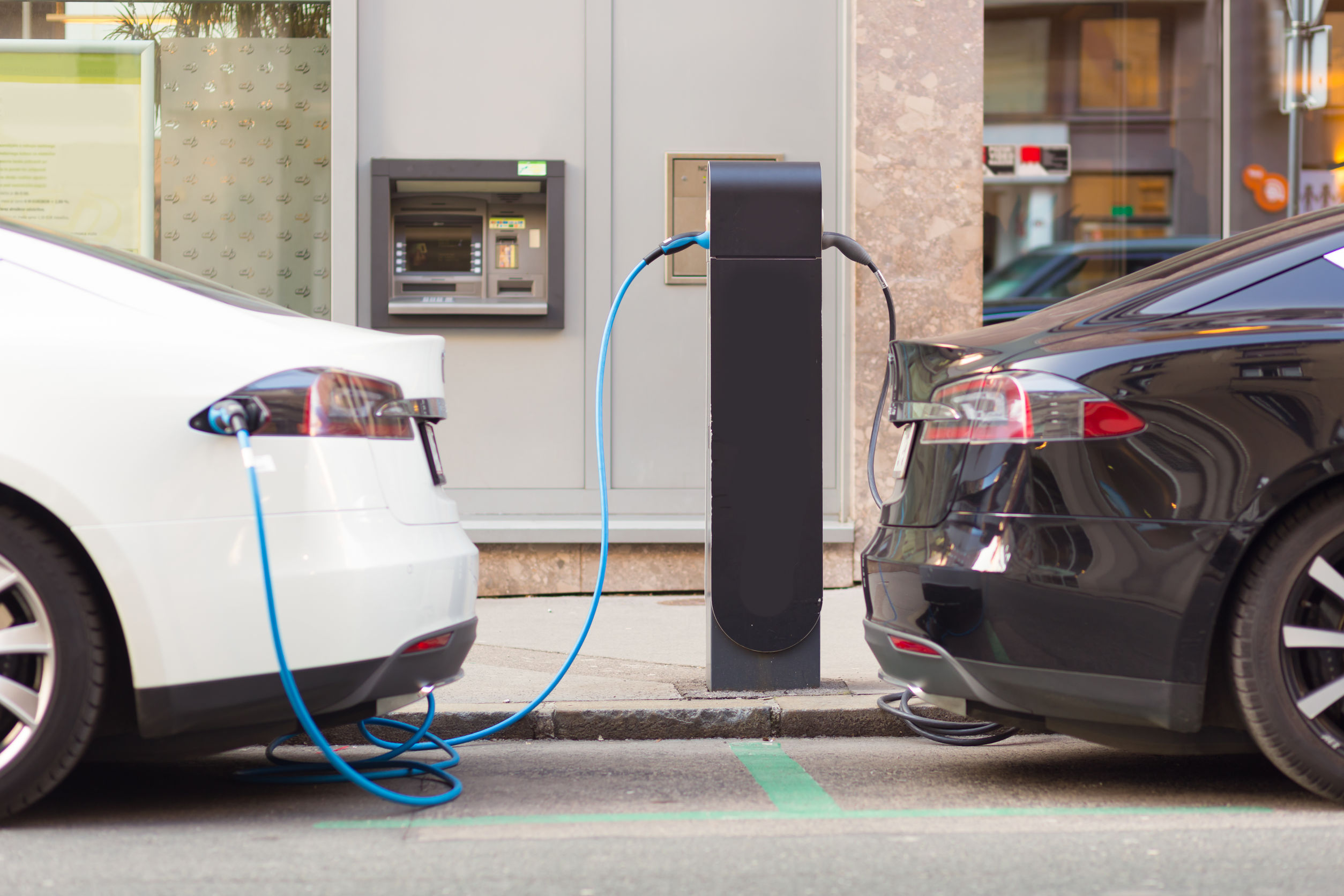 New homes in England will be required by law to install electric vehicle charging points from next year, Prime Minister Boris Johnson is set to announce.
The UK Government said the law will see up to 145,000 charging points installed across the country each year.
New-build supermarkets, workplaces and buildings undergoing major renovations will also come under the new law, BBC News reports.
Announcing the new laws at the Confederation of British Industry's conference today, Prime Minister Boris Johnson will say: "This is a pivotal moment - we cannot go on as we are. We have to adapt our economy to the green industrial revolution."
However, Labour has urged that the announcement does not address the "appalling" geographical divide in available charging points.
Labour said: "London and the South East have more public car charging points than the rest of England and Wales combined. Yet there is nothing here to help address this.
"Nor is there help so lower and middle-income families can afford electric vehicles or the investment required to build the gigafactories we need.
The government said the new laws will "make it as easy as refuelling a petrol or diesel car today".
It added: "Simpler ways to pay" to charge vehicles through contactless payments would also be introduced at "all new fast and rapid charge points."