England: Planners and architects react to 'disgraceful' extension of permitted development rights
Plans by the UK Government to extend new 'rights' to alter or replace buildings across England without the need for planning permission risk adding to the country's already prevalent health and societal inequalities, the Royal Town Planning Institute (RTPI) has said.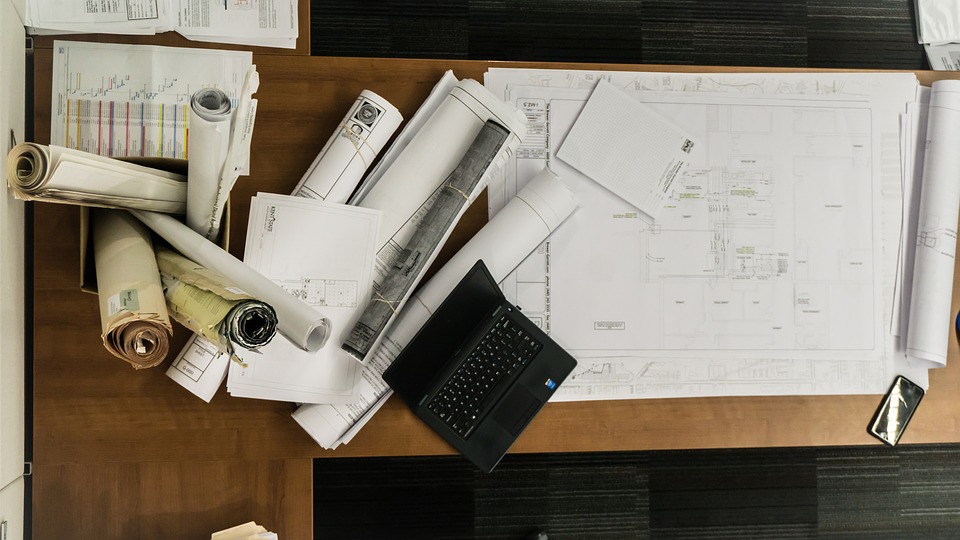 Under new rules laid out in Parliament this week, residents will be able to pursue a fast-track approval process to add up to two extra floors to their homes without having to get full planning permission, pushing through projects in weeks rather than months.
Housing secretary Robert Jenrick said he hoped people would use the powers to build more 'granny flats' for elderly relatives, or additional bedrooms for growing families.
The powers will also allow developers to convert redundant town centre commercial blocks into new homes.
However, planners and architects warned that quality would fall as developers were allowed to build sub-standard homes without any property oversight from local authorities.
In an open letter to Mr Jenrick, signed by the RTPI, Royal Institute of British Architects (RIBA), Royal Institution of Chartered Surveyors (RICS) and Chartered Institute of Building (CIOB), the built environment organisations say that more permitted development rights (PDRs) will 'lock in' unacceptable standard development.
The RTPI further warns that communities already hardest hit by the COVID-19 pandemic will bear the brunt of the Government's "serious error of judgment".
RTPI chief executive Victoria Hills said: "This move to increase the use of PDRs is a serious error of judgement from the government which will have a negative impact on the quality of life of future residents and local communities.
"All PDRs should require minimum space, building and design standards, and should be implemented in such a way as to ensure they contribute towards affordable housing and community infrastructure. Having these safeguards does not mean delays in construction - it means that the homes built in the early 2020s will not become the social disasters of the 2030s.
"We strongly urge more proactive planning for the built environment. Longer-term stewardship would be a more sustainable solution, looking at interventions earlier in the building process, rather than bluntly repurposing buildings that are fundamentally not suitable as housing."
Ms Hills highlighted the RTPI's Plan the World We Need campaign which calls on the government to capitalise on the expertise of planners in order to achieve a sustainable, resilient and inclusive recovery from the COVID-19 pandemic.
She added: "We stand ready to engage constructively to deliver the good-quality, safe and well-connected housing that the country so badly needs."
The RTPI has long campaigned against the increased use of PDRs, and says that automatic permissions already implemented by the current government for the conversion of office spaces to housing - without requirements relating to quality, size, sustainability and design - has led to spaces detrimental to the wellbeing of residents.
The RTPI also points out that the latest independent research funded by the government confirms health and wellbeing will be negatively impacted by the increased use of PDRs – a report published this week looking at the differences between homes delivered through permitted development compared with planning applications concluded that: "permitted development conversions do seem to create worse quality residential environments than planning permission conversions in relation to a number of factors widely linked to the health, wellbeing and quality of life of future occupiers".
RIBA president Alan Jones said: "The extension of this policy is truly disgraceful. There is no evidence that the planning system is to blame for the shortage of housing, and plenty to suggest that leaving local communities powerless in the face of developers seeking short-term returns will lead to poor results.
"Even the government's own advisors concluded that permitted development had 'permissioned future slums' – allowing sub-standard homes to be built with little to no natural light and smaller than budget hotel rooms.
"The extension of PDR is not just damaging – it's a missed opportunity. There are fantastic examples of high quality, low cost, sustainable developments across the UK, like the 2019 Stirling Prize winning Goldsmith Street – but to ensure these become the norm we need changes to the tax and funding systems to incentivise investment in sustainable buildings alongside minimum space and environmental standards."