England: Tories signal introduction of right to buy for housing association tenants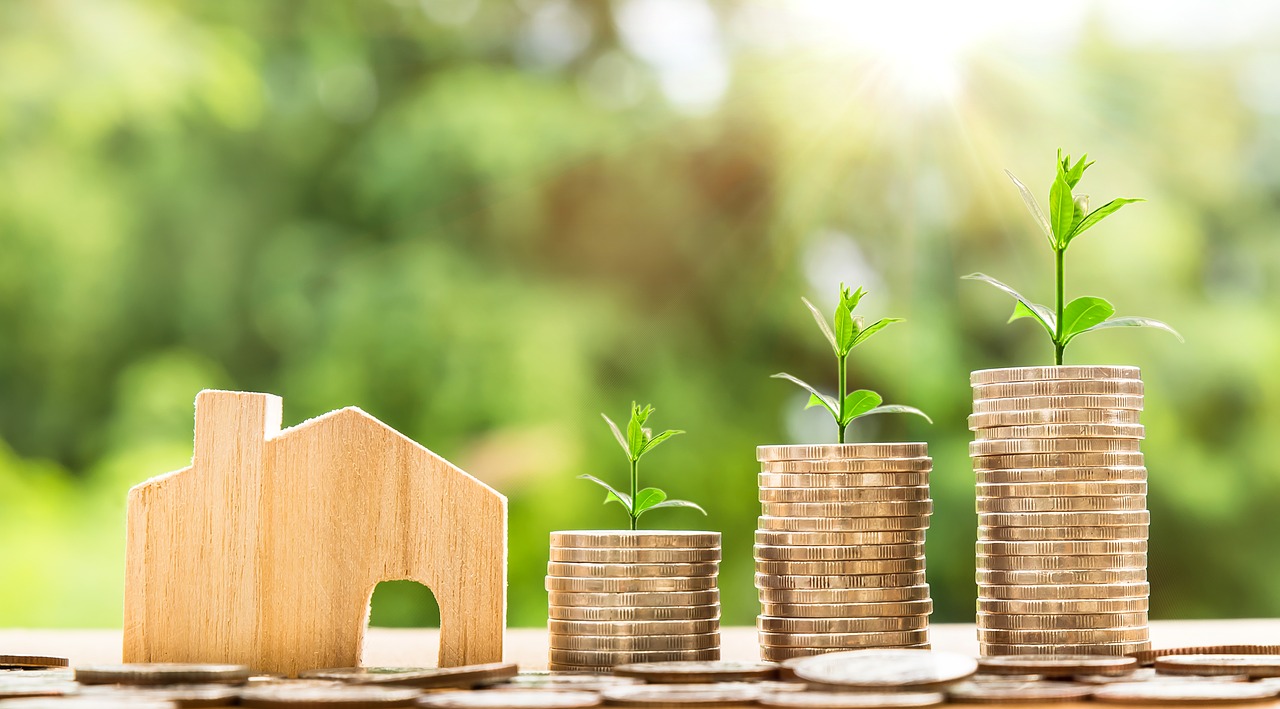 Prime Minister Boris Johnson is considering the reintroduction of the 'right to buy' policy to enable tenants to pur­chase their hous­ing as­so­ci­a­tion homes, according to reports.
The proposal, an updated version of Margaret Thatcher's programme in the 1980s which allowed families to buy properties from councils, is intended to give the 2.5million households in England who rent properties from housing associations the power to purchase their homes at a discounted price.
The Daily Telegraph also reports that a connected idea being pursued by officials is for the tens of billions of pounds paid by the UK Government in housing benefit to be used to help recipients secure mortgages.
"The Prime Minister has got very excited about this. It could be hugely significant," a government source familiar with the discussions told the newspaper.
"In many ways it is a direct replica of the great Maggie idea of 'buy your own council flat'. It is 'buy your own housing association flat'."
Kate Henderson, chief executive of the National Housing Federation, said: "In 2015 housing associations agreed to explore how the Right to Buy could be extended to our residents. Our agreement with the government at that time was based on a clear set of principles, our red line being that every single social home sold would be replaced. Recent pilots have demonstrated how difficult this is to achieve, as there is not enough money from sales to build new social homes.
"Since this agreement was made the housing crisis has worsened, particularly for low-income families, as Michael Gove highlighted last week. Our recent research shows that there are 4.2m people in need of social housing in England today. Every social home sold will make that waiting list longer. Housing associations are also facing new financial challenges, including the urgent need to make all their buildings safe and decarbonise homes. Our priority is to continue our partnership with government to increase the supply of good quality social housing."
The right of tenants to buy their council houses in Scotland was brought to an end in July 2016, following a two-year notice period after Scottish MPs voted to abolish it.
The policy saw half a million Scots families purchase their council or housing association home at a discount. Trumpeted in some quarters as a vital step toward a property-owning democracy, others noted it did nothing to solve the housing shortage.
Property firm DJ Alexander said that 'right to buy' was a vote winner when introduced by Mrs Thatcher but the policy does nothing to address long-standing issues within the housing market and simply delays a proper review of the housing sector.
Although the policy will only apply in England for the moment, the company believes there is little doubt that momentum will build for it to be re-introduced in Scotland.
David Alexander, the chief executive officer of DJ Alexander Scotland, said: "While this policy will be a vote winner for Boris Johnson in key regions the implementation of this plan does not address the need for substantially more housing as a whole. If it is introduced in the same way that it was in the 1980s, then the key issues which have dominated the housing market for the last two decades will simply be exacerbated by the move.
"There is also no doubt that, despite the SNP's ideological objections to selling off social housing, there will be insurmountable pressure to match the policy in Scotland as tenants, who are also voters, would demand that they benefit from discounted house prices in the same way as English tenants."
David added: "Interestingly, it was the sale of council housing in the 1980s that led directly to the substantial growth of the private rented sector. The sale of social housing only exacerbated the need for more housing as demand continued to exceed supply. This policy will only work if the funds gained from social housing sales are reinvested in more social housing rather than simply absorbed into other government spending.
"But there is little doubt that Boris Johnson has touched a nerve with this idea. Home ownership undoubtedly scratches an itch, a desire among the electorate to be homeowners and the discount to make it more affordable to a wider population. But caution is required as selling social housing needs to be matched with the building of more social housing supply. At the same time support for the private rented sector is also required as there are many who don't want to buy for a variety of reasons. For those workers from the EU and elsewhere, for professionals moving around to further their career, and for the retired who might wish to sample a different lifestyle then the private rented sector remains a key option and is an essential part of the housing mix."
David concluded: "The re-introduction of Right to buy is a clear indication that property remains an integral part of political policy. However, it should be just one option among a range of options that meet the widely differing needs of people in the housing market. As ever with all changes in policy there will be consequences and mitigating against the unforeseen results of major shifts in options need to be factored into any change. The result will only be positive if it is matched by an increase in the size of the housing market to match growing need. Anything else will simply shift the demand to another time and another part of the market."