England: Waiting list for council homes 'to double to two million'
Spiralling council housing waiting lists in England could be set to nearly double to two million households next year as a result of the economic impact of COVID-19, a new report has estimated.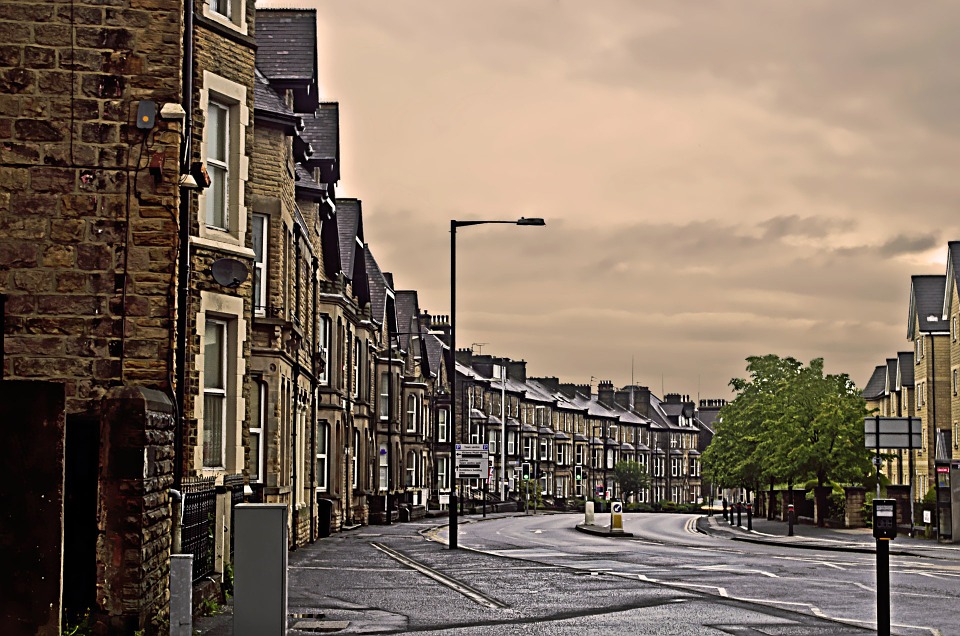 Research commissioned by the Local Government Association (LGA), Association of Retained Council Housing, and National Federation of ALMOs, warns that rough sleeping, homelessness and sofa surfing is only likely to increase in the coming months.
The organisations have called for a post-pandemic building boom of 100,000 new social homes for rent each year to meet this demand for affordable homes and also deliver a £14.5 billion boost to the economy – the equivalent to over half of the entire annual economic performance of Birmingham.
The report, Building Post-Pandemic Prosperity, said a large-scale social house-building programme by councils offering a cheaper, safe and high-quality accommodation for struggling families priced out of the private housing market.
As well as going a long way to meeting the UK Government's target of 300,000 homes a year, the report said this would also help to realise its ambition of levelling-up the country.
It would also help rescue the country's ailing construction industry, which is forecast to have lost 1.3 million worker-years of construction by 2024, as a result of lockdown closing many building sites, and social distancing impacting on those that have been able to reopen.
The LGA, which represents councils, is urging the government to use the Spending Review to introduce measures that allow councils to resume their historic role as major builders of affordable homes.
This should include reforming Right to Buy, so councils keep receipts of homes sold under the scheme in full, as well as being given the powers to set discount levels locally.
Cllr David Renard, LGA housing spokesperson, said: "With the number of people on council housing waiting lists set to double, it is absolutely vital that we build more housing for social rent.
"Building 100,000 social homes for rent a year would bring significant social and economic benefits, from tackling our housing crisis and reducing rising levels of homelessness to wiping millions off welfare bills and improving people's health and wellbeing while alleviating the pressure on health and social care.
"We are urging government in the Spending Review to give councils the powers to get building at scale again and deliver a housing programme that can play a central role in the national recovery from coronavirus."
National Federation of ALMO policy director Chloe Fletcher said: "We can't stress enough the social and economic value communities get from well-managed publicly owned housing.
"All the evidence shows that councils and those who have ALMO partners are perfectly placed to deliver the wrap-around help – with finances, debt, health support, employment and retraining – that so many will desperately need, alongside sufficient good housing, as we recover from the pandemic fall-out.
"This is why building more social housing will deliver such outstanding value for public money."
Matthew Warburton, ARCH policy adviser, said: "In helping the economy recover from the effects of the coronavirus pandemic, it is essential that the Government targets public investment where it will do most good.
"This research provides compelling evidence that investment in council housing should be given the highest priority."