Equality in Housing podcast launched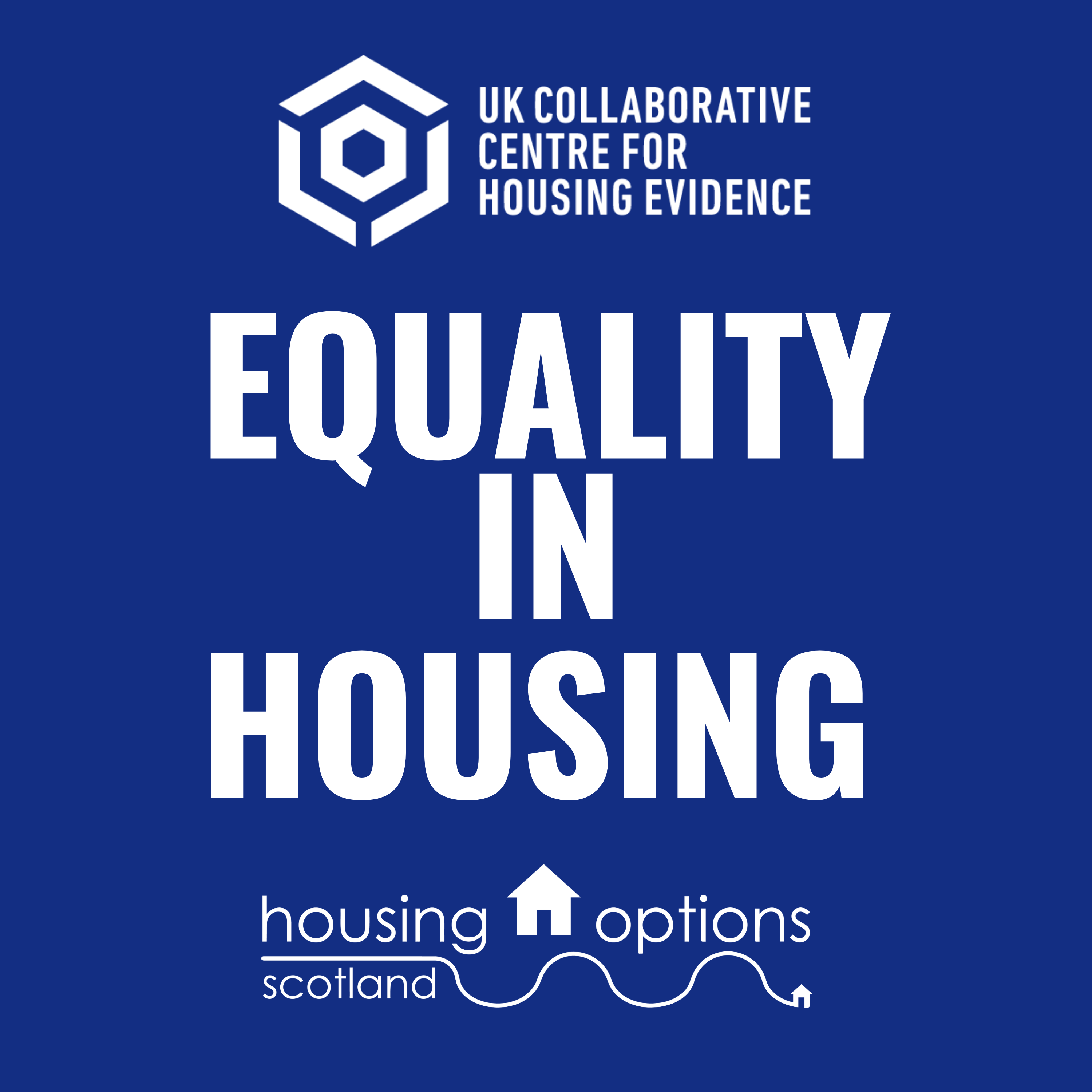 Equality in Housing is a new podcast series launched by the UK Collaborative Centre for Housing Evidence (CaCHE) and Housing Options Scotland.
The aim of the podcast is to offer insights and experiences that highlight the work taking place around Equality, Diversity and Inclusion in housing in 'real time', from those with on-the-ground experience and expertise.
It exists to showcase the excellent work taking place, a chance to share insights, best practice and challenges, as well as reflecting on the use of research and evidence in day-to-day practices, or whether research and evidence needs to be more accessible.
The latest episode features a conversation with Janice Stevenson, development officer at LGBT Youth Scotland which is a youth work service, providing youth groups for LGBT young people across Scotland. Janice's work focuses on influencing policy in Scotland for LGBT youth populations.
Topics up for discussion include discrimination in housing for LGBT people, challenges with people not recognising their own rights to housing and issues with gatekeeping in accessing services. The speakers explore research and data in this area, and the conversation raises issues that many organisations face, which is a lack of data to help providers deliver appropriate services.