Ethical Christmas trees bringing festive warmth to those in need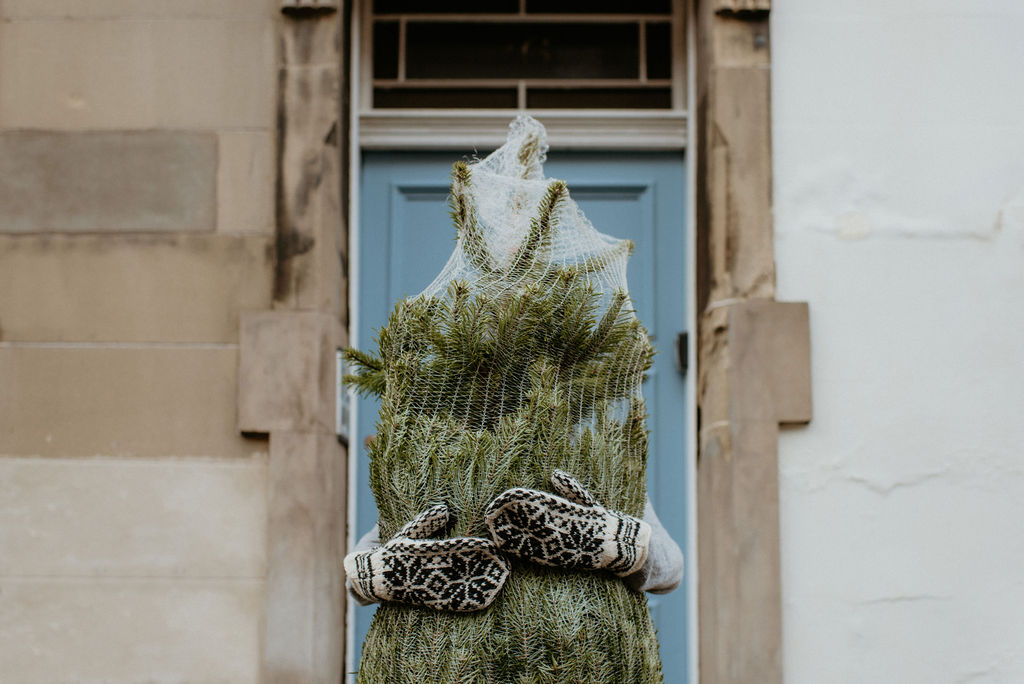 Scottish homelessness charity, Bethany Christian Trust, has asked festive shoppers to help people without a home this winter by purchasing a 'Caring Christmas Tree'.
For the first time, this year, Bethany are also partnering with St Stephen's Church in Comely Bank to put on a Christmas market on the 9th and 10th December. This will be an excellent opportunity to browse stalls from local Edinburgh vendors, enjoy some home baking and a warm beverage, and listen to live music performances from pupils at Broughton High School. Visitors to the market will also be able to book to pick up their tree at the same time, making for a perfect festive afternoon.
Caring Christmas Trees has been running in Scotland for over 16 years, selling over 3,000 trees last year and raising an incredible £47,093 towards Bethany's work helping people in need across Scotland.
Priced from £40 and sustainably grown in West Lothian, shoppers can buy a freshly cut Grade One Nordmann fir tree to add festive warmth to their home this Christmas.
All proceeds from this social enterprise go towards providing outreach, drop-in support, shelter, befriending, new opportunities and professional support to thousands of people during the harsh winter months.
Alasdair Bennett, chief executive at Bethany Christian Trust, said: "For many people in Scotland the harsh realities of a lonely and cold hard winter are the only outlook at Christmas.
"Please consider buying a Caring Christmas Tree this year as all the money raised sustains Bethany's lifeline services to support families and individuals in desperate need. Make someone's day by buying a Caring Christmas Tree."
Kelly, a Caring Christmas Tree customer in Edinburgh, said: "We've been using Caring Christmas Trees to purchase our Christmas tree for the last 10 years.
"We love the quality of the tree, the friendly volunteers when we collect and the fact that purchasing a tree helps others going through a tough time through the work of Bethany Christian Trust."