Evictions can still be carried out during lockdown, Greens warn
Scottish Greens housing spokesperson Andy Wightman has warned that tenants served eviction notices may still be cast out during the coronavirus lockdown after the party's proposals to strengthen an emergency eviction ban were rejected by MSPs.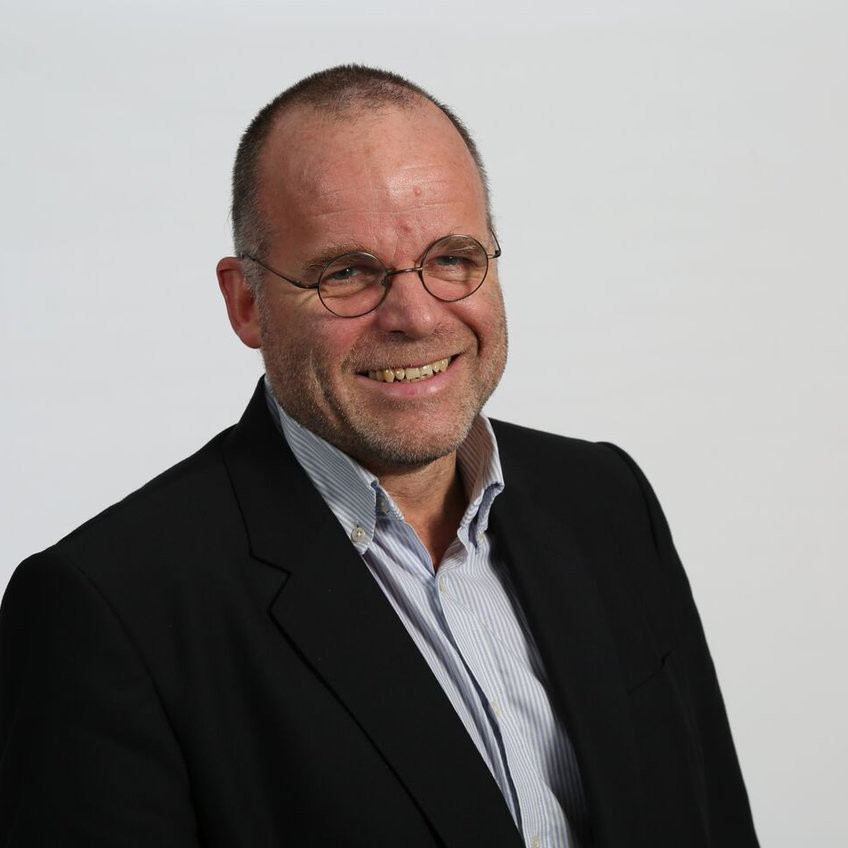 The emergency legislation passed this week extends the notice to quit period so tenants issued with new eviction notices can remain in their homes for longer. During the debate, housing minister Kevin Stewart said that any landlord who attempted to illegally evict a tenant would face fines of up to £10,000.
However, Mr Wightman pointed out that at the end of the notice to quit period they will have to leave. There are also tenants who have already been issued legal eviction notices and may lose their homes in the midst of a global pandemic.
Mr Wightman has also called for a tenant help fund to match the one announced for private landlords. This week the Scottish Government revealed it will launch an interest-free loan fund for landlords who experience difficulty securing rent as a result of the COVID-19 crisis.
Andy Wightman said: "I welcome the commitments on protecting tenants in these emergency laws. However, people will still fall through the gaps in this emergency legislation. Nobody should have to face losing their home during the coronavirus pandemic. The Scottish Government announced a hardship fund for landlords as part of a deal with the Tories, they should launch a similar fund to support the people most at risk.
"Furthermore, after the crisis is over, tenants should not be faced with debts they cannot pay: the Scottish Government should launch an equivalent fund for tenants struggling to pay rent so they do not have to resort to taking out payday loans.
"Yesterday, the housing minister appeared to admit that while a landlord can be fined £10,000 for evicting someone unlawfully, the fine for getting their paperwork wrong is five times as much. This shows a system which puts the wellbeing of tenants below bureaucracy, those priorities need to be reversed."
Read all of our articles relating to COVID-19 here.