Existing Homes Alliance calls for net zero heating package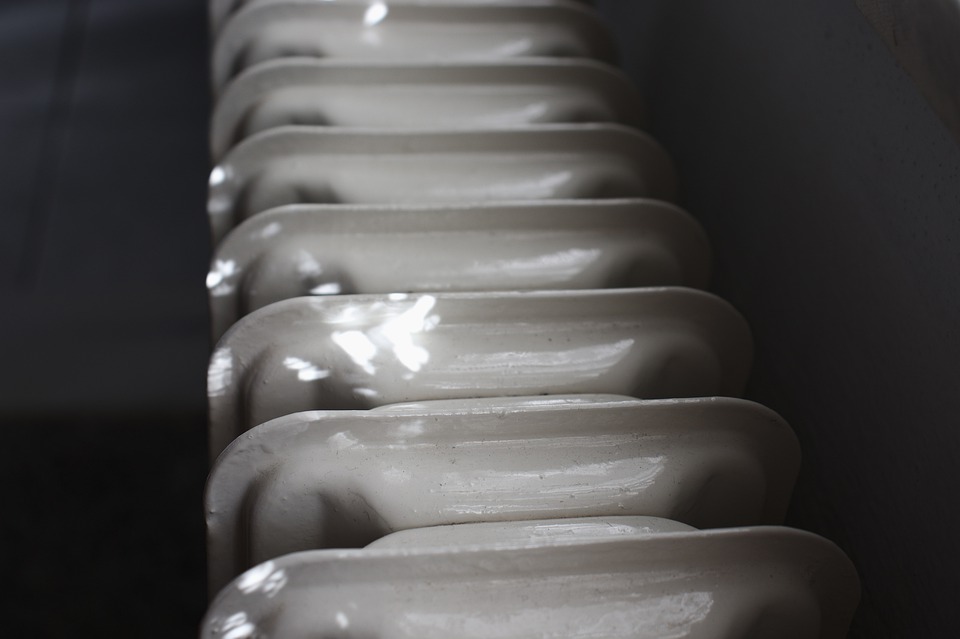 A new net zero heating package could cut the cost of heating for thousands of households by transforming Scotland's rural homes, according to rural organisations.
The Existing Homes Alliance and rural groups are calling for the Scottish Government to set up a Rural Homes Just Transition Package that would support people living in rural and island areas to insulate their homes and install zero emissions, renewables-based heating systems.
People living in rural areas are significantly more likely to be living in fuel poverty, with 42% of households in remote rural homes classed as fuel poor or in extreme fuel poverty.
This compares to 24.6% across Scotland as a whole. These figures are from 2019 and the true scale of fuel poverty is now believed to be significantly higher, with research earlier this year suggesting as many as 57% of people living in the Western Isles could be in fuel poverty. Rural communities also face higher living costs with research suggesting that living in remote rural Scotland typically adds 15-30% to a household budget.
Rural households face higher heating costs as many are dependent on expensive oil heating systems, with high and fluctuating upfront fuel costs. Oil heating is not regulated by Ofgem which means people with oil heating systems are not protected by the Energy Price Guarantee. In the last 12 months, the cost of heating oil has doubled with prices rising from around 64p per litre to £1.20 per litre.
The Scottish Government has committed to phasing out the need to install new or replacement fossil fuel boilers in areas not connected to the gas grid, including most of rural Scotland, by 2025. Campaigners argue that more support is needed if this is to happen in a way that is fair and affordable to rural households, with help needed to increase the number of local installers.
Professor Lori McElroy, Existing Homes Alliance chair, said: "Helping people in rural communities to replace expensive fossil fuel heating and make their homes easier to heat must be at the heart of Scotland's budget."
Professor McElroy goes on to say: "Working in partnership with rural stakeholder groups, we have developed a package of policies and measures that should be taken forward immediately by the Scottish Government to help make rural homes warmer and cheaper to heat. This package will help address the desperate situation that many households are facing this winter, as well as building resilience for the future."
The £1.5 million package includes support for new collective purchase and community asset ownership models to pay for the improvements, enhanced grants and loans to cover additional insulation and running costs, and a support service for rural businesses to help them build the skills needed to decarbonise rural heating.
Bryan Leask, chief executive of Hjaltland Housing Association, member of the Rural and Islands Housing Association Forum, added: "Rural and island communities are being hammered by some of the highest energy prices around, so ending our reliance on volatile fossil fuels for heating must be a priority. This package of measures would help ensure a fair transition to zero emissions heating for rural communities - tackling fuel poverty, cutting emissions and supporting rural businesses."
The Scottish Association of Landlords (SAL), which represents private landlords, has endorsed the package, commenting: "Private landlords provide vital housing in rural areas and need support to make sure tenants benefit from reductions in bills. SAL welcomes the Rural Homes Just Transition Package which proposes vital support mechanisms to help rural households lead the way in the transition to zero carbon heating."
Catriona Mallows, campaigns and communications officer with Scottish Rural Action, said: "Many people across rural and island Scotland are facing real hardship this winter because of rising energy prices. This package of measures would help alleviate that hardship in the short term, as well as providing the framework needed to decarbonise homes in a way that is fair and sustainable."