Expressions of interest invited for new Highland Coastal Communities Fund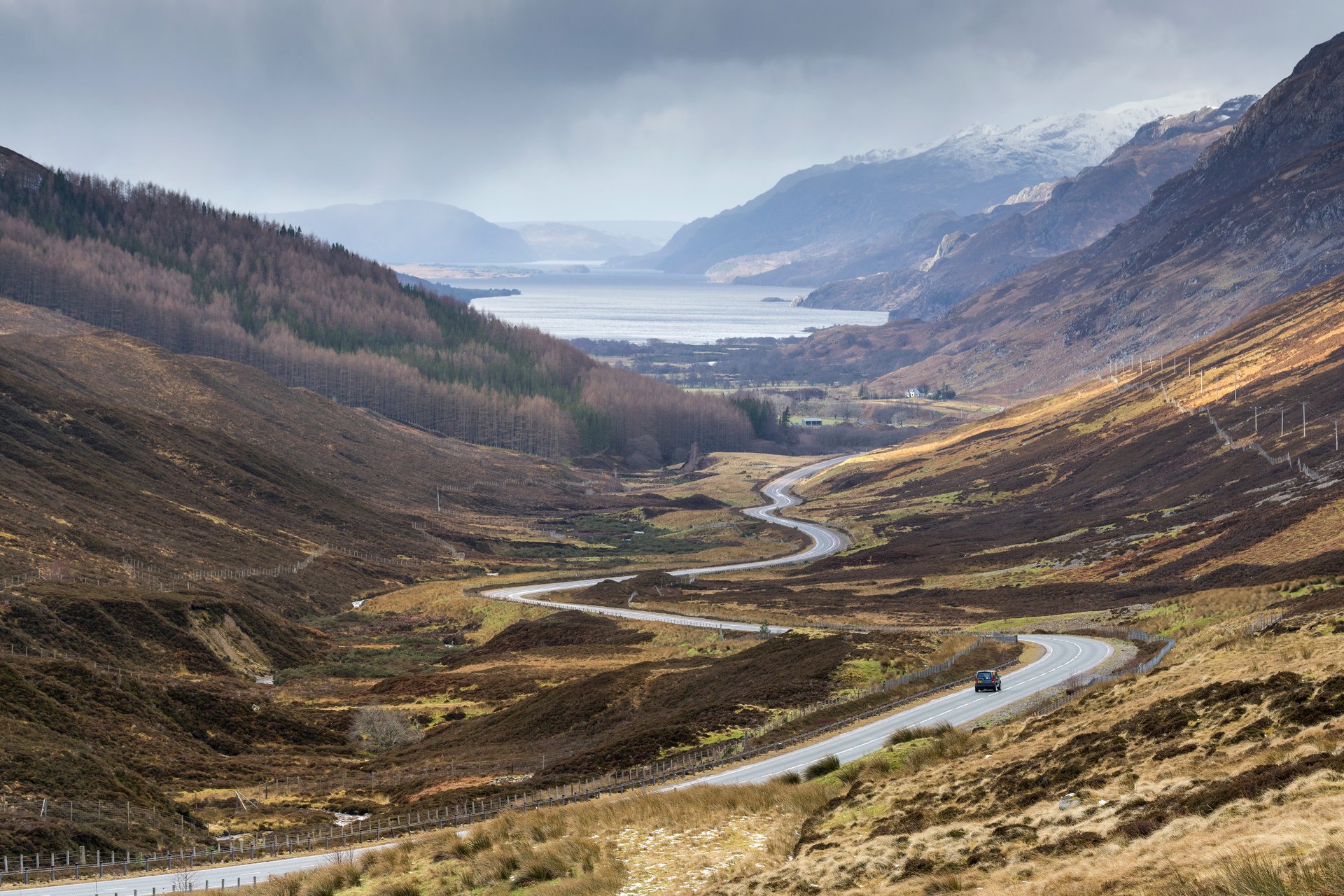 The Highland Council is inviting communities to come forward with expressions of interest for projects that, if successful, could receive a share of funding aimed at supporting coastal communities throughout Highland.
The Highland Coastal Communities Fund has been set up by the council following an allocation of over £3 million from the Scottish Government of Crown Estates revenue funding. Most of the funding (£2.6m) is to be devolved to Area Committees with a strategic fund of 15% being retained for Highland wide projects.
The eligibility criteria for deciding which projects go forward for consideration and the decision on how much funding is available to each geographic area has been calculated in line with the same formula used by the Scottish Government to allocate the funding across Scotland.
The distribution across Highland Area Committees will be as follows:
Black Isle, Dingwall and Seaforth - £22,015
Caithness - £409,652
Easter Ross - £108,107
Inverness - £12,156
Lochaber - £462,032
Nairnshire - £12,090
Skye and Rassay - £505,492
Sutherland - £700,407
Wester Ross, Strathpeffer and Lochalsh - £347,543
Councillor Trish Robertson, chair of the council's Environment and Infrastructure Committee, said: "I hope communities take up this opportunity to submit their expressions of interest as this funding can make a difference getting projects up and running that will bring a very welcomed boost to our coastal communities and play a part in the wider economic recovery of the Highlands.
"In line with our commitment to localism, the decision on which eligible projects will receive funding will be taken by members at Area Committees so local decisions will be made about local applications."
Expressions of interest can be submitted using a form on the council's website where further information about the scheme is provided.
The deadline for expressions of interests for this first round of funding to be submitted is December 3. A second round of expressions of interest will take place in January 2021.
Councillor Margaret Davidson, council leader, added: "It is good news that we are at this stage of asking communities to engage with us so we can distribute the profits from the marine assets of the Crown Estate across Highland coastal communities. The team of our staff managing the project have made the process to apply as straightforward and accessible for applicants as possible. I am sure there will be a lot of interest in this first tranche of funding, so I advise communities to get in touch with their expressions of interest before the deadline of Friday 3 December."