Falkirk Council hosts virtual private sector landlord event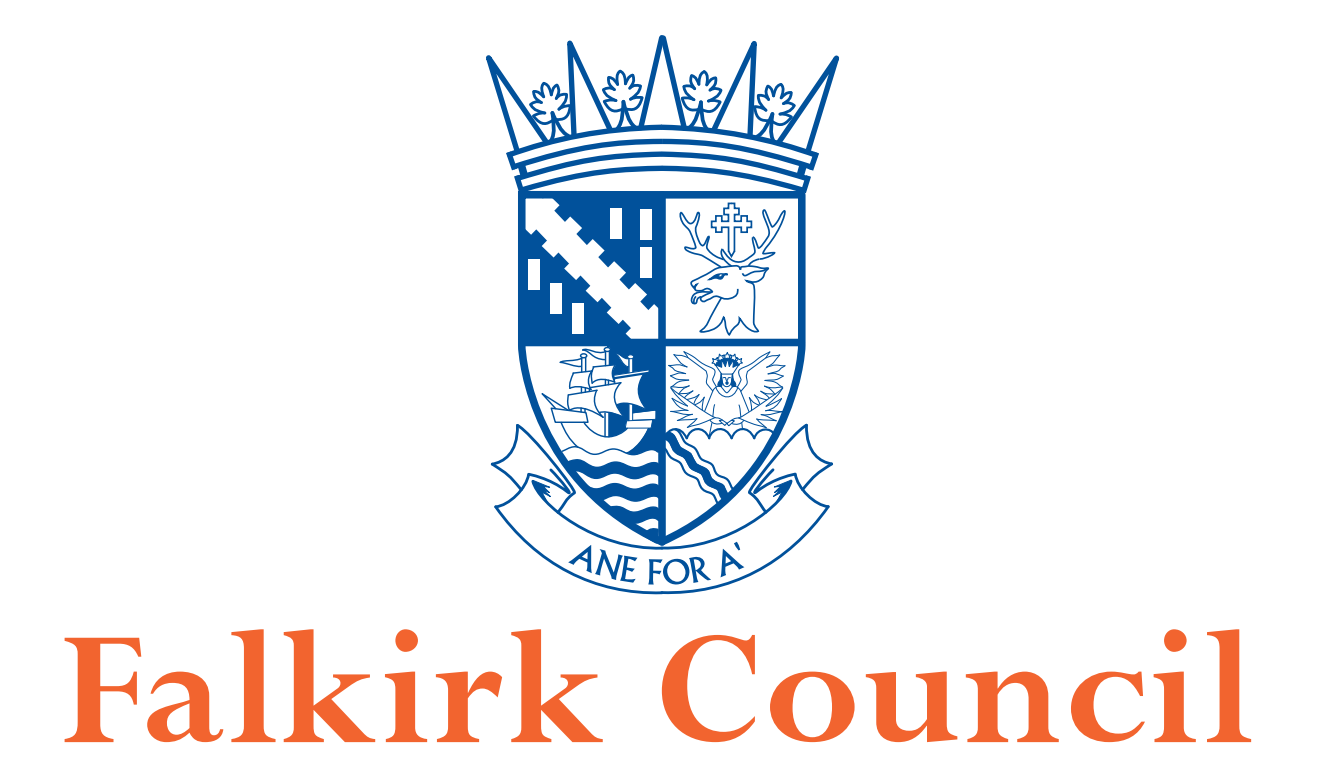 Falkirk Council delivered a virtual event for private landlords and agents last month to promote good practice within the private sector in the council area.
The event on October 29 consisted of three 30-minute presentations, each followed by question and answer sessions.
The council's private sector team delivers landlord and letting agency forums on a six-monthly basis, although the planned event for May was cancelled due to the pandemic.
The three presentations were:
Current Eviction Process
Providing information on:
Tenancy notice periods

Changes in legislation as a result of the Coronavirus (Scotland) Act 2020

Information on pre-actions required through the Rent Arrears Pre-Action Requirements (Coronavirus) Scotland Regulations 2020
Property Condition
Providing information on:
The Repairing Standard

The Tolerable Standard

Referrals to the First Tier Housing and Property Chambers

Electrical and gas safety

Energy performance
Update on the work of the Team
Providing information on:
Number of enquiries received between April 2020 and September 2020

Role of the team

Details of enforcement actions taken

Information on the "fit and proper" person test

Information on requirements for prescribed information from landlord
Participant comments from the day included:
"The private sector team do a fantastic job and are always very supportive and full of guidance and advice"
"You do a great job engaging with us and encouraging us to do the best thing "
"It is a big thing to be able to give someone a home"
"Really good event folks"