Falkirk residents to benefit from £4m district heating upgrade
125 additional homes, three local schools and Falkirk Council offices are all set to benefit from a newly announced £4 million project to extend an existing district heating system and create a private wire network at Callendar Park.
The local authority has appointed specialist contractor McDermott Group to reconfigure and extend the existing district heating network which currently serves six tower blocks at Callendar Park.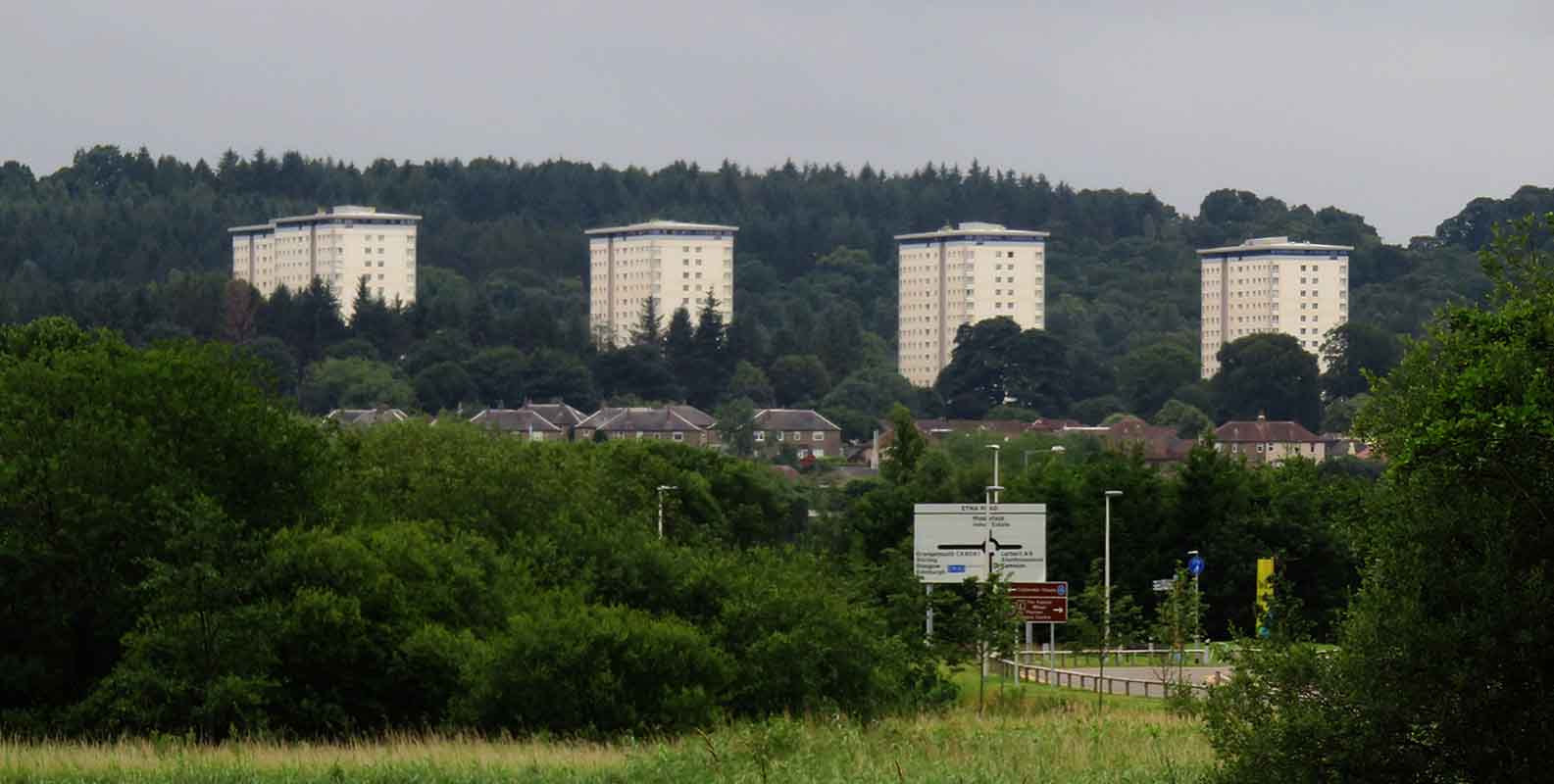 The upgrade will extend the network to a further three tower blocks while doubling its heat generation capacity from three to six Megawatts. Electricity generated from the plant will serve three local schools and nearby Falkirk Council offices at The Forum via a new private wire network.
The upgrade works are scheduled to commence in March and are due for completion by the end of the year. Once completed, the expanded system will be one of the largest combined heat and power networks in Scotland.
A £40,000 community investment fund has been set up as part of the project to support a variety of local initiatives including repairs to community buildings, the creation of new community facilities and support for local education projects.
The project will also create two work experience places and employ one apprentice recruited from the local community.
McDermott Group director Iain Muir said: "Following a competitive tender process where we scored highest on both quality and price, we are delighted to have been appointed to complete this work. This is one of several large district heating and private wire projects we have won in recent years, further reinforcing our status as Scotland's leading district heating specialists for social housing. As a company, we have a proven track record of working in partnership with our clients and delivering sector-leading results."