Families pick up the keys to new council housing in St Ninians
Families are opening the doors to new council housing in St Ninians after they officially picked up the keys to their homes.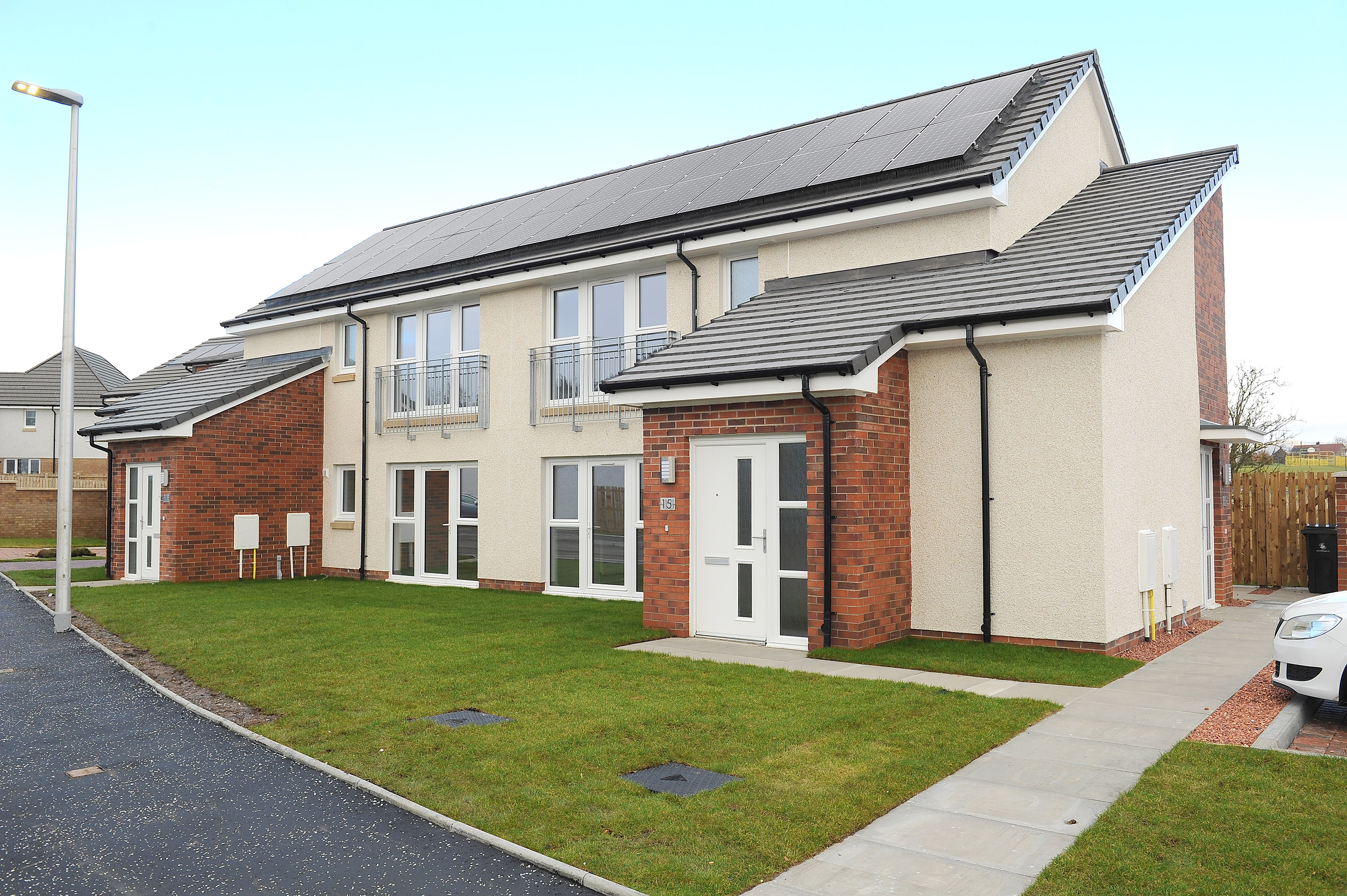 Stirling Council's commitment to providing more affordable homes for residents across the region has delivered 10 new council houses within local builder Ogilvie Homes' King's Meadow development.
The new houses at Monteith Avenue were built as part of Stirling Council's Strategic Housing Investment Plan (SHIP), which aims to provide new high-quality, sustainable, affordable homes for Stirling residents.
To reduce the risk of fuel poverty for tenants, Stirling Council has also fitted solar panels with battery storage across the Monteith Avenue properties.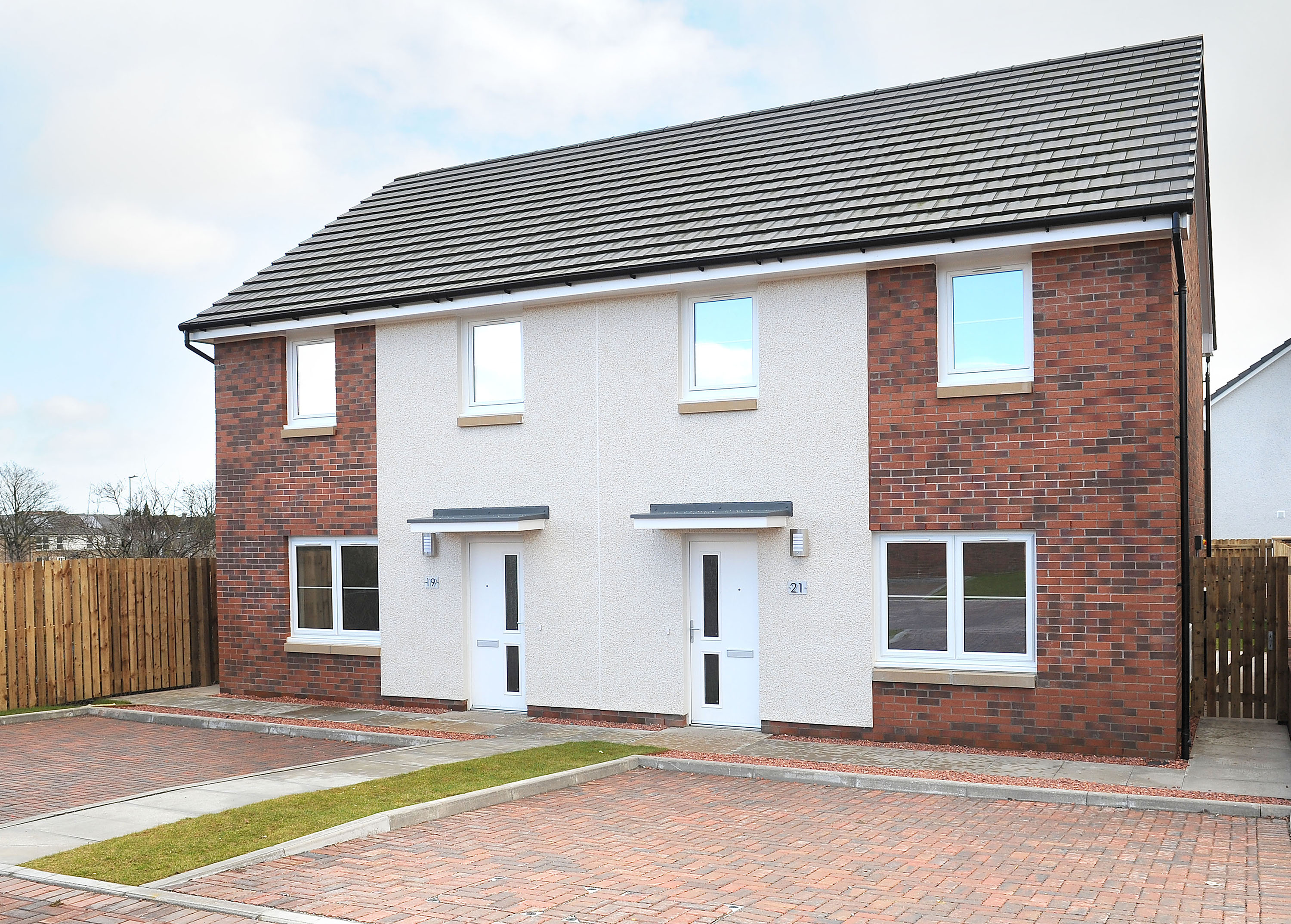 The properties being handed over include:
4 x 1 bedroom cottage flats
3 x 2 bedroom terraced homes
1 x 2 bedroom bungalow
2 x 3 bedroom semi-detached properties
Councillor Evelyn Tweed, housing portfolio holder, said: "Stirling Council has ambitious plans to invest in and deliver affordable housing across the council area so we are pleased to hand the keys over to our new tenants and I hope they are delighted with these high quality, energy efficient homes."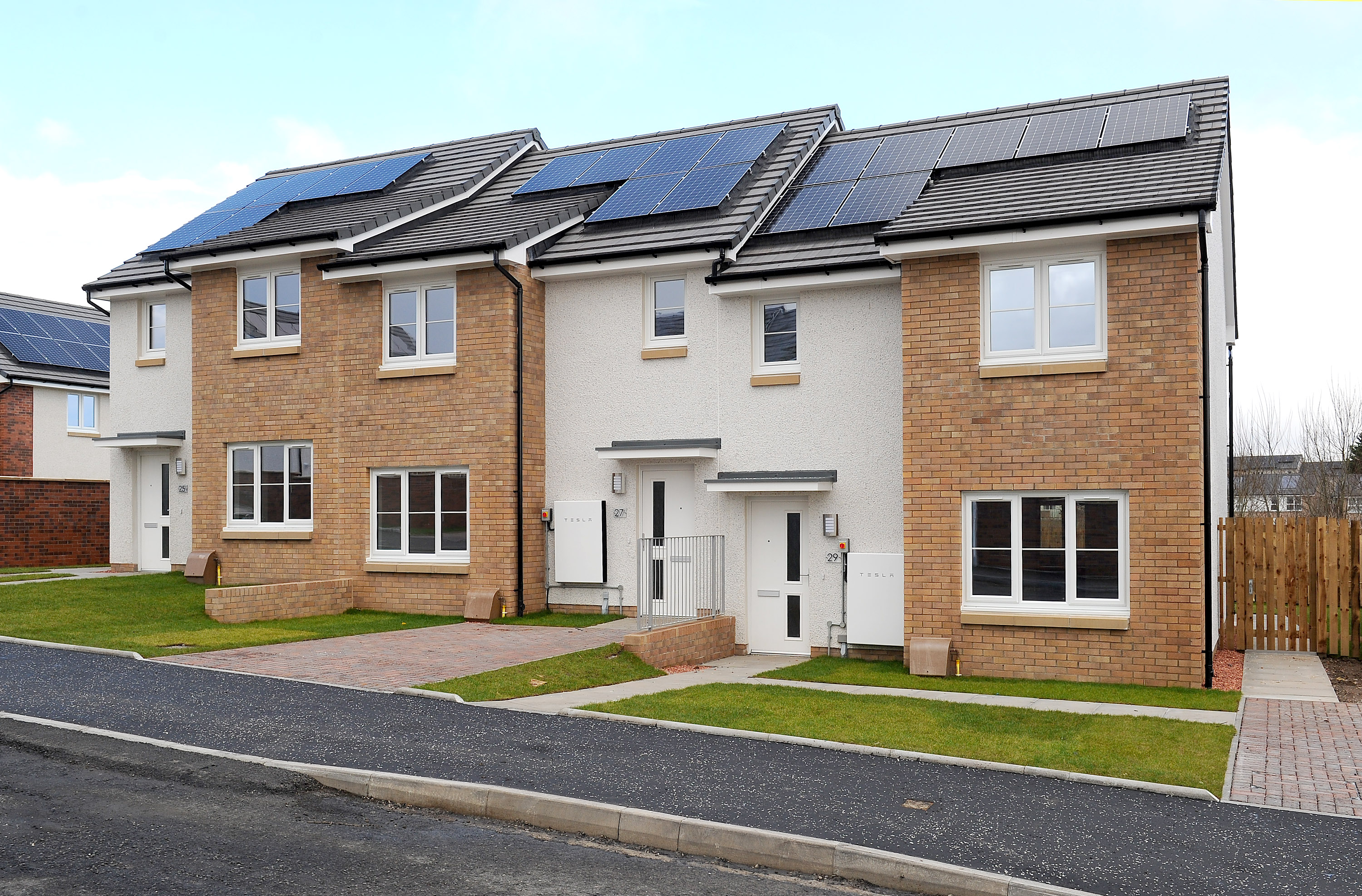 Councillor Alasdair MacPherson, depute portfolio holder, added: "I welcome that this project has received grant funding of £590,000 from the Scottish Government and this funding helps us to increase the number of new affordable homes that we can build in Stirling."
Councillor Danny Gibson, depute portfolio holder for housing, commented: "This development is the first of many that will be completed by Stirling Council and other Registered Social Landlords in 2021 and these new developments will help many people on our housing list to access good quality affordable housing."
The Strategic Housing Investment Plan (SHIP) 2021/22 to 2025/26 set out the Council's approach to invest in and deliver affordable housing throughout Stirling over the next five years.
The plan has the potential to deliver more than 1,400 homes, the majority of which would be provided by Stirling Council, Forth Housing Association and Rural Stirling Housing Association.