Ferguslie Park celebrates the diversity of its community
Ferguslie Park Housing Association has helped to ensure that Paisley was awash with colour as local people attended its first-ever Pride picnic.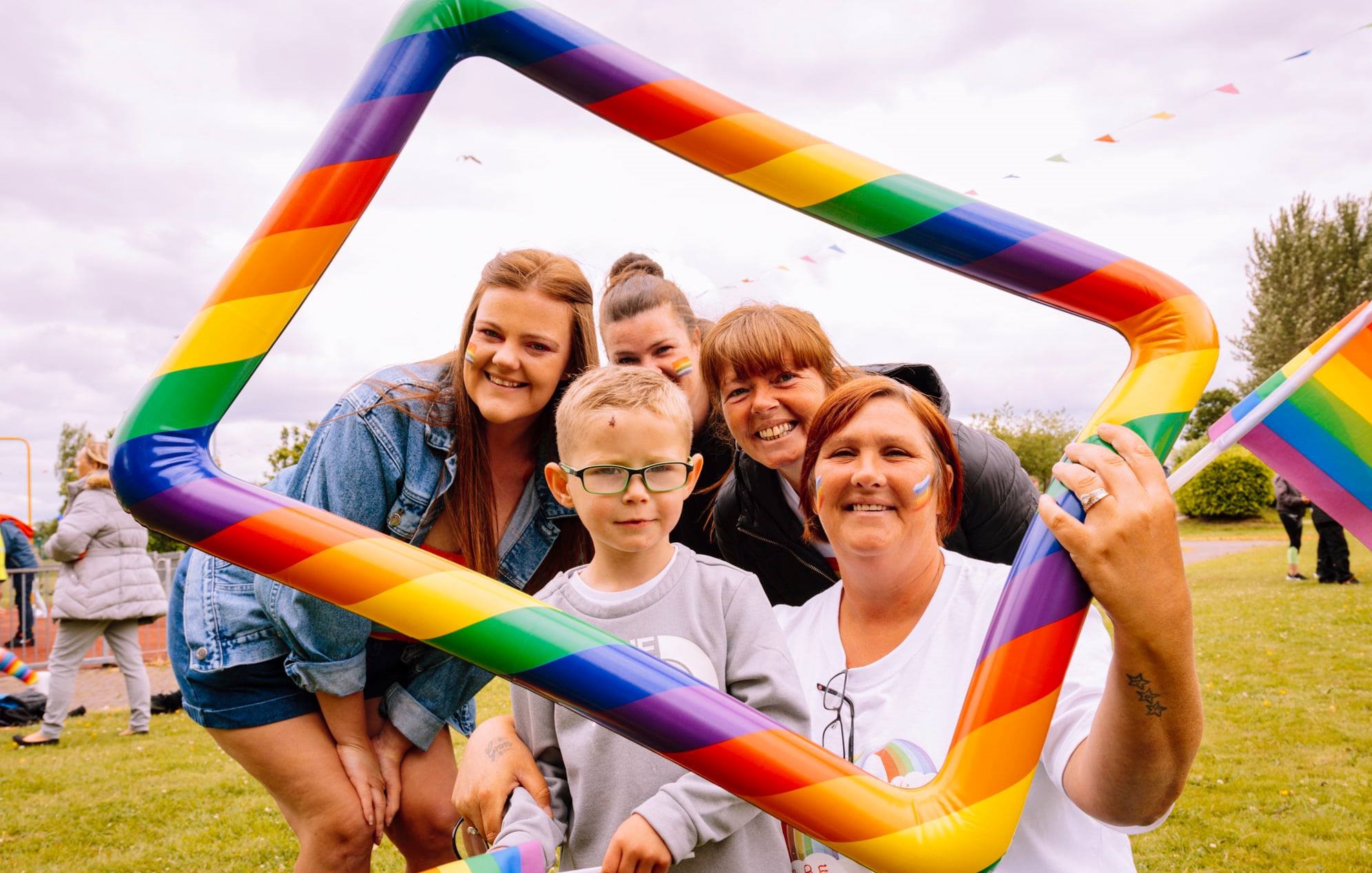 The new event in the community diary was organised by the Tannahill Centre and Ferguslie Park and saw hundreds of people coming together safely to show their support to the LGBT+ community.
The family event took place in the village green area, just outside the Tannahill Centre with a wide range of activities taking place including free food, rainbow crafts and some live music.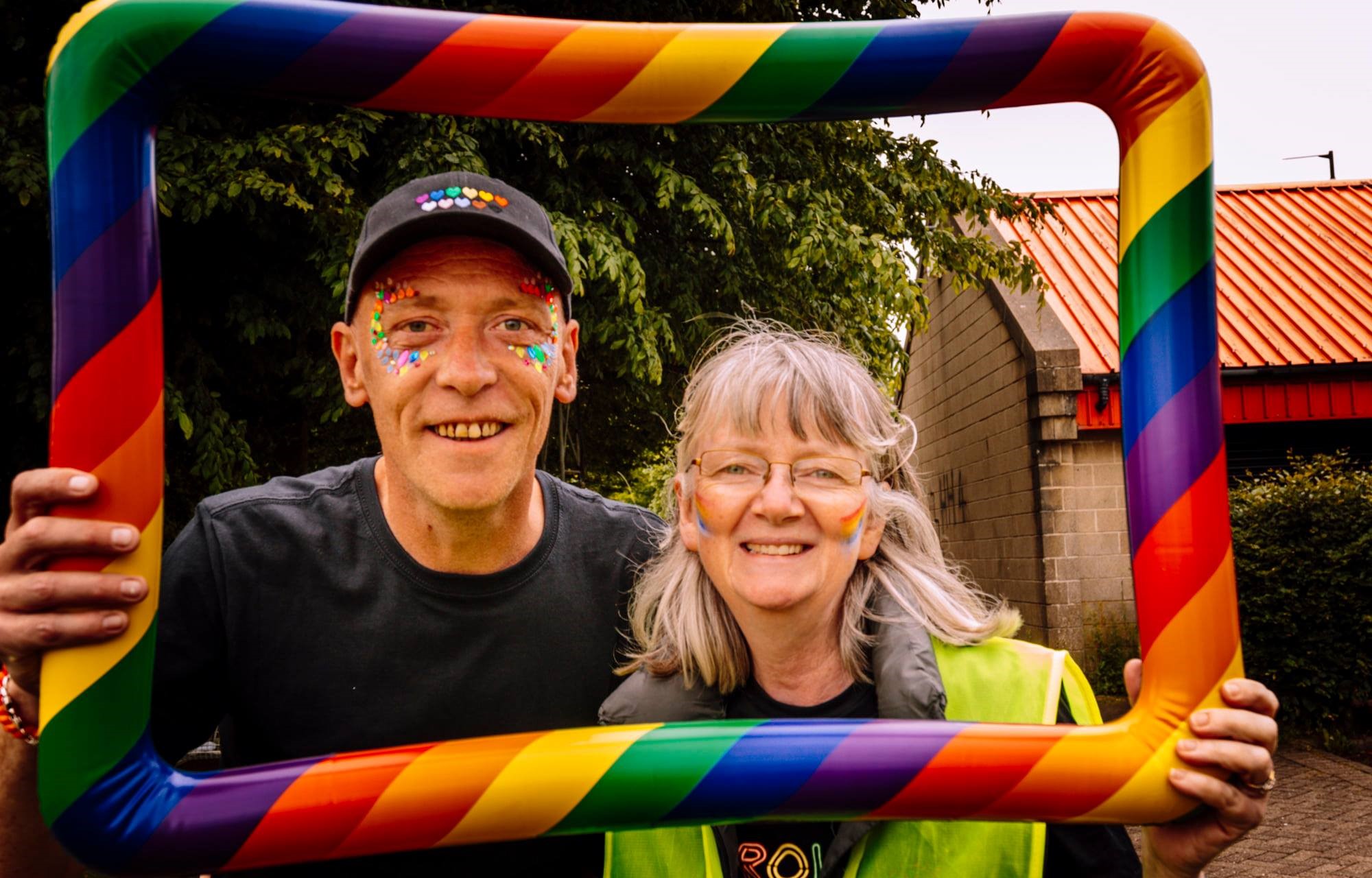 Jamie Mallan, business transformation manager at the Tannahill Centre, said: "It was amazing to see everyone come out to support our Pride Event on the village green. As well as having fun on the wide range of activities put on, including bouncy castles, craft activities and food stalls, there was a lot of love and support expressed for the LGBT+ community on the day."
"Our affirmation station, asking people what pride means to them was full of heart-warming messages to the LGBT+ community, these messages were so inspiring we are going to put them on display in the Tannahill Centre and we are inviting people to add their own messages as they pass through."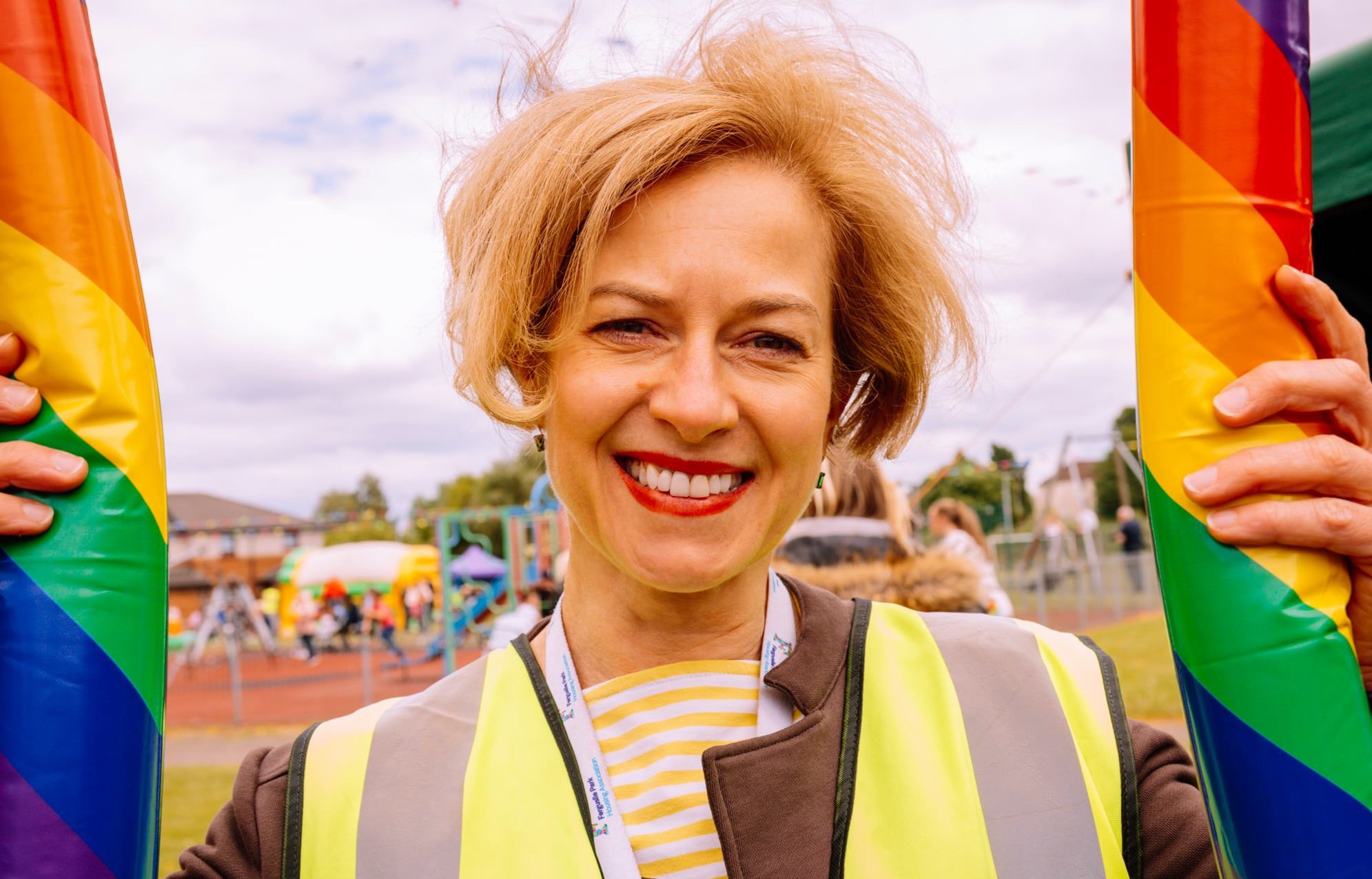 The Pride Picnic was the first large scale community event the Tannahill Centre and Ferguslie Park Housing Association have held since the Covid pandemic struck last year. With both organisations putting a number of additional steps in place to ensure the safety of everyone who attended.
Jamie Mallan added: "The event was also a big test of the Covid-safe measures we put in place, and I can't thank Renfrewshire Council enough for the support and guidance they provided leading up to the event."
"We are now planning our next big event – the return of the Ferguslie Park Gala Day at the start of August."