Ferguslie Park prepares for a 'spooktacular' Halloween
The Tannahill Centre in Ferguslie Park, Paisley, has revealed plans for its annual Halloween celebrations.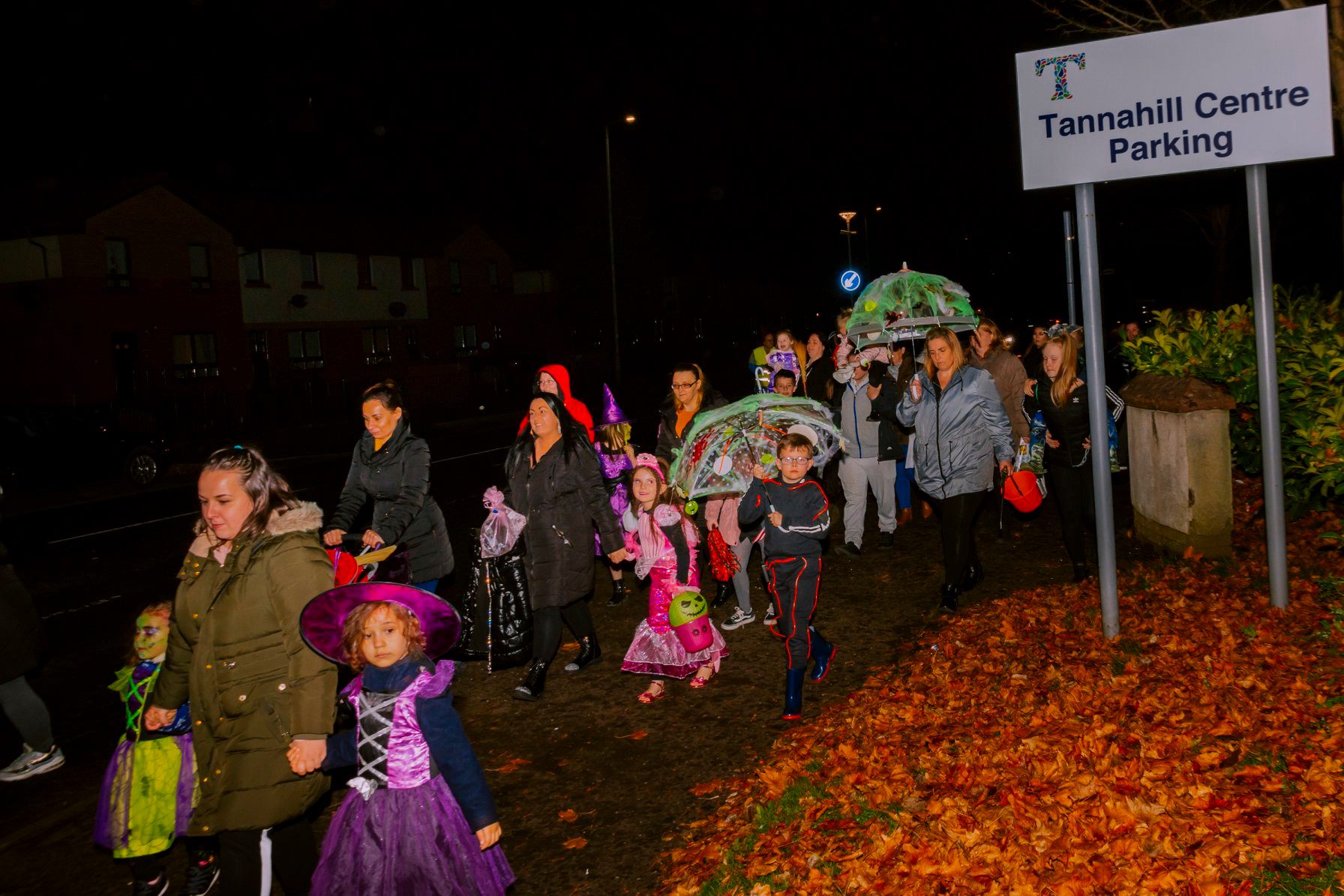 In the week leading up to Halloween Night, the Tannahill Centre will be participating in the big neighbourhood pumpkin trail being held in communities across the UK, and on Halloween Night, volunteers from the Tannahill Centre and Darkwood Crew will be travelling around the scheme in a ghost-mobile giving out treats to children.
Residents from across Ferguslie Park are being invited to join in from home by decorating their garden or window in time for the pumpkin trail which kicks off on Sunday, 25th October 2020. As well as sharing fun and inexpensive ideas on how to decorate gardens or windows on its facebook page, the Tannahill Centre will be giving out 300 activity packs with all the resources needed to create a magical or spooky garden scene.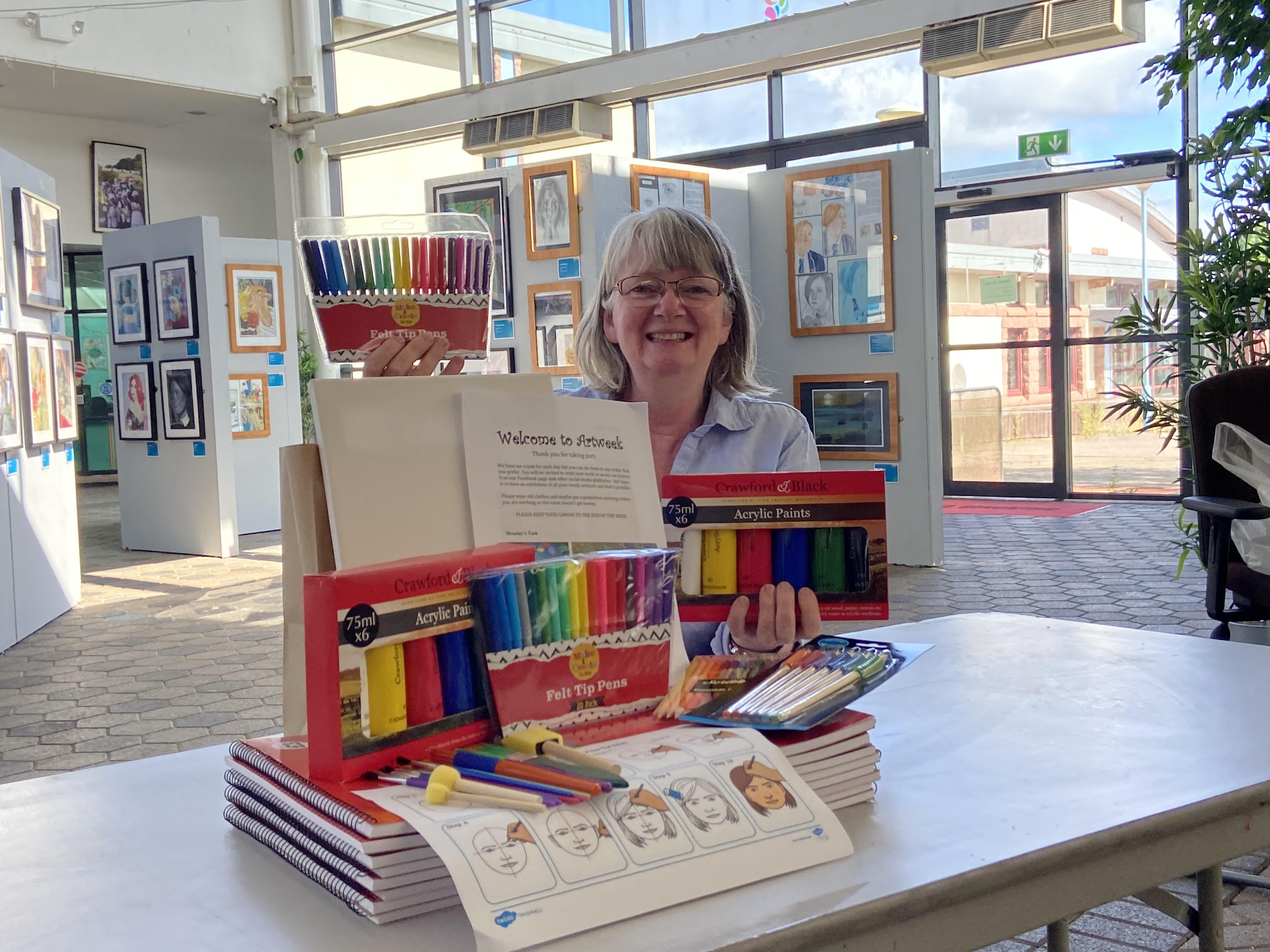 Last year, the Tannahill Centre teamed up with local arts charity Create Paisley to support children, young people and their families produce a light parade as part of Ferguslie's Halloween celebrations, with over five hundred people lighting up Blackstoun Road as they made their way to Glencoats Park for activities organised by Pals of the Privies, a group of local people who have been regenerating the much loved park in the heart of Ferguslie.
Bobbie McCabe, volunteer co-ordinator at the Tannahill Centre, said: "With new lockdown measures in place, many of the families we work with were concerned that their children would miss out on a traditional Halloween of trick or treating, so we've been discussing with them how to best celebrate whilst keeping everyone safe. Over the past six months we've learned how to take the services we deliver in the centre out to people's homes, so it makes sense we do the same with Halloween.
"The pumpkin trail can be completed anytime the week before Halloween, so it'll be easier for adults to maintain social distancing and can easily be added to a journey from school or broken up and completed throughout the week. It's also a great way to volunteer in your community whilst staying at home. Our activity packs are aimed at all ages, so it'll also be a great way to keep the kids entertained when the darker nights come in."