Fiona McLeod: Update – revised property factors code of conduct
Fiona McLeod provides a brief overview of the changes introduced by the Scottish Government's revised code of conduct for property factors.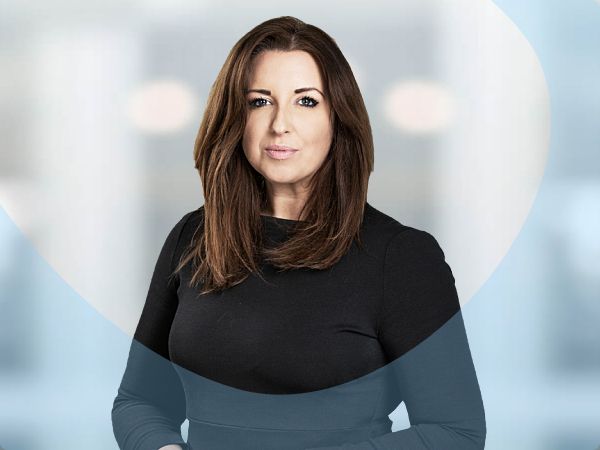 On 14 July 2021, the Scottish Government published a revised Code of Conduct for Property Factors setting out the minimum standards to which factors should adhere when carrying out their services. A number of changes have been made to the Code, underpinned by the objectives of improved clarity and flexibility for those subject to the Code, with these changes coming into effect on 16 August 2021.
A factor: the definition.
The definition of what constitutes a factor is clarified.
Specifically, those who "manage or maintain the common parts of land on behalf of a property factor, where that property factor has been engaged to act in relation to the same common parts of land" are not factors for the purpose of the Code and therefore, they are not required to meet its requirements.
Equally, where a group of homeowners 'self-factor' or carry out ad-hoc repairs of their own volition without the use of a property factor, the Code does not apply.
Dispute resolution
In 2016, the Homeowner Housing Panel was replaced by the First-tier Tribunal for Scotland Housing and Property Chamber. The incorporation of this new dispute resolution mechanism forms a key element of the updated Code.
Written Statement of Services (WSS)
Among other changes, more flexibility is afforded to factors when providing a WSS (a statement setting out the terms and service delivery standards of the arrangement) to homeowners. Where before, factors were required to provide the WSS within four weeks, they are now simply required to take all reasonable steps to meet the four-week deadline.
Factors should be aware, however, that where there have been any substantial changes to the terms of the WSS, the period in which an updated statement should be provided is reduced from one year to three months.
Communication and consultation
Under the new Code, factors are obliged to provide greater communication with homeowners. For example, paper copies of documents must be provided on receipt of reasonable requests.
Greater detail is also provided about procedure, where one factor takes over the role from another.
Debt recovery
When embarking on the debt recovery process, the factor is now obliged to flag the availability of debt advice services and information as part of their duty to treat customers "fairly with forbearance and due consideration to provide reasonable time to comply".
Factors are also required to ensure that their debt recovery monitoring systems and the information held on them are updated and maintained on a regular basis.
Carrying out repairs and maintenance
The new Code confirms that factors may outsource specific maintenance duties in respect of fire safety to specialist contractors.
Equally, the duty to keep homeowners informed of progress of repairs has been toughened – estimated timescales should be provided generally and in the event of cancellations advice on next steps and financial arrangements should be provided.
There are additional duties in place in terms of the appointment of contractors too. Factors are now obliged to consider a range of repair options and put arrangements in place for this purpose. They must also carry out a cost-benefits analysis of their chosen option and recommend professional advice in the event it is appropriate.
Complaints resolution
The detail of the complaints handling procedure has been fleshed out, complemented by clarification around the information to be provided when one factor takes over from another (including any details of outstanding complaints). Also set out is the duty on the previous factor to deal with all complaints raised in its tenure, as opposed to the incoming factor.
It should be noted that this blog is not a comprehensive review of the Code, but a brief overview of the main changes. As such, if you have any queries in relation to preparation for the new Code coming into effect, or any other related matters, please contact Fiona McLeod or Jackie McGuire.
Fiona McLeod is a senior associate at Brodies. Martha Speed, trainee, also contributed to this blog.