Flats planned at former Inverness homeless charity shop
Ark Estates has revealed plans to knock down the former shop of a homeless charity in Inverness to make way for a new four-storey block of flats.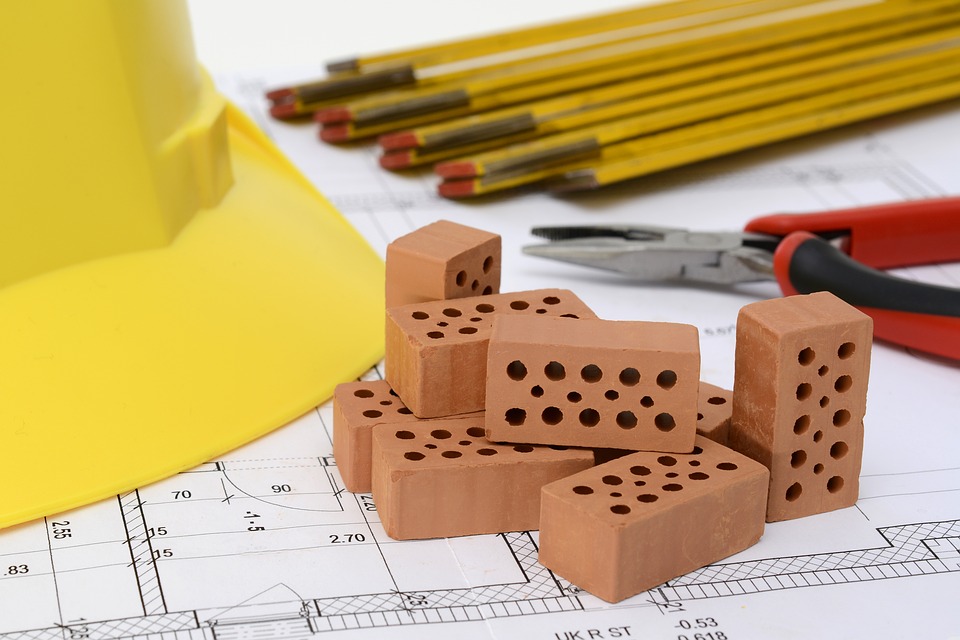 Designed by Colin Armstrong Architects, the new flats would be home to 10 one-bedroom flats with a retail unit located on the ground floor facing on to the busy city street.
The announcement comes as New Start Highland prepares to move to its new home after seeking other premises elsewhere in Inverness.
James Dunbar, chief executive of Ark Estates, said: "The building has done us really well but it is tired and it's time for a new purpose, an ideal purpose. We are delighted to be giving up what is a property which is no longer fit for retail space and we are absolutely delighted to see that being turned into accommodation.
"There is a massive need for it in the Highlands and we are just really supportive and excited to be seeing what is an old and tired building getting turned into a suitable purpose."
The developers said a conversion of the building is not possible as it is formed and conjoined from three separate buildings.
William Gray, managing director, commented: "We are excited by the prospect of developing the site at 99 Church Street to provide much-needed affordable housing for the city centre and a more usable purpose-built retail space.
"The current building, which actually comprises three conjoined structures, has been variously altered over the years – leaving a complex layout of floors and half floors with limited access – making it unviable for practicable conversion."
Ark Estates are now seeking full planning approval from the Highland Council for this latest venture to help breathe new life into the area.
Consent was previously granted by the local authority for a six-storey development on the site, the Press and Journal reports.