Handover marks completion of 92-home Highlands development
The completion of a 92-home mixed tenure residential development in Balgate, Kiltarlity, has been marked with the final handover of seven new homes to the Highland Council.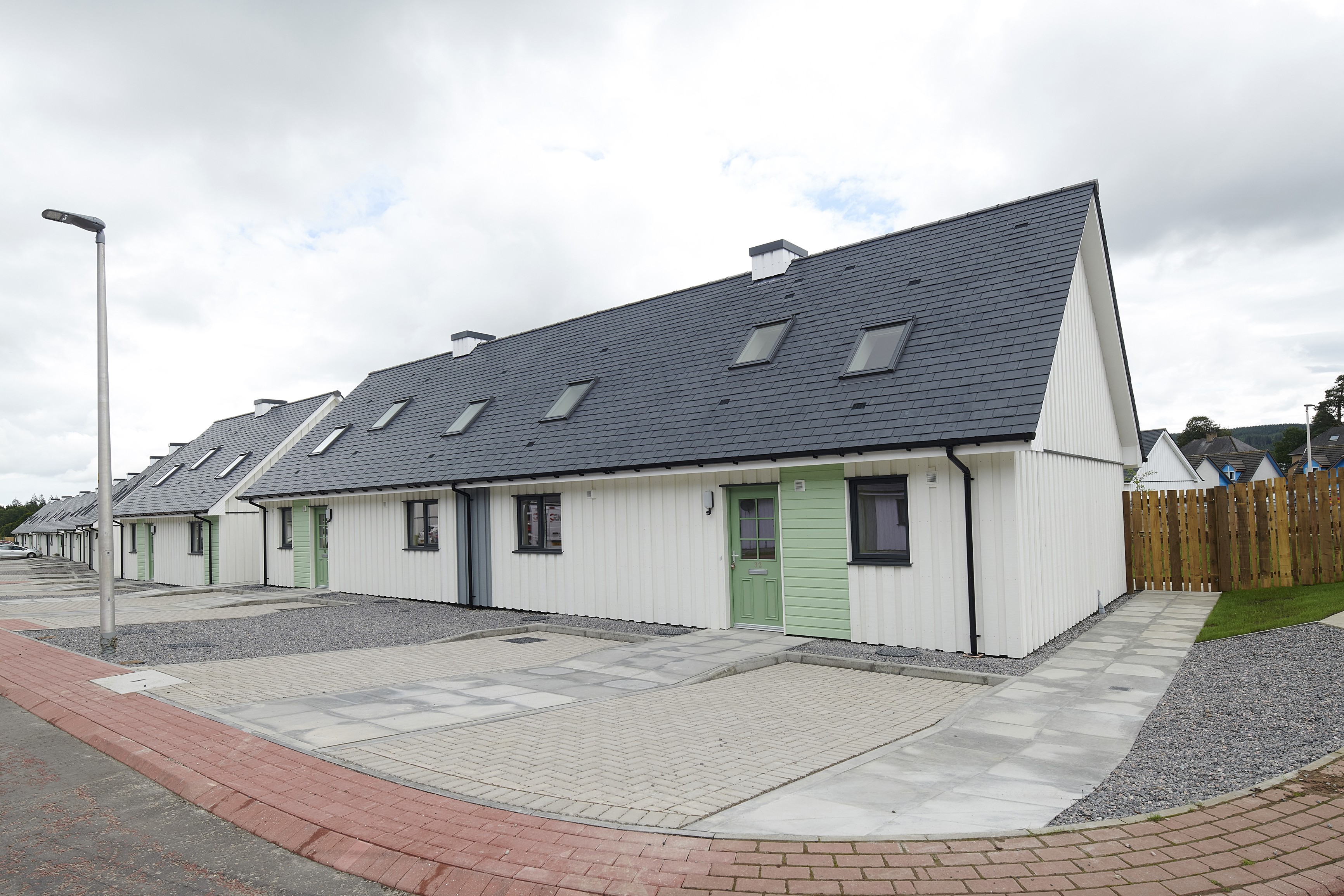 Delivered by the Highland Housing Alliance (HHA), the development is situated 12 miles west of Inverness and comprises a range of privately owned, shared equity, affordable and mid-market rental homes.
Construction on the site began in December 2013, with only a few shared equity homes remaining available on completion.
Managed by HHA Homes, which administers more than 200 properties in the Highlands, the 22 mid-market rental properties including in the development give people the opportunity to live in homes more suited to their needs than affordable housing, and at less of the cost of private housing. Additionally, the arrangement may also provide tenants with the opportunity to purchase the home privately after a certain period of time.
This scheme forms part of the National Housing Trust, which aims to achieve a sustained increase in the number of affordable homes being built in Scotland through collaboration with the public and private sectors.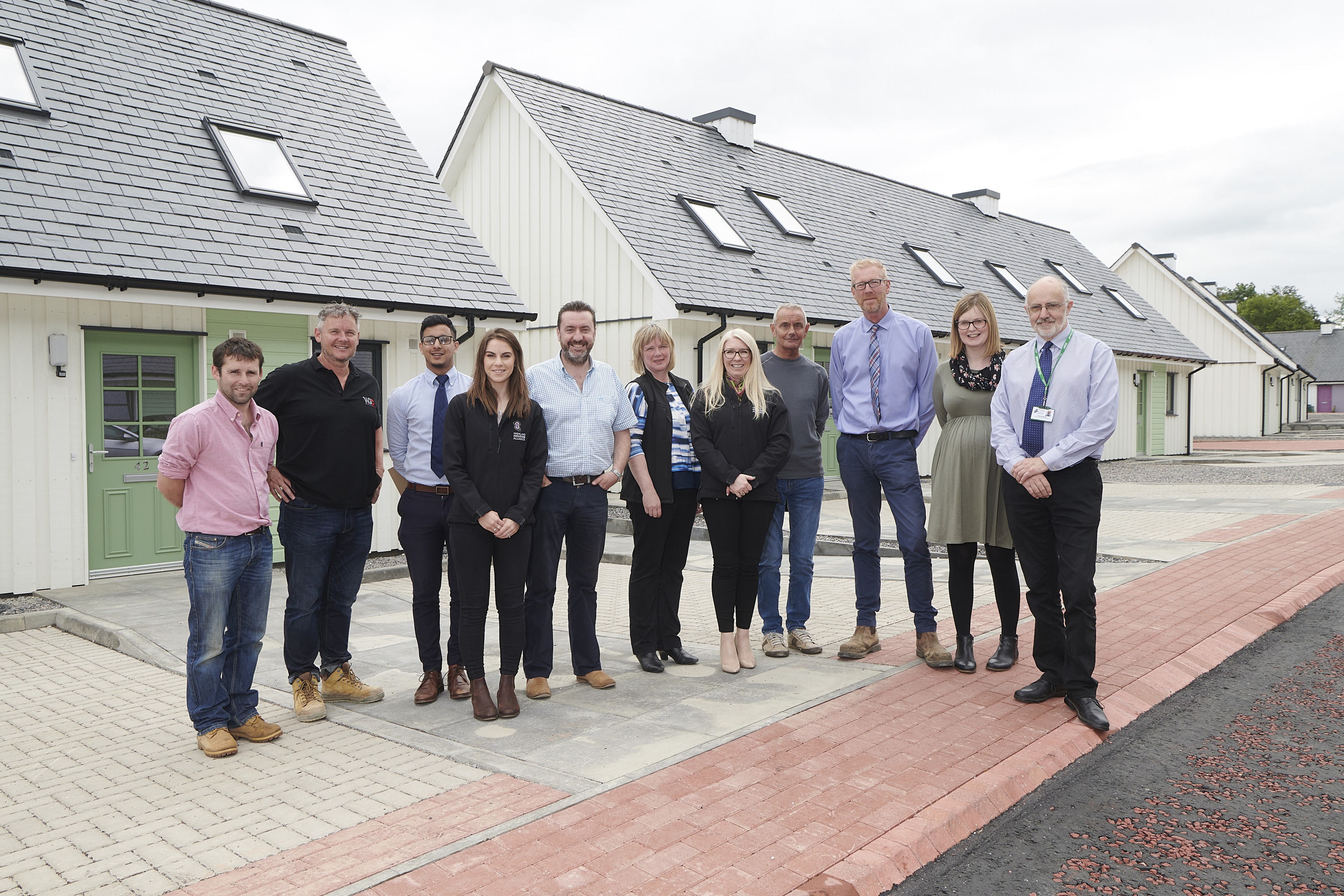 The Kiltarlity development, which was delivered in partnership with the Highland Council, Scottish Government, Ark Estates, WGC (Scotland) Ltd and Trail Architects, forms part of a number of wider mixed-tenure developments administered by HHA in the Highlands.
Gail Matheson, chief executive at Highland Housing Alliance, said: "Highland Housing Alliance is pleased to hand over the final phase of seven new homes for shared equity to the Highland Council. This completes the Balgate Mill site, formerly owned by Ark Estates, seeing a total of 92 homes delivered since construction began.
"The development is an excellent example of different ways housing can be delivered on one site. The range of mixed tenure available provides a full range of housing which is attainable for a broad cross-section of the community.
"We have thoroughly enjoyed being part of the team which delivered these great looking homes and we're currently delivering a number of other similar developments across the Highlands.
"Well thought out sites such as Balgate Mill are crucial in helping meet government housing targets, and ensuring that we can provide high quality, affordable homes for everyone."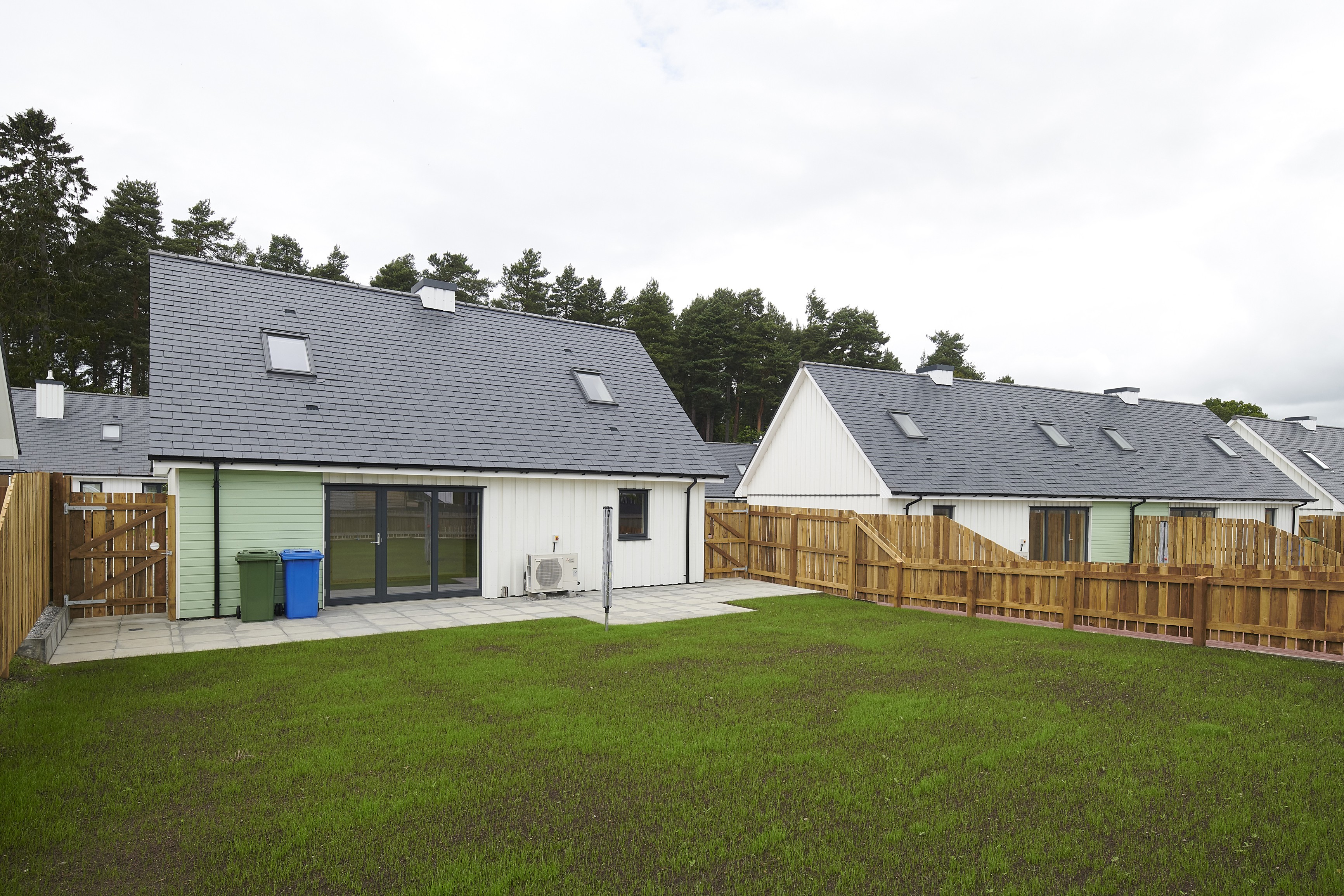 Chair of the Highland Council's environment, development and infrastructure committee, Cllr Allan Henderson, said: "Success of the Balgate Mill site is testament to the work of all the partners involved – resulting in a full range of high-quality housing in a beautiful location and with a variety of purchase and rental arrangements making the homes available to a broad range of people. The fact all units on the development are either purchased or rented out reflects the appetite for new homes in the Highland region."