Former Dundee school site to host 64 new homes
Discovery Homes is proposing to develop a site at a former primary school in Dundee into 64 new homes.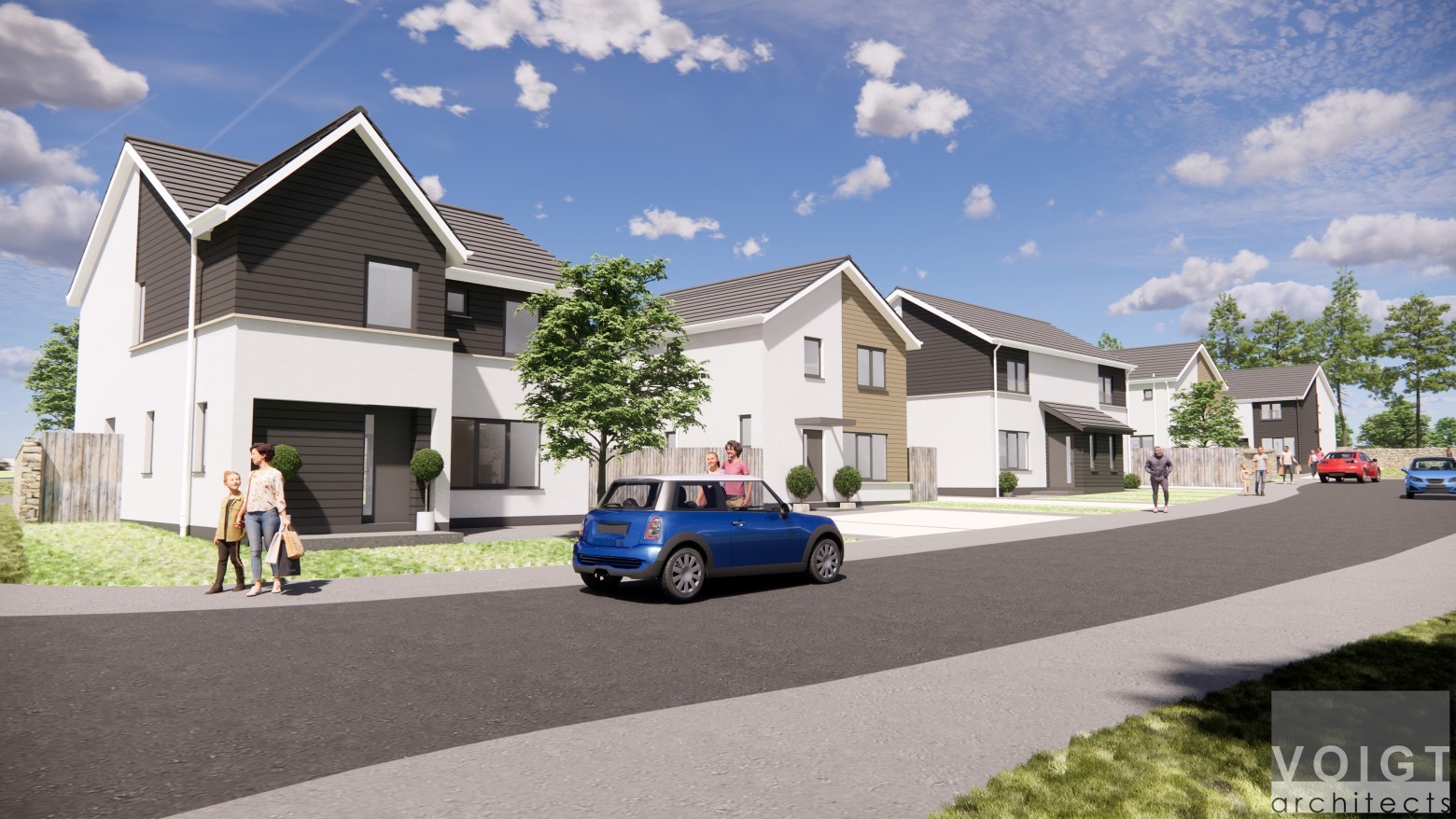 Under designs by Voigt Architects, land on and around the former St Matthews School site at Tranent Grove will be developed over three phases of 17, 22 and 25 houses respectively.
The house types will vary from single storey bungalows to 2 storey houses (detached and semi-detached) and will be constructed using the Discovery Homes' innovative 'off site' construction method and production.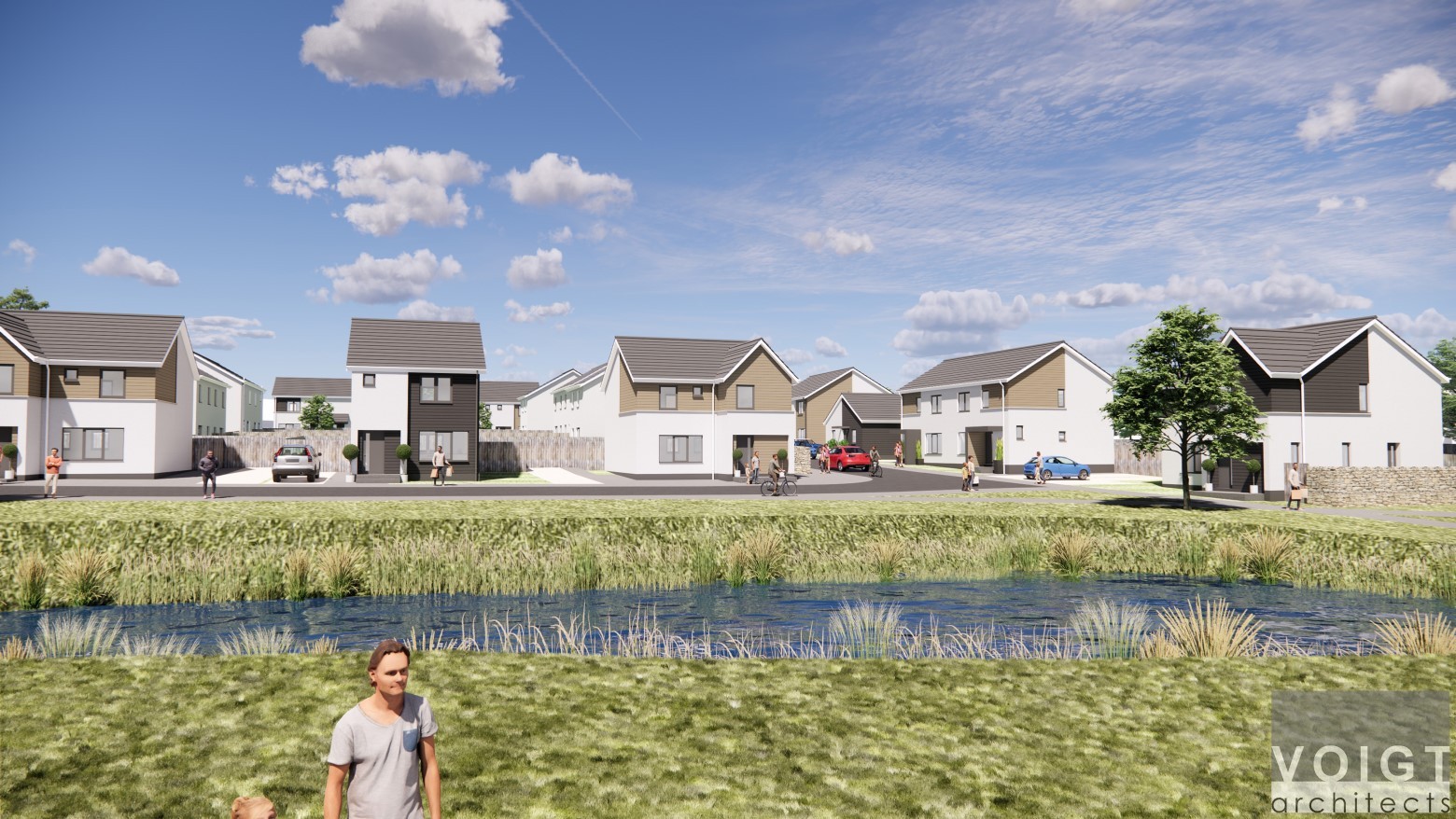 The phased approach to development means no formal community consultation will be required as per the Major Development Planning Guidance (50 houses or more), however, the developer undertook an informal community consultation last month.
Subject to planning consent work should begin later in 2022 for delivery into early 2023.