Former West Dunbartonshire council office site sold to housing developer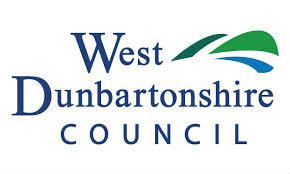 The site of former offices for West Dunbartonshire Council in Clydebank is set to be sold to a housing developer for almost £2.5 million.
The building, on Roseberry Place, Kilbowie Road, was declared surplus in 2016, and was subsequently demolished.
An offer of £2,475,000 from Miller Homes has now been accepted, subject to a site investigation by the housebuilder to ensure no abnormal costs.
The company plans to use the site for building 63 new homes made up of a mix of three bedroom semi-detached houses, and three-bed terraced homes.
Councillors were asked to consider the offer during a meeting of the infrastructure, regeneration and economic development committee yesterday.
During the meeting, they were told a project of the size Miller Homes planned would be likely to generate the council a minimum income of around £114,777 per year in Council Tax and sewage charges.
Miller Homes will pay a deposit of £100,000 once the missives have been concluded.
Following discussion, the offer was approved.
Councillor Iain McLaren, convener of the committee, said: "It is great to see that this substantial site, which has been unused by the Council and was surplus to requirements, now has the potential to be brought back to life again in a way that will improve the lives of our residents."
Councillor Marie McNair, vice convener of the committee, added: "Our officers have worked hard to market the site, and it is pleasing that this land could be brought back into use."