Funding available to upskill redundant tradespeople into new energy efficiency professionals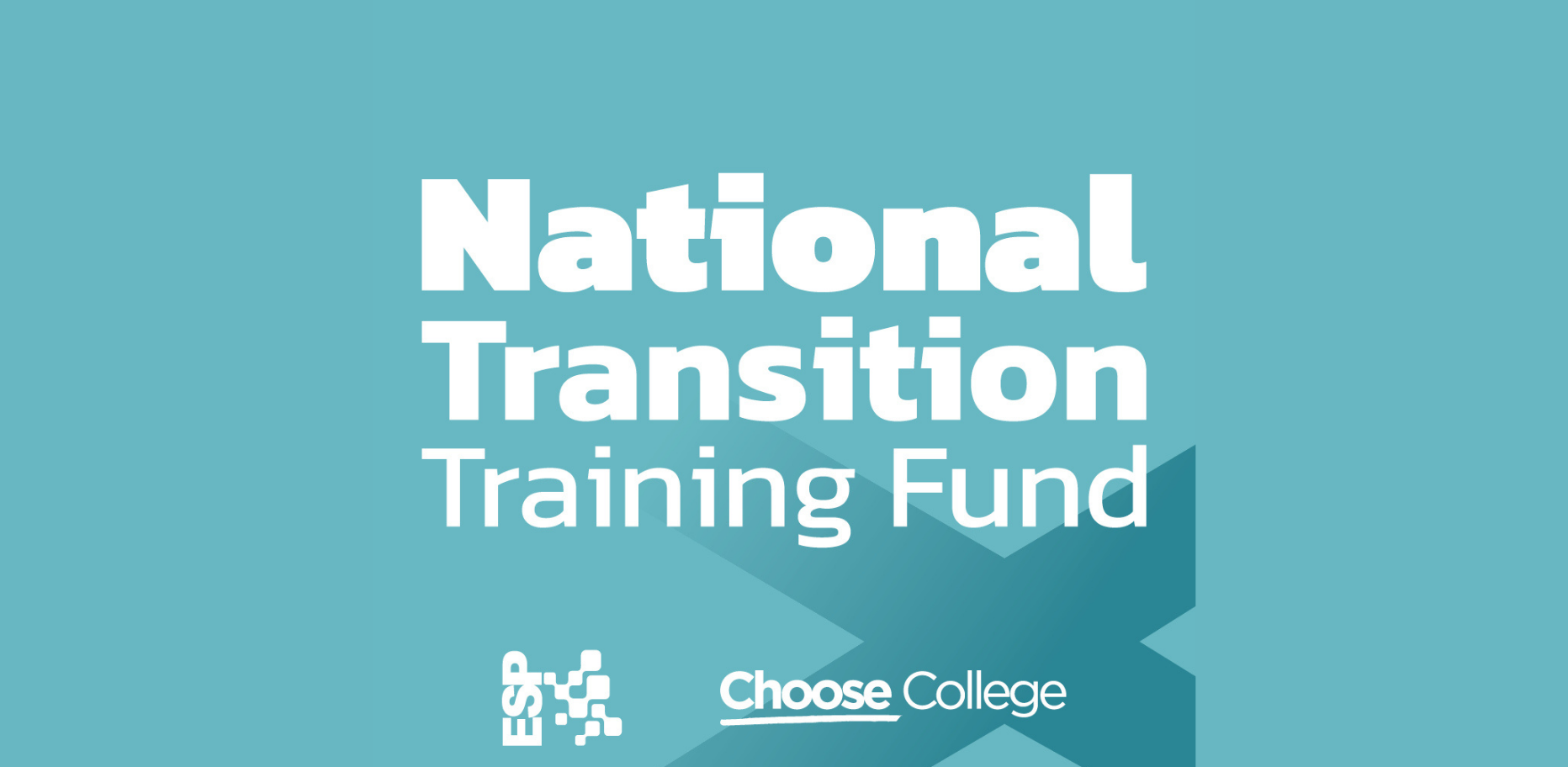 New energy efficiency training funding has been made available for people resident in Scotland who have lost their jobs or are at risk of redundancy as a result of the COVID-19 pandemic.
The Energy Skills Partnership (ESP) will be distributing funding through the National Transition Training Fund (NTTF) to nine colleges across Scotland to allow them to upskill tradespeople and help them move into roles with better potential for future growth and job retention.
Supported by the Scottish Funding Council and the Scottish Government, the NTTF funding is aimed at people aged 25 or over who are either facing redundancy or who are unemployed having been made redundant any date after 1 March 2020. However, training must be completed by 31 July 2021.
It will offer training opportunities in areas with the potential for growth in the labour market with employment prospects. The energy efficiency sector will be a key focus with training available in areas such as: AS/GS Heat Pumps and solar thermal, External Wall insulation, energy battery storage, unvented hot water, metering for renewable heat Installation, online Passivhaus standards, Introduction to Digital Smart Homes, and Electric Vehicle Charging, as well as the more conventional 18th Edition Electrical Training.
Training needs to have been completed by 31 July 21. Applications can be made by an individual or their employer.
John Renwick from ESP said: "The National Transition Training Fund, in association with the Scottish Funding Council and the Scottish Government, is another excellent opportunity for already skilled tradesmen and women over 25 years-of-age and whose employment has suffered due to the COVID -19 pandemic to retrain in renewable technology installation and maintenance as we move our nation towards a zero emissions future for heating our buildings, reducing demand for heat and decarbonising our supply and making Scotland's homes and buildings warmer, greener and more efficient."
James Dunphy, Scottish Funding Council – director for access, learning and outcomes, said: "The COVID-19 pandemic has had a significant impact on our economy and on the employment of thousands of people across the country. Colleges will play a vital role in supporting economic recovery and providing reskilling and upskilling opportunities.
"We are delighted to be supporting this initiative which is being run by the Energy Skills Partnership in collaboration with colleges to deliver training opportunities in areas of potential growth that will meet the needs of employers and individuals impacted by the economic downturn."
For more information on the funding and the courses available e-mail info@esp-scotland.ac.uk