Garry Burns: Engaging people with lived experience of homelessness
Homeless Action Scotland's Garry Burns calls on individuals with lived experience to get involved with the Scottish Government's homelessness consultations with a pledge to offer support to anyone who requires it.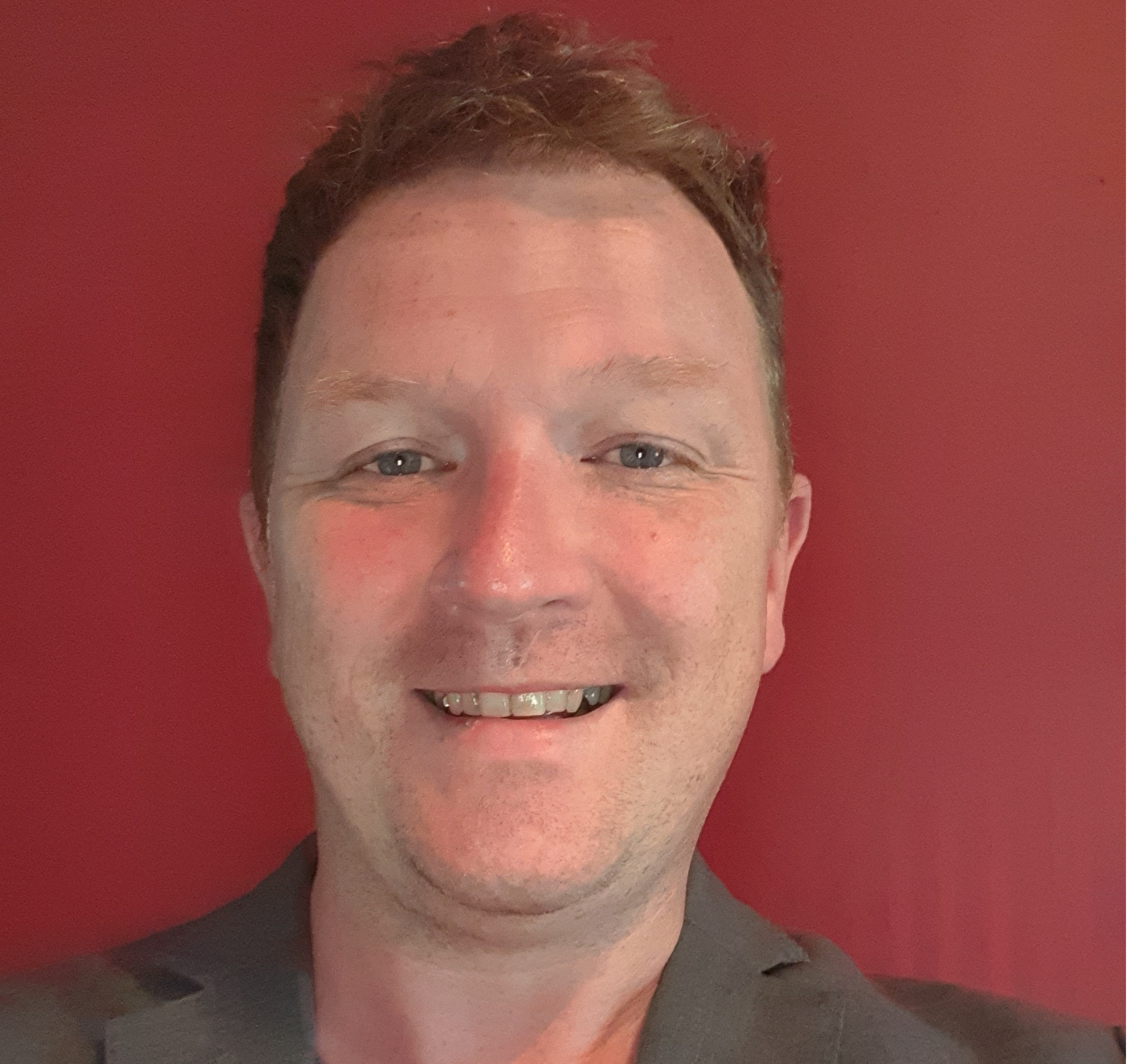 Homeless Action Scotland is the country's membership organisation for those committed to ending homelessness.
Part of our remit is to engage with the Scottish Government's consultation process on issues relating to homelessness or housing. Our expertise supports the Scottish Government, local authorities and third sector organisations in ensuring that Scotland stays at the forefront of progressive, homelessness legislation.
The most recent government consultation relates to temporary accommodation standards and how we can try and improve these for people that become homeless in Scotland. It is another example of the Scottish Government being at the forefront of citizens' rights. We may not agree with everything within the consultation, that we are even having the discussion proves how progressive our homelessness legislation can be.
A whole section is devoted to people who have lived experience of staying in temporary accommodation. This is a welcome aspect of the consultation process in Scotland and we wish to support this further by offering to support anyone, who as an individual wishes to respond to the consultation and has lived experience.
We understand that sometimes consultation can seem a bit distant or remote and we want to help remove any barriers that may exist for someone who wants to take part in the consultation but feels they can't.
At Homeless Action Scotland we believe in the motto "Nothing about us, without us". Our organisation may have some expertise in the policy world but we believe that people who have gone through the homeless system are the real experts of their journey. Too often organisations (including ourselves), local authorities and the Scottish Government can forget this. We want to change this by offering our support to any individual with lived experience that wants to get involved in this process.
You might not need our help, you might need a little bit of help, you might need a lot of help. But if you want some support or a bit of advice in getting involved in the consultation process then please, get in contact.
On this occasion due to some time constraints and annual leave we will only be able to cover Glasgow and Edinburgh. If you are a bit further afield still get in contact with us to see if we can give you any support. If you work for an organisation or local authority and want us to support one of your clients then, by all means, get in touch.
Please note that our role in this is not to give you our view on this consultation but to support you to put your view across.