Garry Burns: Working homeless in Scotland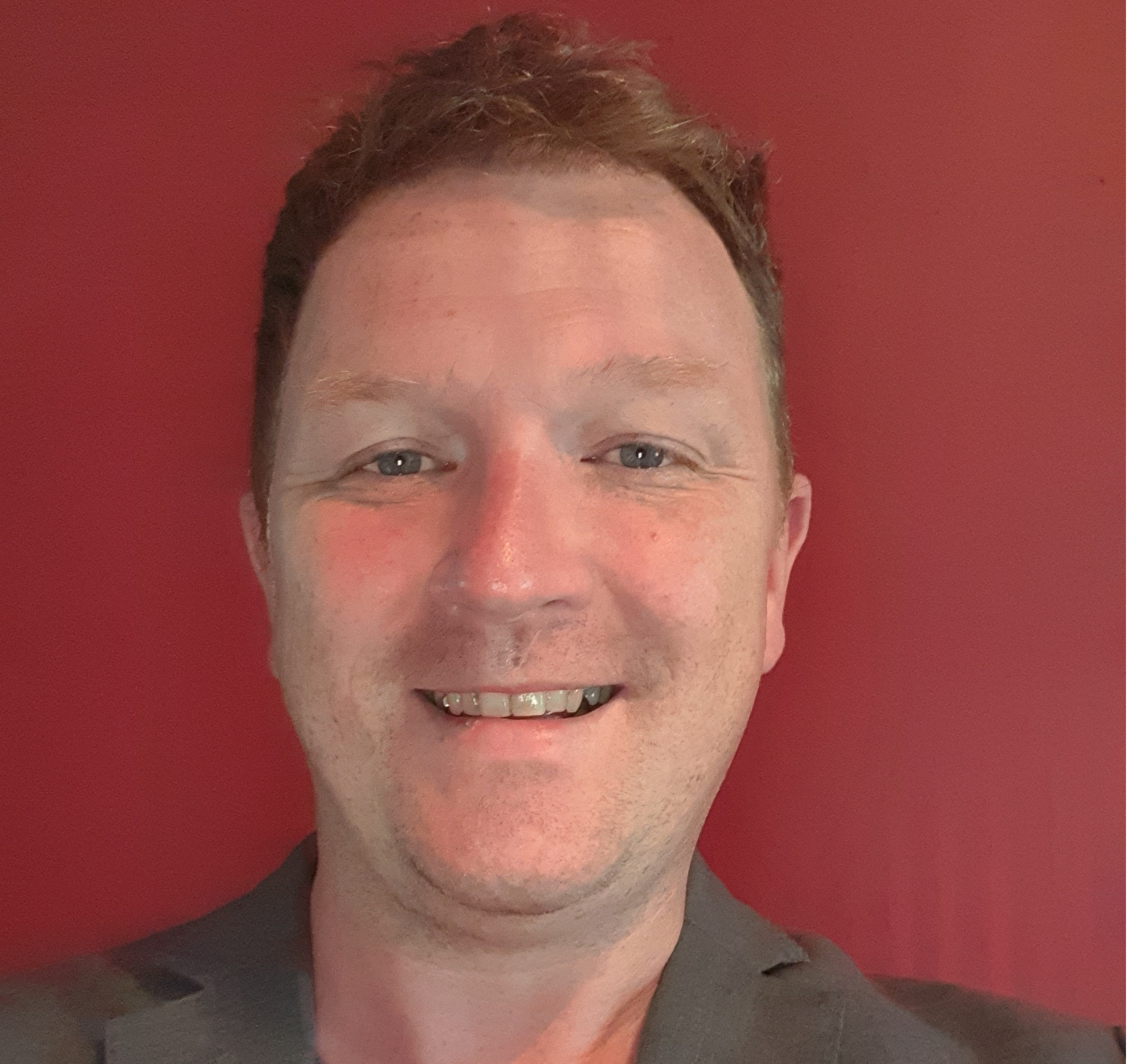 Garry Burns from Homeless Action Scotland argues that nobody who is in employment should be over-charged for homeless accommodation.
As part of our work in the Scottish Parliamentary election earlier this year we called for the Scottish Government to carry out a number of actions. One of these actions was for local authorities in Scotland to end discrimination against people who are homeless and in employment.
It has come to our attention that some council staff in some local authorities are giving people the wrong advice in relation to their statutory rights to homeless accommodation if they are in employment. In many cases, homeless people are told that should they continue working they would have to pay the full rental charge, which is often more than £300 per week. You can find a detailed analysis of this issue here, completed by our friends at the Legal Service Agency.
Working people being dissuaded from accessing homeless services has been an issue in Scotland for some time. We have anecdotal evidence to suggest this is happening in multiple local authorities across Scotland. The problem also affects people who are homeless and wanting to work, where they may be advised not to seek work or take a job offer due to not being able to afford the rent.
The levying of unaffordable rental charges for homeless accommodation does not take place in every local authority, with many councils being able to support working people through their housing crisis. We hope that the lessons from these local authorities can be learned, shared, and built upon across the whole of Scotland. We are not claiming this issue happens in every local authority in every occasion. But it does happen in some local authorities in some occasions, which is enough for us to call for the relevant public bodies to act and stop working people from being excluded from homeless accommodation.
The reason that working people are told they cannot afford the rental charge is because of the very high rate which most local authorities charge for homeless accommodation. Please see the above link from Legal Service Agency for more information on this. We fully understand that there are many things to consider when setting a charge for homeless accommodation, such as housing support, safety checks, new furniture, staffing, cleaning etc. We also acknowledge that there are added costs that councils need to meet when providing a homeless service. We do not believe that this should mean that working people are priced out of homeless accommodation when they need it or that homeless people should be punished for finding work.
Meeting legal duties costs local authorities money. It is in essence what council tax pays for. As a society we do not ask working people who have children to pay extra for schooling. Neither do we ask people with addiction issues to pay extra for addiction services. Homeless Action Scotland believe that we should not be asking working people to pay extra for homeless services.
Being in employment is something which should be encouraged by local authorities. There are multiple references in the Homeless Code of Guidance which relate to local authorities doing everything they can to keep people in employment while going through the homeless system. We hope that every local authority does everything they can reasonably be expected to do to keep people in employment, but we fear that too often this is not the case.
To be clear, we are not saying that people who are homeless must work but we are saying that being homeless should not stop you from working.
At Homeless Action Scotland, we believe that this issue is something that must be resolved at a national level. Right now, it is difficult to measure how extensive this problem is across Scotland as there is a severe lack of published statistical information. The Scottish Government do not record or report on this data and it is not readily available from the DWP. We may in future utilise FOI to get a more comprehensive view of how many working people in Scotland are in homeless accommodation.
We will be writing to local authorities this week to ask for more information about this issue and will post a summary of our findings on our website. It may be that we discover local authorities are under resourced in terms of finances, accommodation, or staffing, in which case we will work with them and others to find an effective solution. However it should be noted that this solution must ensure that people who are working are not excluded from homeless accommodation and people who are in homeless accommodation are still able to work irrespective of their rental cost.
We are calling for local authorities to stop excluding working people from homeless accommodation through prohibitive charges for rent.
We are calling for local authorities to stop advising people that once they are in homeless accommodation they cannot seek work.
We are calling for local authorities to stop chasing rent arrears which have accrued for working people while in homeless accommodation.
We are not calling for new legislation or for local authorities who are engaged in these practices to be punished. What we are calling for is what the legislation tells us should already be happening. We just want the law to be applied.
If you or anyone you work with have been affected by the above then please get in contact with garry@homelessactionscotland.org.uk
We also want to hear from you if you have positive examples of where a local authority has been able to support people into homeless accommodation while working. We will work with you to resolve the issue or just listen to what you tell us. We can assure you that anything you tell us will be in the strictest confidence and will be used to strengthen people's rights to fair housing solutions.