Gary Meek appointed as new Blue Triangle CEO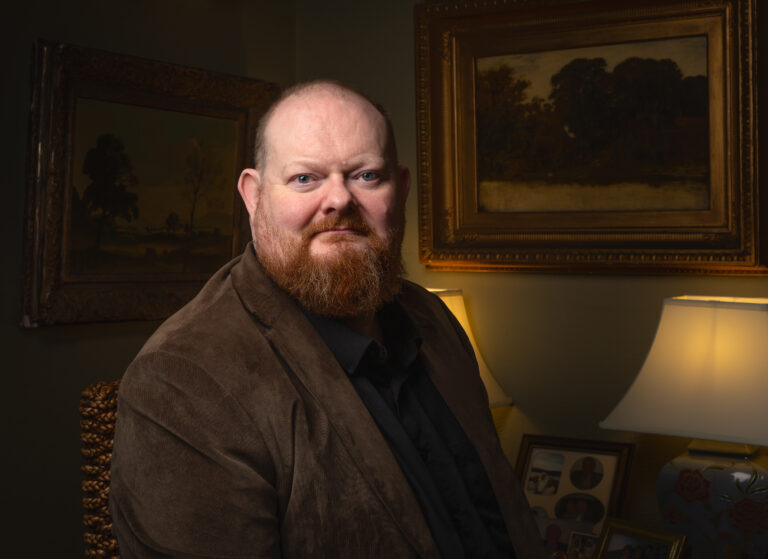 Social care organisation Blue Triangle has appointed Gary Meek as its new CEO.
Mr Meek joins after eight years as CEO for Glasgow Council on Alcohol. He also has previous experience at Ayrshire College, Crossroads Caring Scotland and Victim Support Scotland. Gary Meek chaired the Scottish Alcohol Counselling Consortium board for several years, helping the organisation strengthen its focus on alcohol counselling training, developing partnership working at the national level and securing funding to support SACC into the future.
Blue Triangle provides trauma-informed support in accommodation services and in communities across Scotland. Half of those entering Blue Triangle services move onto their own tenancy, helping to break the homelessness cycle.
Gary Meek, CEO at Blue Triangle, said: "I am delighted to be joining Blue Triangle at this exciting stage of its journey, and look forward to the work we will be able to achieve for the people who use our services and the teams who provide that support.
Blue Triangle is promoting recovery through their outreach work and partnership with SMART Recovery, and I anticipate future developments in this important area."
James Lloyd, director of finance & corporate services at Blue Triangle, added: "We are all very excited about Gary starting at Blue Triangle as he is already an experienced CEO. He brings a wealth of knowledge across housing and social care and aligns closely with our values. Gary is passionate about and has been delivering trauma informed practices and person-centred support for many years. He is ambitious about what Blue Triangle can achieve and we are confident that he will work well with our staff, valuing their input to make improvements to our services for our supported people.
"20% of those entering Blue Triangle services this year were impacted by alcohol or drug use. Outreach teams operate in Alexandria, Ayr, Motherwell and Oban, aiming to support people with their recovery and into their own tenancy. Our services also run SMART Recovery meetings in person and online, and link in with local recovery communities and cafes."