Gas networks partnering with Citizens Advice to support over 17,500 vulnerable people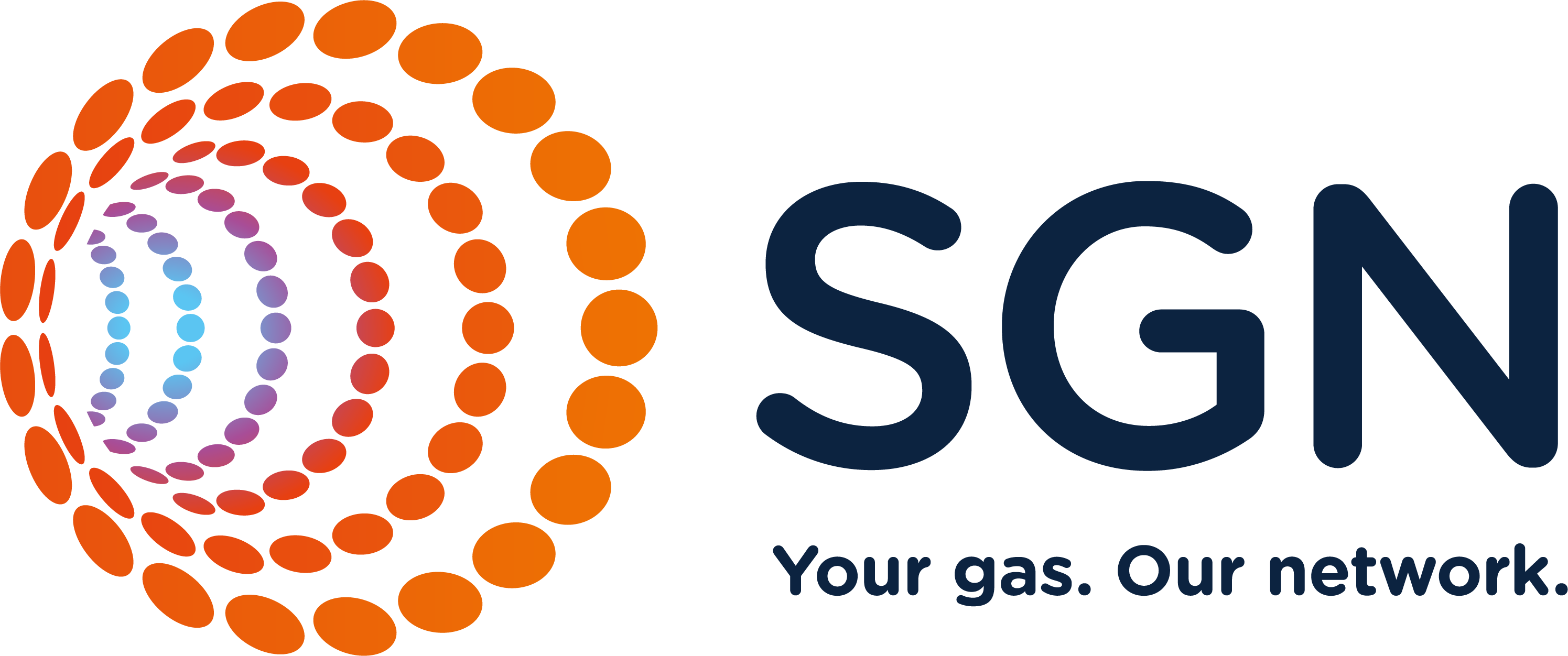 The UK's gas distribution networks are supporting over 17,500 vulnerable people using Citizens Advice's Energy Advice Programme as part of a new collaborative partnership.
Launching this month and running for the next 15 months, the partnership will see Citizens Advice raise awareness of Carbon Monoxide (CO) and reduce CO risk for over 17,500 vulnerable people by incorporating CO awareness and safety discussions into their well established and successful Energy Advice Programme.
CO and energy advice packs for 2,500 people most in need are also being trialled that will provide follow up advice and information, a thermometer card and a CO alarm.
Through the partnership, Citizens Advice are also able to extend their Energy Advice Programme to an additional 5,000 vulnerable people, providing in-depth energy advice and support sessions for people who need it most.
The opportunity for the partnership originally arose from SGN's work with the Arun and Chichester branch of Citizens Advice. Following discussions with the other gas distribution networks, the partnership is led by SGN and supported by Cadent, Northern Gas Networks and Wales & West Utilities. It's being funded using the collaborative Vulnerability and Carbon Monoxide Allowance provided to the networks by Ofgem for the GD2 price control period.
Rob Gray, director of stakeholder relations and communications at SGN, said: "This support is more vital than ever to keep those households and families most in need safe and warm. We and all the other GDNs are extremely excited to be working with Citizens Advice, one of the most well-known, highly regarded, and trusted advice organisations. We know this partnership and the support provided by the Energy Advice Programme is going to make a huge difference to communities all across England and Wales."
Andrew Seager, executive director at Citizens Advice, said: "We are delighted to be working collaboratively with the gas distribution networks in England and Wales to deliver the Vulnerability and Carbon Monoxide Allowance. This new partnership allows us to support more people needing help through our energy services across the Citizens Advice network, and it will ensure that communities can access reliable carbon monoxide information and energy advice."