GHA launches plans for £54m regeneration of Wyndford
Tenants of GHA are being asked for their views on plans for a massive £54 million transformation of the Wyndford community in Maryhill.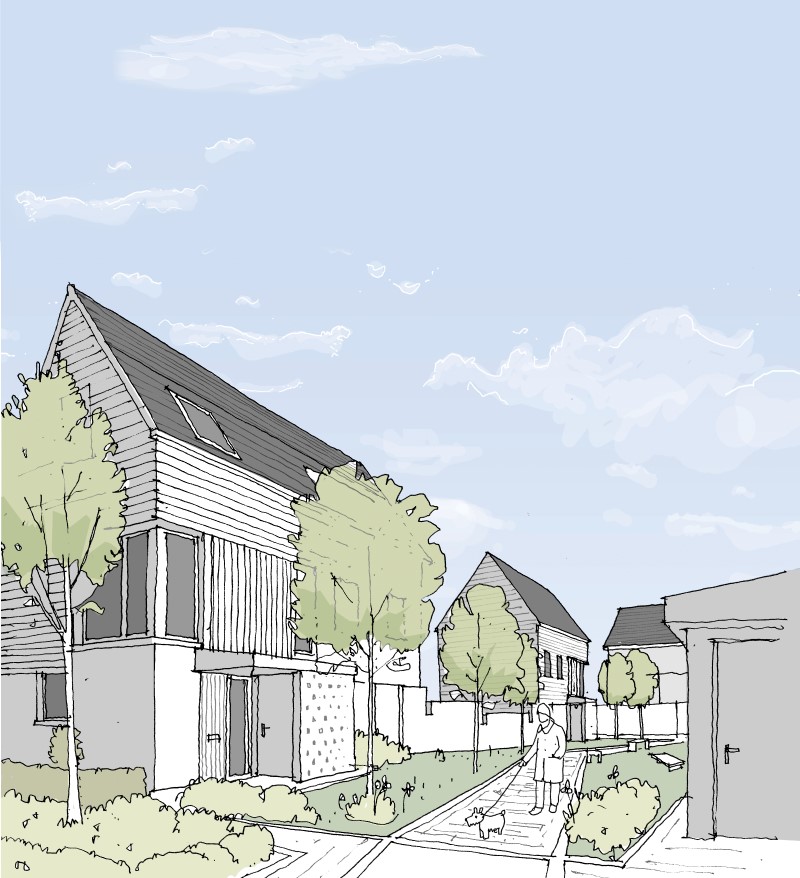 If given the go-ahead, proposals would see GHA, part of Wheatley Group, kick start one of Scotland's biggest regeneration projects in recent times, with hundreds of new energy-efficient affordable homes built in the community.
The regeneration project would see four outdated multi-storey blocks – at 120, 151, 171 and 191 Wyndford Road – demolished to make way for the new homes. The blocks, which comprise bedsits and one-bedroom flats, have low levels of occupancy and high rates of turnover.
Tenants in these blocks would be given a choice of another home in the area or in another Wheatley community. Tenants who wish to return to Wyndford after redevelopment would be given priority to move into existing homes or one of the new properties.
Bernadette Hewitt, GHA chair, said: "It's important the tenant voice is heard at every stage of the process as the community's views and feedback will directly shape and influence the proposals.
"Tenants in the four blocks identified for demolition will be fully supported to find alternative homes in areas of their choice."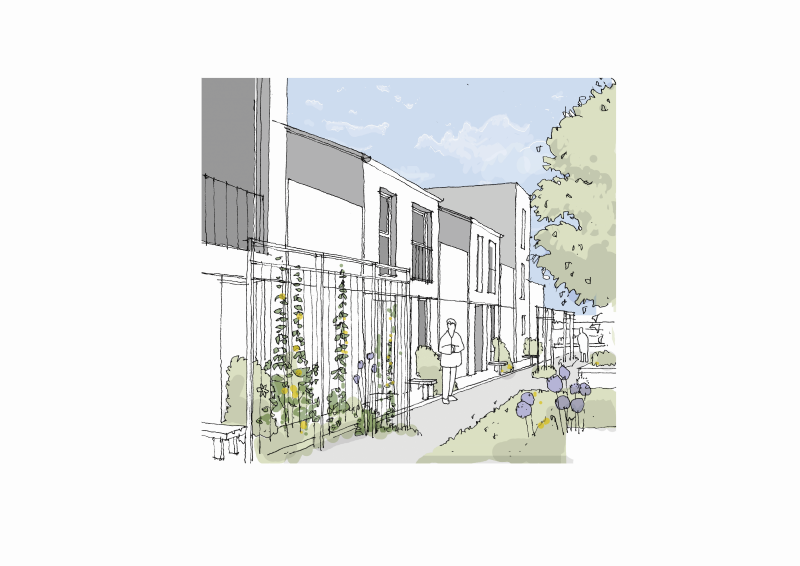 GHA is proposing to transform the community over the next five years – with investment focused on areas identified by tenants as priorities.
Plans put to tenants include:
Creating attractive outdoor spaces that will enhance local neighbourhoods
Better car parking and bin stores
A new concierge station from which staff will be on hand 24/7
Expanding the hugely-popular environmental services
Introducing new safety and security measures by installing everything from new lighting to an extra £900,000 spent on improved CCTV and new video door entry systems
Fitting new internal pass doors
Creating new communal allotments
Installing electric car charging points and new bike stores
Introducing new community artwork to record the history of the area.
The independent tenant consultation runs from 22 November 2021 to 14 January 2022. This will be supported by TPAS, the independent tenant advisory service.