Glasgow approves 49 homes and delays decision into 165 more
Councillors have approved plans for 49 homes near Darnley Mill Park in Glasgow.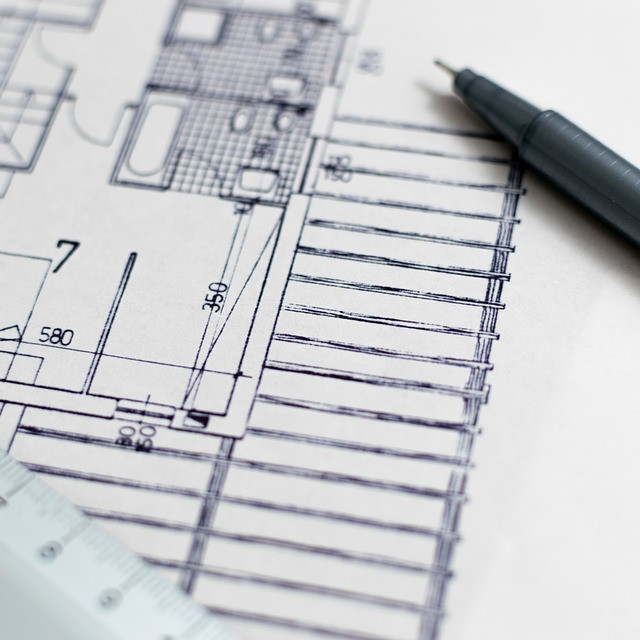 Briars Homes will deliver a mix of three and four-bedroom detached and semi-detached homes on land north of Corselet Road.
The area had been originally protected from development but Glasgow City Council approved to develop no more than 50 houses given a shortfall of private housing across the city.
Concerns had been previously raised regarding the removal of 890 trees but replacements for the trees lost at the site will be planted in the surrounding area.
A design document submitted with the application stated that the aim is to integrate the development with the landscape without Corselet Road "losing it's 'country lane' feel".
Councillor Martin Bartos said: "I am content that we have now established a suitable plan when it comes to replacing trees although we shall need to do better when it comes to future applications."
A council officer also confirmed that new residents would be able to install their own electric car parking unit at their property.
Meanwhile a decision on plans to provide 165 homes in Thornliebank has been put on hold after the planning committee requested a site visit to investigate congestion concerns.
Bellway Homes' proposals for the Toffolo Jackson land in Burnfield Road had been recommended for approval by council planners.
The development would see 48 two-bedroom flats, 48 three-bedroom terraced properties, 26 three-bedroom semi-detached houses, seven three-bedroom detached houses and three four-bed detached houses on Burnfield Road. There would also be 216 parking spaces.
Bailie Kyle Thornton and Councillor Stephen Curran, who both represent the Newlands/Auldburn ward, voiced fears over the impact extra vehicles would have.
Councillors will now check traffic on Burnfield Road, where two access points to the development would be situated, before making a decision.