Glasgow City Council predicts £119.4m budget shortfall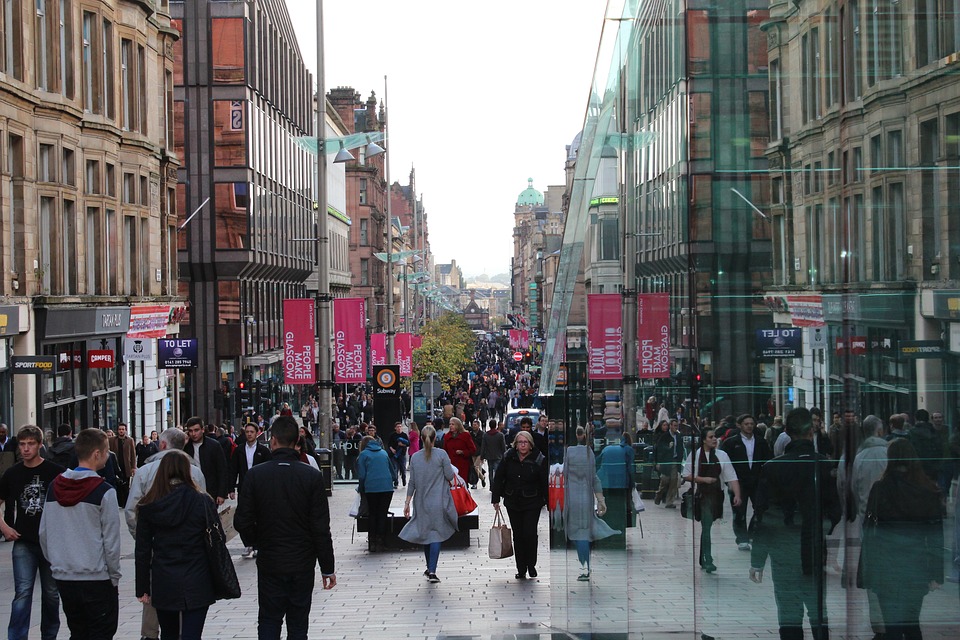 Glasgow City Council has published its financial forecast for 2023/24 which predicts a budget shortfall of £119.4 million.
Prepared by executive director of finance Martin Booth, the forecast will allow political groups in the council to prepare budgets to be considered in February or March next year.
In the coming weeks, council officers will present options to the council's cross party budget working group and no decisions on options will be taken before the council's budget meeting.
The largest impact on the budget is inflation at £87.2m. The largest part of that is pay inflation.
The budget assumes that next year's pay settlement will be no lower than this year's. Adding the future implications of this year's higher than expected settlement and deducting additional Scottish Government funding means that pay inflation is expected to be £80.1m.
The next largest impact, £26.7m, is made up of budget pressures including increases in utility costs and the revenue consequences of capital investment. Part of that figure is the rental cost of operational properties included in the most recent sale and leaseback arrangements which will fund our equal pay liabilities. This rental payment is £11.7m.
The financial forecast assumes no increase in council tax, as that is a decision to be taken at the council's budget meeting, and assumes no increases in spending.
The full forecast can be found here.