Glasgow domestic violence service to expand into Dumfries and Galloway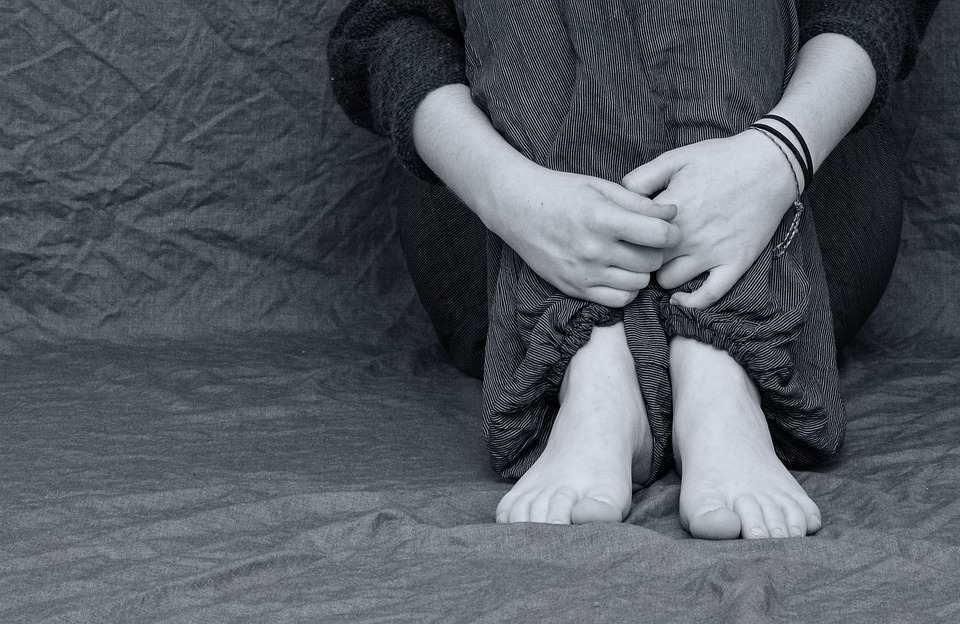 A Glasgow-based service helping victims of domestic abuse is set to expand into Dumfries and Galloway after receiving a funding boost.
The ASSIST service currently operates in several local authority areas in the West of Scotland and receives around 5000 referrals a year. Now it plans to open an office in Dumfries & Galloway after receiving additional funding from the Scottish Government.
ASSIST, which stands for Advocacy, Support, Safety, Information Services Together, is a specialist advocacy and support service which provides practical and emotional support to improve the safety of victims of domestic abuse and their children. It was established in 2004 and is part of Glasgow City Council's community safety services. It provides support specifically tailored to the circumstances and needs of individuals and aims to ensure they are safe, informed and supported throughout their involvement with the criminal justice system.
Referrals to the service mainly come from Police Scotland - trained ASSIST staff support victims where a current or ex-partner has been charged, or is likely to be charged, with a domestic abuse-related crime.
Service users and their children build a trusting relationship with a named advocate who helps them create a safety plan, access protective measures, links them to recovery agencies and guides them through what can be a complex and lengthy court process.
ASSIST's main office is in Glasgow and it also has teams based in East Kilbride, Paisley, Dumbarton and Kilmarnock. Recruitment is already underway for additional staff to support service users in Dumfries and Galloway. The new posts include advocacy workers, a children's worker and admin support. Based in Dumfries city centre, the five-member team will receive intensive training before they begin taking referrals. They will also undergo police vetting and be registered with the Protecting Vulnerable Groups scheme.
Councillor Christina Cannon, Glasgow's convener for education, communities and equalities, said: "It's hard to overstate how difficult it can be for victims to cope alone with the threat of violence and abuse. As well as the physical damage, abuse can take a huge emotional toll on victims and their children. Add to this a complex criminal justice system and the pressure of maintaining their safety and that of their children and it can be an overwhelming ordeal.
"ASSIST provides emotional and practical support which can help people reduce the risk of further abuse, recover and regain control of their lives. Testimony from service users demonstrates how much they value the support they receive and I'm absolutely delighted that the service will soon be able to help even more people with this expansion into Dumfries and Galloway."
Hamish McGhie, Dumfries & Galloway's independent chair PPC, said: "I am delighted that ASSIST is going to extend their area of work to Dumfries and Galloway. Advocacy provided by ASSIST to victims of domestic abuse is recognised as being of a very high standard and we welcome this opportunity to offer additional support to victims of domestic abuse within the justice system. ASSIST is in the process of recruiting staff to establish this service in Dumfries and Galloway with a view to providing the service early in 2023."