Glasgow to use empty flats to support homeless people throughout coronavirus outbreak
Glasgow City Council is identifying furnished flats to reduce the risk of COVID-19 to vulnerable homeless people.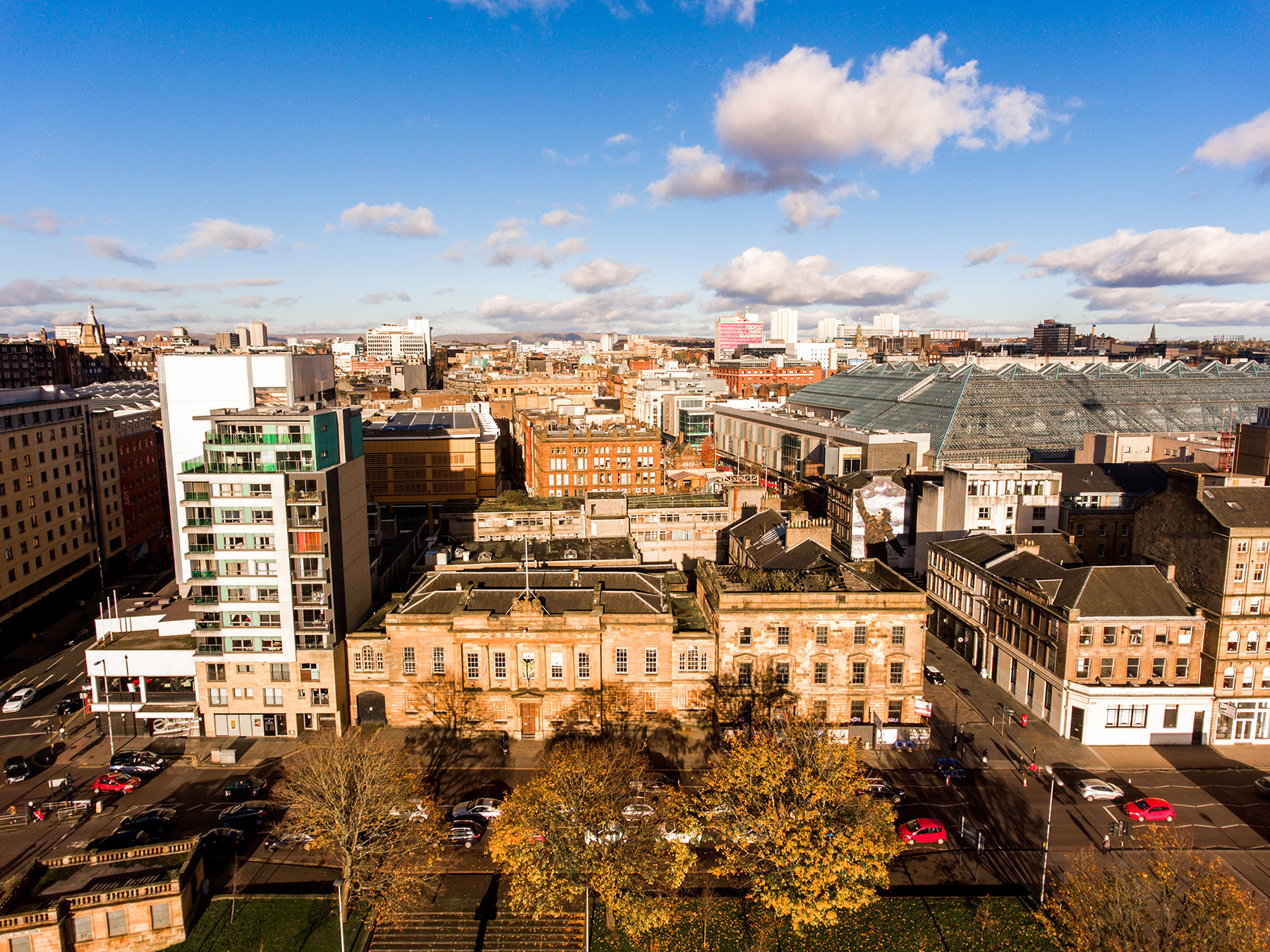 The local authority said the flats would provide temporary accommodation that would allow people to self-isolate if necessary.
The contingency plans follow advice from the UK Government for people to regularly wash their hands or self-isolate if they are showing symptoms – something which is virtually impossible for the city's rough sleepers.
Speaking to the Glasgow Times, a Glasgow City Council spokeswoman said: "Glasgow City Health and Social Care Partnership (GCHSCP) is busy putting in place contingency plans to reduce risk to vulnerable homeless people, many of whom have underlying health conditions.
"This involves working with a range of stakeholders including Police Scotland and those concerned with housing and health.
"As well as third sector partners like the Simon Community. This is a charity we work closely with, whose Street Team build up relationships with rough sleepers.
"We're currently identifying temporary furnished flats that would allow people to self-isolate if necessary as well as self- contained spaces within communal accommodation."
The Scottish Government said it is working closely with local authorities to support all vulnerable groups, including homeless people, and are considering what additional measures are required to address their needs.
Housing minister Kevin Stewart said: "Across Scotland, local authorities and Health and Social Care Partnerships are working closely with their local frontline partners to regularly update and develop resilience plans to take account of the latest advice and ensure that homeless people, and those who are particularly vulnerable, are catered for."