Govan Housing Association distributes devices and data to tenants and community organisation
Govan Housing Association has been distributing devices and data to tenants and community organisations to help close the digital divide in Scotland.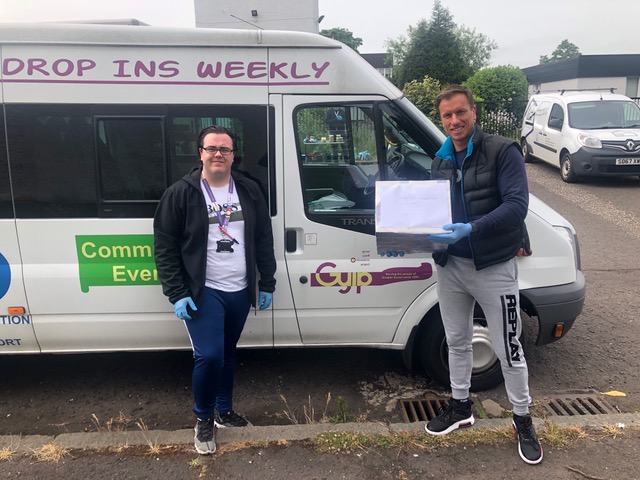 Before the coronavirus crisis, the digital divide in Scotland meant that 20% of the Scottish population didn't have essential digital skills, and 7% had none at all.
Those who were digitally excluded were likely to face other forms of social exclusion and inequality. People in social housing were 20% less likely to have those skills (SCVO, 2019).
The lockdown measures have brought this divide to the fore; Scottish people been faced with an entire shift in how they work, shop and keep in touch with loved ones and those in social housing are even more excluded now.
Devices are scarce and expensive, with many people unable to afford their own or access local support like they used to. Connectivity is expensive, with many places that offered free Wi-Fi now closed meaning people are relying on expensive data top ups for their mobiles.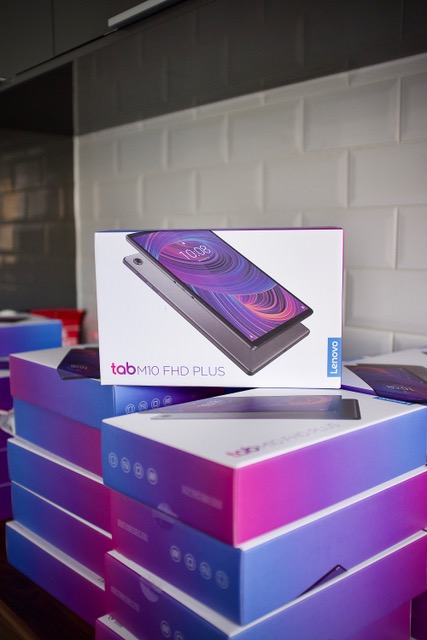 Govan Housing Association has been working hard to meet the needs of local people affected by these issues. It has distributed its lending library out to tenants, gifted data to those in need, provided remote support to allow people to use devices in new ways and most notably took part in the pilot for the Connecting Scotland programme for Scottish Government.
The association's latest project sees its Community Inclusion Team work alongside the Govan COVID-19 respond fund to deploy 120 tablets each with 2 months unlimited data to 10 community organisations so that they can engage with reach more people who are totally offline.
Last week Govan Housing Association delivered these devices to:
Unlock Employment
Plantation Productions
Govan HELP.
Make Do and Grow
Glasgow Life
Elderpark Housing Association
Linthouse Housing Association
NSPCC
Govan Youth Information Project
Gilded Lily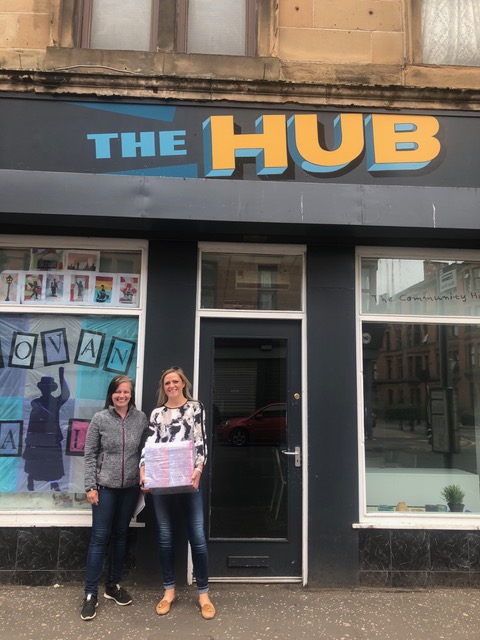 The project sees the devices go out to individuals throughout the lockdown period to use to connect with others, after which the devices become the organisations own to operate however best suits their needs.
Rory Brown, community inclusion assistant, said: "We're really excited to be able to support digital participation locally and it is our hope that these devices can go a small way to helping a variety of different individuals engage with brilliant organisations providing support locally but also connect with friends, family."
Fiona McTaggart, chief executive officer, added: "We are delighted to be able to assist in the delivery of digital inclusion within the Govan Neighbourhood it will play a key role in supporting residents with their health and wellbeing during and after lockdown. Digital literacy and knowledge will also be significant in assisting locally and nationally in the economic recovery.
Read all of our articles relating to COVID-19 here.