Govan Housing Association obtains SNSIAP accreditation for welfare rights and money advice
Govan Housing Association has been accreditated by the Scottish Government under 'The Scottish National Standards for Information and Advice Providers in Type II/III in Debt and Welfare Rights'.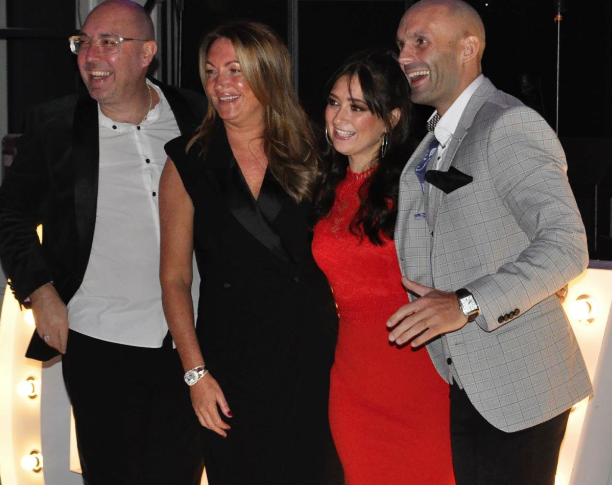 Govan Housing Association's Financial Inclusion Team successfully achieved the SNSIAP Accreditation and had been working towards this for the past three years since this team was launched within our organisation.
The process involved a detailed review of casework against the SNSIAP framework and an extensive audit on a broad range of the service's policy and business management processes.
In particular, during Covid-19 when the focus of the team became increasingly challenging in assisting and supporting the most vulnerable tenants in the community, the focus remained on working towards this accreditation. The association said this demonstrates the passion and determination of the team to achieve this accreditation and how this team has adopted a culture of continuous improvement in advice work.
This accreditation will reaffirm to Govan Housing Association's customers that the highest standard of advice and service will be provided with it being one of the first housing associations to have received both welfare rights and debt advice accreditation in Scotland at type II/III.
Fiona McTaggart, chief executive, said: "The Accreditation recognises the hard work and effort that goes into continually providing a high standard of advice and support through our Financial Inclusion Team. This service is vital to our residents and local community and can really support people through very difficult times. The Financial Inclusion Service is truly committed to our customers, continuous improvement and providing an excellent customer service and this is a fantastic achievement."
Kerryann Wallace, director of customer service, added: "I am delighted that our organisation's Financial Inclusion Service has been recognised in receiving this accreditation for the great work they do in providing a Money Advice Service. This is a terrific achievement particularly working through a global pandemic when the team's focus had to change. We are a committed organisation in tackling poverty and inequality within our Govan community and this is a major achievement for a small team who have only been formed for three years."