Govan Housing Association to take over derelict flats
A derelict tenement block in Govan is being bought up by Glasgow City Council and transferred to Govan Housing Association to be brought back into use.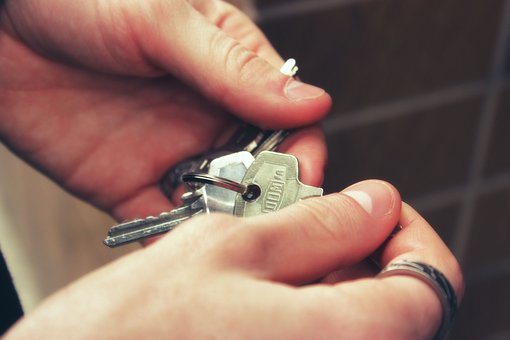 Councillors have voted in favour of buying two derelict properties at 7 Ibrox Street and transferring them to the housing association, which owns the other four flats in the block, Glasgow Live reports.
The project will be funding by the Scottish Government through the Affordable Housing Supply Programme (AHSP).
Ruairi Kelly, convener of the council's contracts and property committee, said: "It's good to see more of these coming. I hear there are a few more in the pipeline as well.
"It's great to see derelict and run down properties being taken back into social housing hands."
Councillor Norman MacLeod added: "I recognise the frustration of all concerned when continuing owners who are allowing their properties to fall into disrepair and either cannot be found or are not interested in a negotiated sale.
"We need to save and preserve the best of our Victorian tenement properties, it's part and parcel of Glasgow and it's just a shame we have to go to this level of time and trouble.
"This building will be saved and returned to appropriate use, it's a good news story."